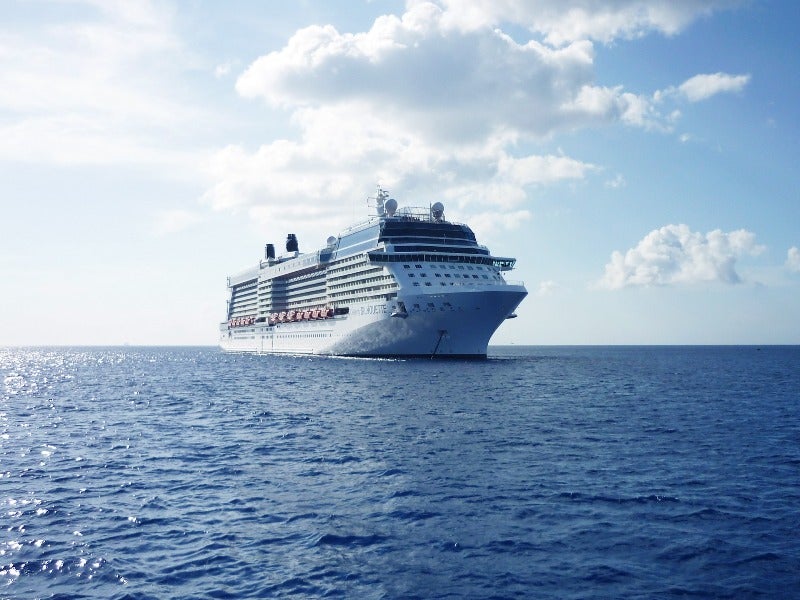 The Cayman Islands Government (CIG) has selected Verdant Isle Port Partners (VIPP) as the preferred bidder for the proposed cruise berthing facility and enhancement to the cargo facilities (CBF) in George Town.
The government revealed that the cruise and cargo port would cost around KYD200m.
VIPP is a consortium consisting of cruise companies Carnival Cruise Line and Royal Caribbean Cruises, as well as construction companies McAlpine and Orion Marine Construction.
The consortium will fund the project through capital from the two cruise lines and a loan from FirstCaribbean International Bank.
In return, the companies will levy a passenger fee of around $8 per head for every cruise visitor to the islands. The charge will come from a mix of the amount that goes to the tender operators and a share of the government head tax.
The arrangement is expected to bring around $400m (KYD333m) for the companies over the 25-year-lifespan of the project, based on an estimated two million passenger arrivals per year.
The Ministry of Tourism, the Port Authority Cayman Islands, PWD's Major Projects Office and consultants KPMG, Hatch, Royal Haskoning DHV, and Appleby / Pinsent Mason's selected VIPP after an analysis of the bid.
CBF will comprise two-finger piers constructed on pilings to allow the sea and marine life to move freely underneath.
The design includes wave walls for extreme weather conditions to reduce potential flooding and wave overtopping into the road.
The project will be carried out under a design, build, finance and maintain (DBFM) arrangement. The port authority will continue to operate and manage the facility.
Four cruise lines will enter preferential berthing rights for the new piers. The port authority will operate the four berths and two existing anchor points to manage the vessels and passengers visiting the islands.
Additionally, the project will not involve upland development other than the modernisation of the existing facilities.
Premier Alden McLaughlin said that work would not begin until mid-2020. Construction is expected to take two-and-a-half years to complete.