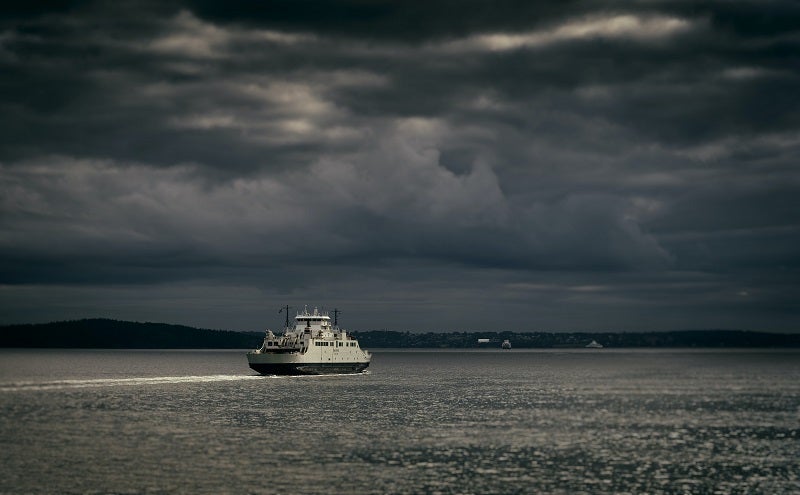 Investment firms Vision Ridge Partners and Havila Holding have concluded the privatisation of Norway-based ferry company Fjord1.
Fjord1 will now be co-owned by both Vision Ridge Partners and Havila Holding, with each having 50% ownership interest.
While Vision Ridge Partners is a US-based firm with a sustainable focus, Havila Holding is owned by the Sævik family in Norway.
By offering nearly $340m (Nkr3bn) financing at the holding company level, Allianz Global Investors partly funded this deal as well as refinanced the current debt.
In 2019, Vision Ridge made its initial investment in Fjord1. At that time, Fjord1's operational footprint covered only one electric ferry route.
In the span of three years, the company has increased its operations to include 38 routes and transitioned half of its operating fleet to electric.
It also completed a newbuild programme and delivered 32 electric vessels.
As of 30 June 2021, more than 70% of the new electric vessels were running in the water.
By the end of the year, all 32 of the newbuild vessels are projected to go live and offer transport services in Norway.
Fjord1 chairman Vegard Sævik said: "The privatisation of Fjord1 is a significant milestone for the firm and will ensure that it can continue to grow its leadership position and further increase its sustainability impact in the years to come.
"By partnering with Vision Ridge, we have been able to access their extensive experience at the nexus of new mobility and electrification and position Fjord1 to be at the forefront of the transition to sustainable transportation."
Vision Ridge Partners managing partner Reuben Munger said: "Collectively, we saw an opportunity for the firm to become an industry leader in 'green' maritime as Norway forges ahead with its goal of zero emissions in its fjord regions by 2026.
"The sheer size and complexity of this transaction required a creative financing structure, and we are thrilled to empower future growth and additional fleet transformation at Fjord1."