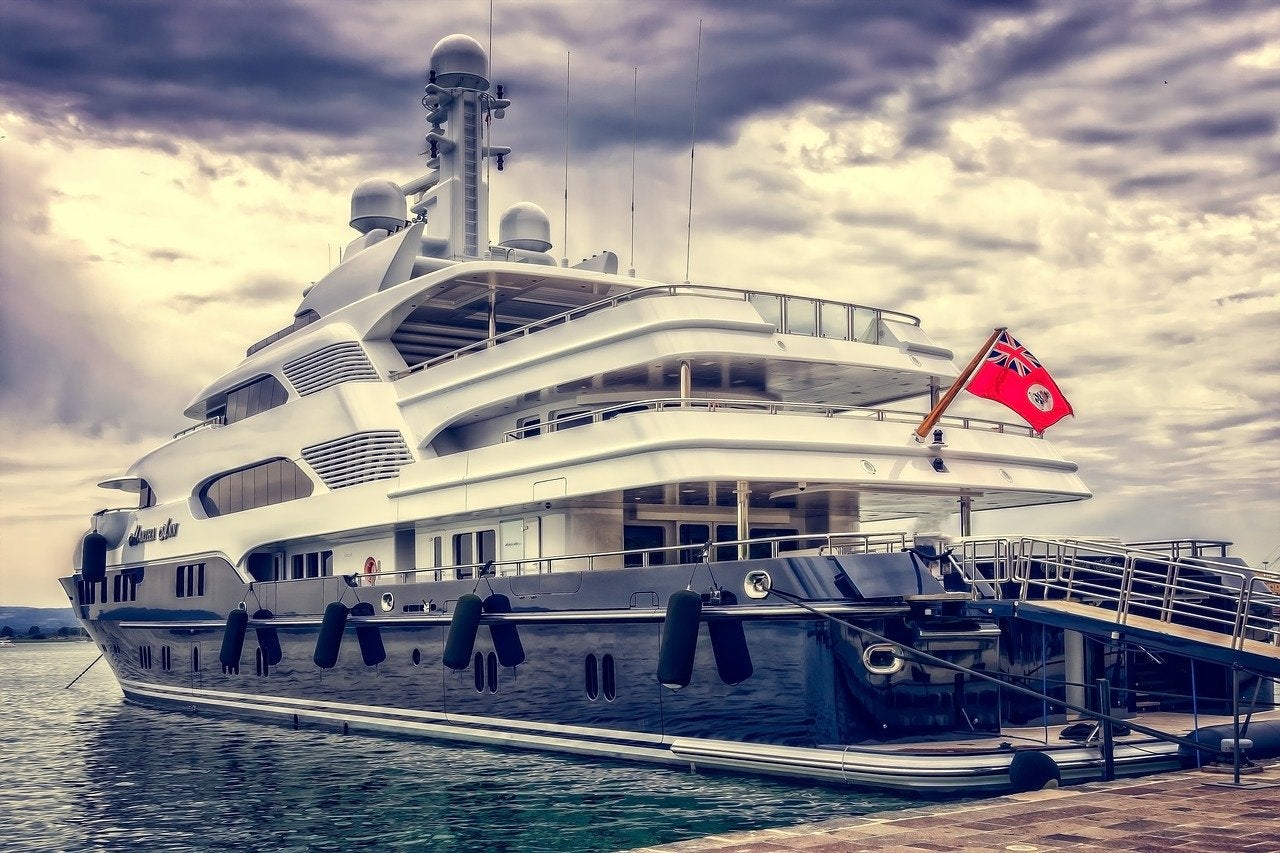 Vivic Corporation has signed a contract with Quanzhou Taiwanese Investment Zone Management Committee for a smart electric yacht manufacturing project.
The contract was signed at the Xiamen International Conference Center Hotel on 8 September.
The project will entail a total investment of approximately $100m and will be carried out at 33 acres of land.
It will include the production plant and an exhibition centre for electric yachts.
Earlier this year, VIVIC completed the research and development work on electric yachts and other products.
The signing of the project is expected to boost the production of the new electric yacht products through plans to build a production plant in Quanzhou, China.
The electric yacht will use electric drives rather than machinery transmissions to reduce or eliminate the requirement for gearboxes and drive shafts.
Additionally, the yacht also features freer engine placement, enhanced engine room layout, and accessible installation and maintenance.
The yacht also features acoustic decoupling between the hull and the engine, which will reduce noise, weight and volume.
The company added that the vessel is also equipped with wide speed-adjusting range and large driving force. It is also easy to run forward or reverse and offers easy operation.
In June, marine technology group Wartsila partnered with Stefano Pastrovich, an architect and yacht designer, to design an 'innovative sustainable superyacht' that will be used in the boutique cruise sector.
The vessel design will combine hybrid propulsion and solar panels, which is expected to reduce environmental impact and result in high energy efficiency.
In May, DIV Shipbuilding announced that it will construct M/Y NJORD, a new 290m-long residential yacht for Ocean Residences Development.