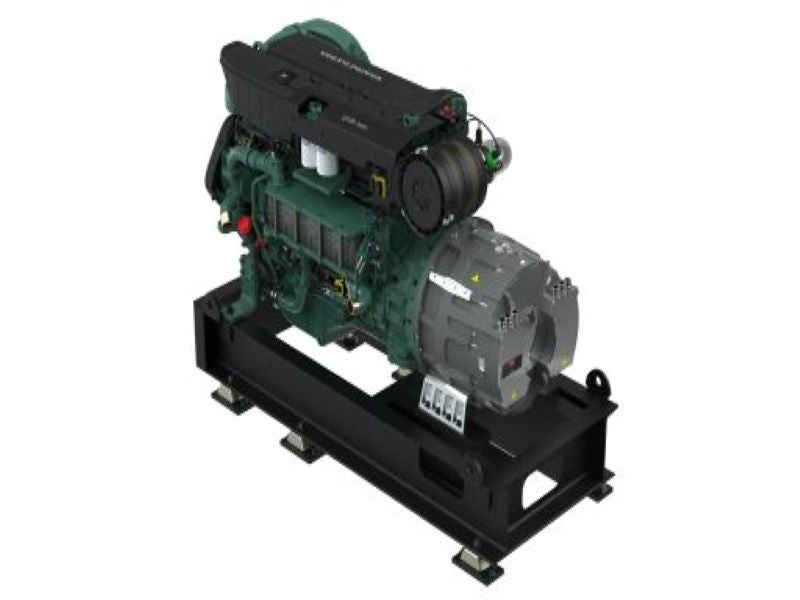 Sweden-based Volvo Penta has introduced a new range of variable-speed generator sets for marine vessels.
The new variable speed marine generator sets are claimed to serve as a 'key enabler' for electric propulsion for marine ships.
Designed to be adaptable for alternative energy sources, the new marine generator sets form a core part of Volvo Penta solutions developed for hybrid and electric applications.
These variable-speed marine generator sets enable shipyards to equip hybrid-electric modular propulsion systems.
The new marine generator sets make it feasible to construct vessels with smaller battery banks and charge them while on the move, thereby enabling to shift to cost-efficient hybrid-electric marine propulsion.
Volvo Penta customers such as Swedish Transport Administration and MHO-Co are already using the new technology.
The new range is available with models starting from D8 with a capacity to run up to 190kWe to D16 that runs up to 545kWe.
To lower fossil CO₂ emissions by up to 90%, all Volvo Penta diesel engines can operate on HVO 100 fuel instead of standard diesel.
The modular series of variable-speed marine generator sets can be equipped with power electric drives with or without battery packs.
Furthermore, the DC grid system can be easily upgraded with alternative power sources.
Volvo Penta marine business head Johan Inden said: "By making our Volvo Penta variable speed marine generator sets more widely available, it takes us further forward in our journey towards more electric- and fuel-cell propulsion for the marine industry.
"Now, more vessels will be able to install modular hybrid propulsion systems ready to be adapted to future energy choices, meanwhile delivering important sustainability and fuel efficiency gains from day one."