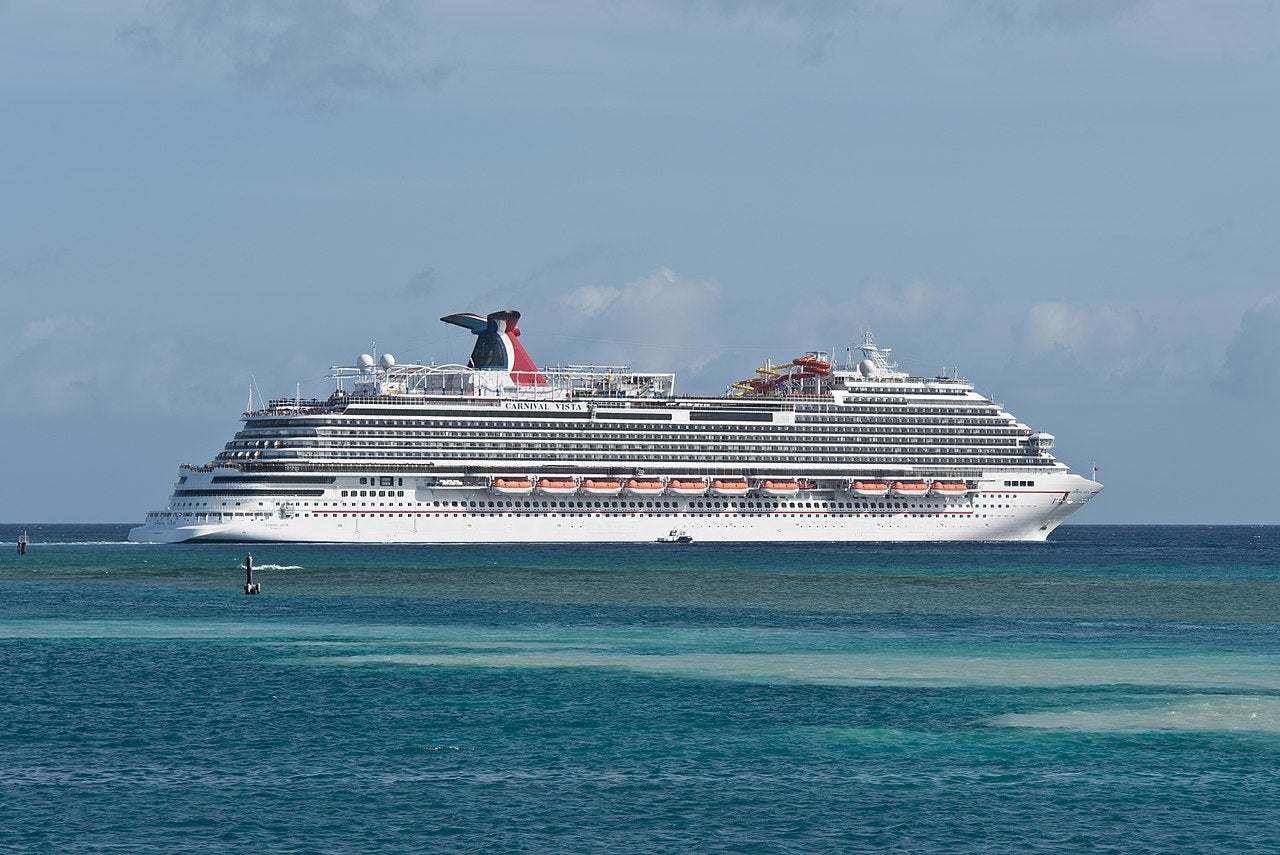 Through its subsidiary Scanship, VOW has secured a retrofit contract with Carnival Cruise line to provide its advanced wastewater purification (AWP) system to the Carnival Dream.
The system will be deployed aboard the vessel during a drydock this year.
Vow CEO Henrik Badin said: "This contract signals a strong commitment for environmental sustainability even in most disruptive times, and we are thrilled to continue our work with Carnival Cruise Line deploying Scanship AWP technology to meet the highest discharge standard at sea."
This will be the 31st AWP system installed by Scanship on operational ships.
It is also claimed to be one of the largest retrofit projects for Scanship within this business area so far.
Through a contract announced in September 2020, the firm is also working on another AWP retrofit project for Carnival Cruise line, which will be on the Carnival Magic.
Badin said: "We are impressed with the cruise industry's commitment and determination to meet the environmental requirements of tomorrow, by upgrading systems on existing ships and installing new clean ship solutions on newbuilds under construction."
In February, Carnival Cruise Line announced that PortMiami would expand its Terminal F to function as the homeport of Carnival Celebration, the line's upcoming Excel-class ship.
Carnival Celebration is currently being built in Finland. It will commence services in 2022.
Carnival Cruise Line and PortMiami held a groundbreaking ceremony for the expansion of the 471,000ft² facility, which will be Carnival's third terminal at the port and its biggest in South Florida, US.