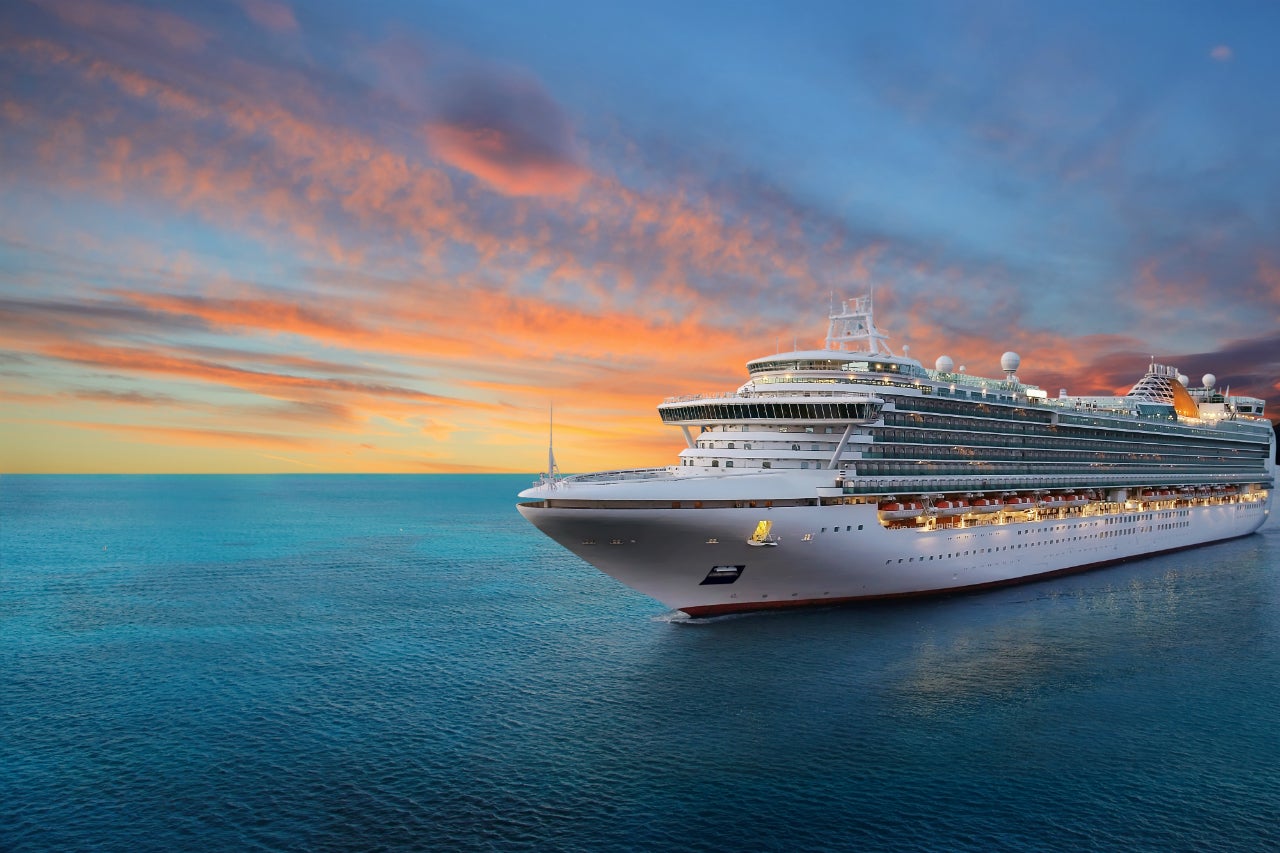 Through its subsidiary Scanship, Vow has signed a contract with Carnival Cruise Line to provide an advanced wastewater purification system for Carnival Magic cruise ship.
The system has the capacity to purify wastewater from over 5,000 people on the ship.
It is expected to be installed on the ship during a scheduled drydock in the first quarter of next year.
Scanship CEO Henrik Badin said: "This contract signals a strong commitment for environmental sustainability even in disruptive times, and we are thrilled to continue our work with Carnival Cruise Line, deploying advanced technologies to meet the highest discharge standard at sea."
The total cruise order intake for Vow, including the new contract, for the third quarter of this year is €18.7m.
Vow is based in Oslo, Norway, and employs 120 personnel in Norway, France, Poland and the US.
The company, along with its subsidiaries Scanship and Etia, aims to prevent pollution and end waste. The solutions are 'scalable, standardised, patented and thoroughly documented'.
They transform biomass and waste into resources and produce clean energy for different industries, including the cruise industry.
Last month, Scanship won a contract with Italian shipbuilding company Fincantieri to provide four new MSC Cruises luxury ships with clean technology systems.
The contract includes the option for two additional ships.
Last year, Scanship secured a contract from French shipyard Chantiers de l'Atlantique to supply clean tech systems for its cruise ships.
According to the agreement, Scanship will provide its marine solution for four cruise vessels, which are being built at the shipyard in Saint Nazaire.