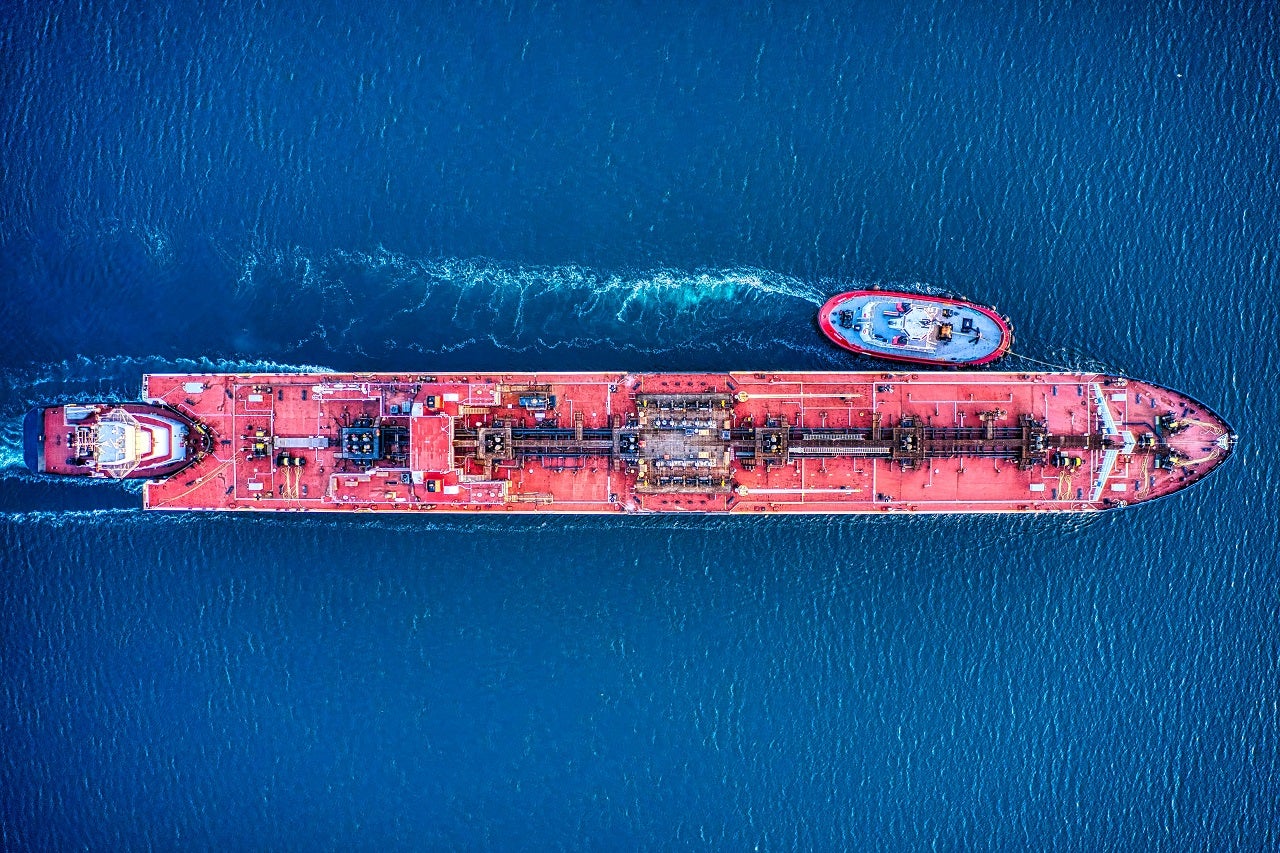 Taiwanese container shipping company Wan Hai Lines has ordered twelve 3,013 TEU container vessels from Japanese shipbuilder Japan Marine United Corporation's (JMU) Nihon Shipyard.
The total value of the order is around $565m, reported Offshore Energy.
The new series of vessels are expected to be supplied sequentially, end of October 2022 onwards.
Wan Hai Lines stated that the vessels will feature advanced design specifications, which will guarantee higher energy efficiency coupled with less air pollution.
All vessels will be installed with environmental friendly main engines and generators, meeting IMO Tier III standards in terms of NOx emission.
Furthermore, Alternate Maritime Power (AMP) systems will also be deployed to facilitate shore power connection, which will reduce air pollution considerably when the vessels are berthed.
In a statement, Wan Hai Lines said: "This new order is part of Wan Hai's fleet renewal plan. The new vessels will strengthen the company's capacity to extend its market coverage and to serve its customers in a timely and reliable manner."
Recently, the company invested $141m in new containers amounting to 50,000 TEUs, reported Offshore Energy.
In December 2020, the intra-Asian carrier reportedly purchased six second-hand containerships.
Commenting on the investment, SeaIntelligence CEO Lars Jensen, on a social media post said: "With a new order of twelve 3,000 TEU vessels, Wan Hai is not only further solidifying their position as the largest intra-Asia carrier they are for now on track to "overtake" Zim and become the world's 10th largest container carrier.
"Wan Hai has been on an aggressive growth path in the past year having grown their operated fleet 25% compared to January last year. Adding the new orders to their existing orderbook means they now stand to grow an additional 20%, provided of course that some of the newbuilds do not "push out" some of the vessels currently chartered in by the carrier."
In November 2018, Wan Hai Lines had ordered around eight container ships from JMU.