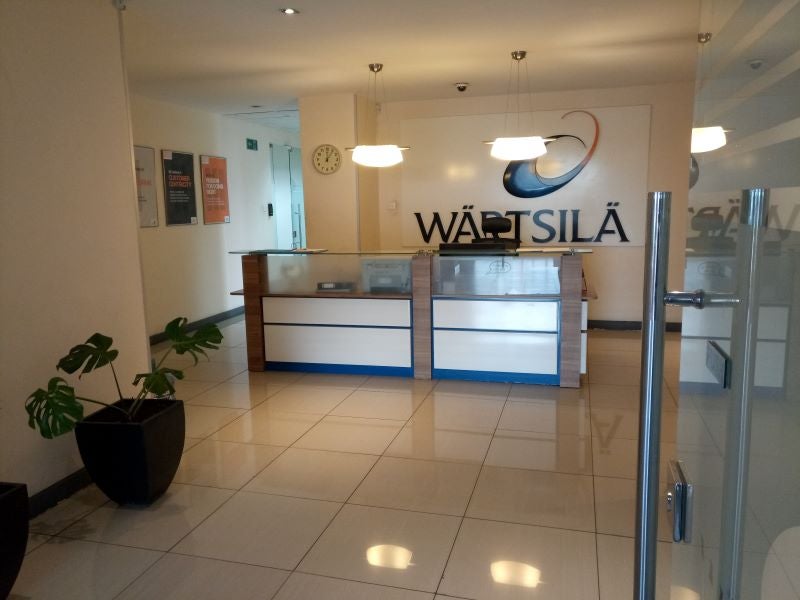 Understand the impact of the Ukraine conflict from a cross-sector perspective with the Global Data Executive Briefing: Ukraine Conflict
---
Finnish technology company Wärtsilä has completed its retreat from the Russian market as a result of the country's invasion of Ukraine.
This move follows the company's announcement in April that it would scale down activities in the market.
Wärtsilä said that the cessation of Russian operations across all business units was done in an 'orderly' manner and in line with local laws.
The company shuttered the Wärtsilä Digital Technologies (WDT) office in Saint Petersburg as part of the withdrawal.
A small team will carry out final procedures to conclude the closure in compliance with local regulations.
Wärtsilä has developed new research and development (R&D) capabilities outside of Russia to meet customer commitments.
In May and June, Wärtsilä reached agreements for offloading the Transas Navigator and Wärtsilä Vostok businesses to their local management.
Transas Navigator will continue to provide services to its local clients, now running as an independent entity.
After the sale, Wärtsilä will not offer any services or supply parts to the Transas Navigator business.
The Wärtsilä Vostok team will continue to work under V-Vostok, a newly-formed entity.
V-Vostok will continue to offer marine equipment maintenance services to local customers.
Wärtsilä will not deliver maintenance services in Russia after the sale.
The company also announced its first half (H1) and second quarter (Q2) results.
Order intake in the first six months of 2022 rose 18% year-on-year to €2.82bn, while quarterly order intake grew 25% to €1.44bn. Net sales in H1 and Q2 increased 27% and 24%, respectively.
Operating results, which stood at €-72m in H1, soared 29% to €75m in Q2. The H1 operating results were said to be due to inflation and a nearly €200m hit related to the company's Russian assets, which outweighed growth in sales.
The firm's outlook was 'uncertain' due to the existing market conditions and it projects cost inflation to remain high in Q2 2022. However, it is anticipating the demand environment in Q3 to be better than the year-ago period.