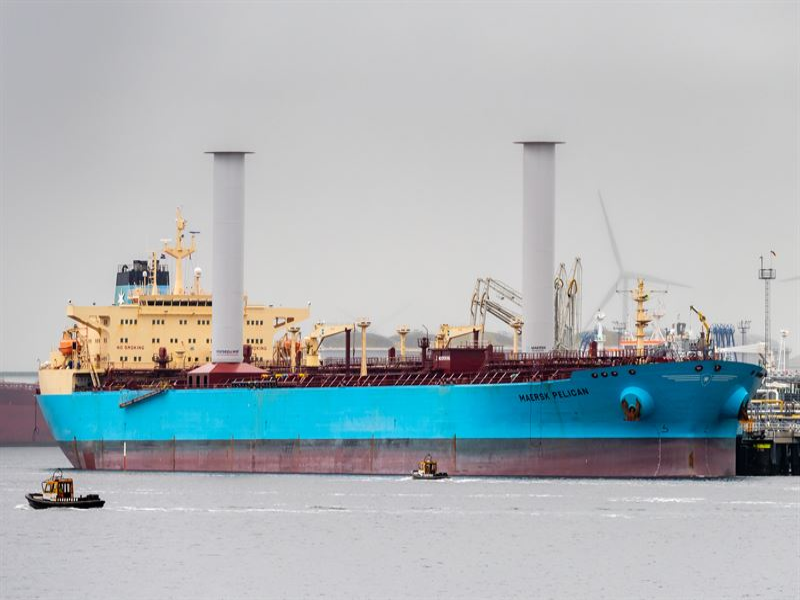 Finnish marine technology firm Wartsila has partnered with a domestic technology company and a wind propulsion systems for the shipping industry provider Norsepower.
The service cooperation agreement will enable Norsepower to order services from Wartsila.
The contract will also allow Wartsila to sell Norsepower rotor sail projects.
Norsepower noted that in cooperation with Wartsila's global service network, the company will be able to meet the increasing demand for its rotor sails.
The key target markets for the solution include tankers, passenger ferries, cruise ships and dry cargo vessels.
Wartsila asset management services vice-president Stefan Wiik said: "The industry is transforming and we intend to be at the forefront of this change. We are really enthusiastic about this cooperation with Norsepower, which is a great example of our commitment to enabling sustainable societies with smart technology.
"We are now embarking on an exciting journey together, supporting and promoting sustainable technologies for a cleaner future."
Norsepower rotor sails have been deployed on three ships since they were launched in 2014. According to Wartsila, the deployment enabled the ships to reduce their carbon dioxide emissions by approximately 5000t.
The rotor sails system can be customised based on the requirements of the vessel's operating profile. The system will be deployed on a fourth ship next year.
Norsepower CSO Jukka Kuuskoski stated: "There is a rapid rise in demand for modern wind propulsion in shipping, Norsepower rotor sails.
"It also comes at a time when the global shipping industry is looking for proven and economical solutions to reduce their carbon footprint, and our rotor sail continues to be the most attractive, credible choice in wind-assisted propulsion."
Recently, Wartsila signed a contract with Atlantic Offshore to engineer, supply and install complete battery hybrid packages for two of its supply vessels.
Earlier this month, the company signed a contract with Norwegian shipping firm Eidesvik to supply hybrid technologies for Viking Neptun construction vessel.