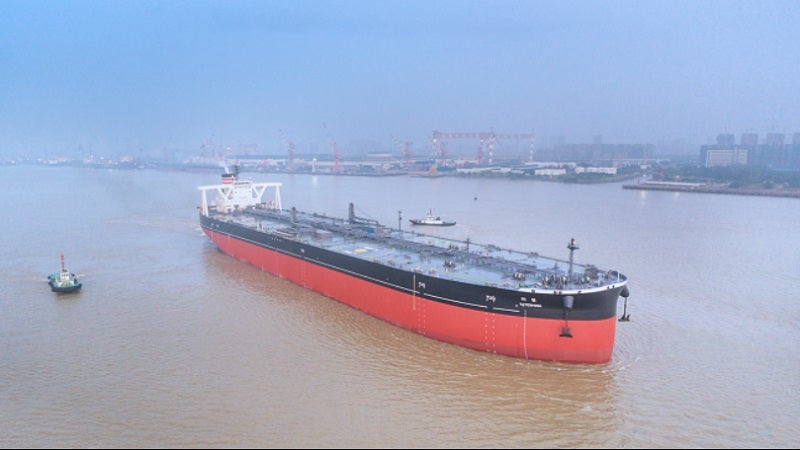 Wartsila has launched a new OPTI-DP Engagement Tool that is built using applied Computational Fluid Dynamics (CFD) modelling.
The DNV Maritime-verified dynamic positioning (DP) solution will allow precise and speedy configuration of thrusters and other propulsion systems.
As complications in offshore operations are rising, this solution is expected to offer efficient high-performance station keeping as well as manoeuvrability.
The Wartsila solution will generate a simulation of various environmental operating settings and also have the ability to simulate numerous failures.
All specifications of a ships' thruster and propulsion performance will be considered by the tool.
The solution will depend on CFD results to provide precise analysis.
It will help reduce unproductive impacts caused by interactions between vessels' thrusters and other propulsion systems.
Additionally, the solution will highlight forbidden zones where unwanted interactions between thrusters are taking place.
It delivers the results of performance evaluations clearly, along with thrust-utilisation polar plots for suggesting environmental conditions or suitable wind speed plots.
DNV Maritime DP simulations, control systems and cybernetics advisory principal specialist Luca Pivano said: "The independent DNV verification found that the Wartsila OPTI-DP Engagement Tool meets the requirements of the DNV standard ST-0111 Level 1, Level 2 and Level 2-site without thrust ventilation loss impact.
"These set requirements for analysing the station-keeping capability of a vessel in DP operations based on the static balance of environmental forces and the vessel's actuator forces."
Furthermore, the Wartsila solution enables the deployment of azimuth thrusters, tunnel thrusters and propeller-rudder combinations, delivering the results in hours instead of weeks.
It also provides the benefits of less investment and operational expenses.
Last week, Wartsila won an order to supply a cargo storage and handling system for a 103m-long liquefied natural gas (LNG) bunker barge.