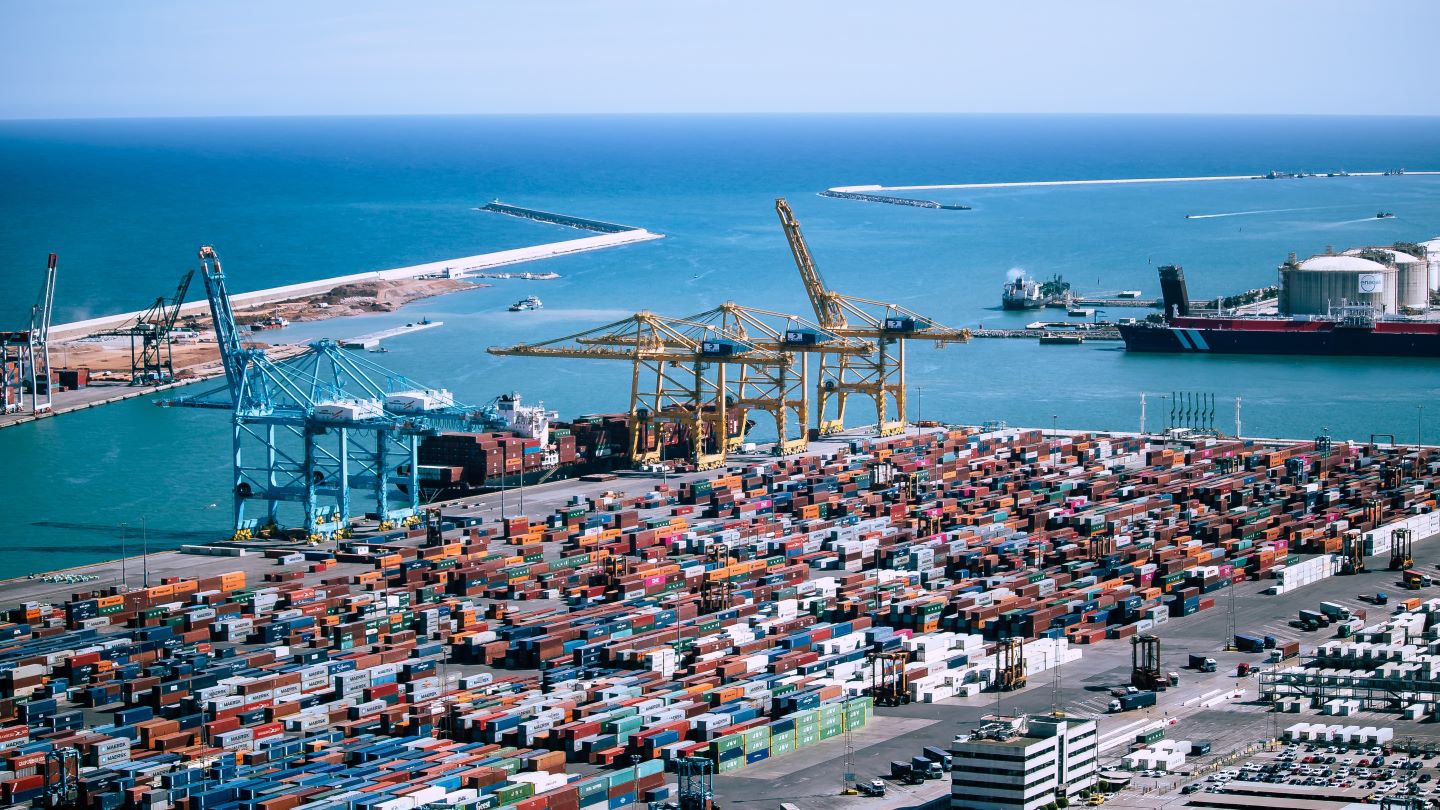 Finnish technology company Wärtsilä has unveiled plans to streamline its voyage business offering to enhance profitability.
The company folded the voyage business into Wärtsilä Marine Power at the start of the year.
This move was aimed at speeding up its turnaround after the business was severely hit by the pandemic as well as the closure of Wärtsilä's Russia business.
On the basis of a strategy review, the firm has now decided to streamline the voyage offering to focus on fleet and port optimisation, as well as related simulation and training services.
Voyage activities outside of this focus will be placed into Wärtsilä's Portfolio Business, which explores divestments and other 'strategic alternatives'.
According to this plan, NACOS Navigation, NACOS Automation, Dynamic Positioning and sensors will be moved to the Portfolio Business in April.
The reconfiguration will result in job cuts affecting up to 300 personnel, with the company already having commenced a formal process towards this objective. However, the company also plans to add around 150 new roles.
Wärtsilä Marine Power president Roger Holm said: "We are committed to drive decarbonisation in the maritime industry and accelerate the turnaround of our former Voyage business.
"By combining digital capabilities with performance-based services, we plan to unlock synergies and offer our customers unique end-to-end solutions to optimise their vessel and port operations."
The company is continuing to assess the strategic fit of other business units in the group.
As part of the reshuffle, Wärtsilä will also move its Marine Electrical Systems unit to its Portfolio Business in April to evaluate an independent setup or new ownership.