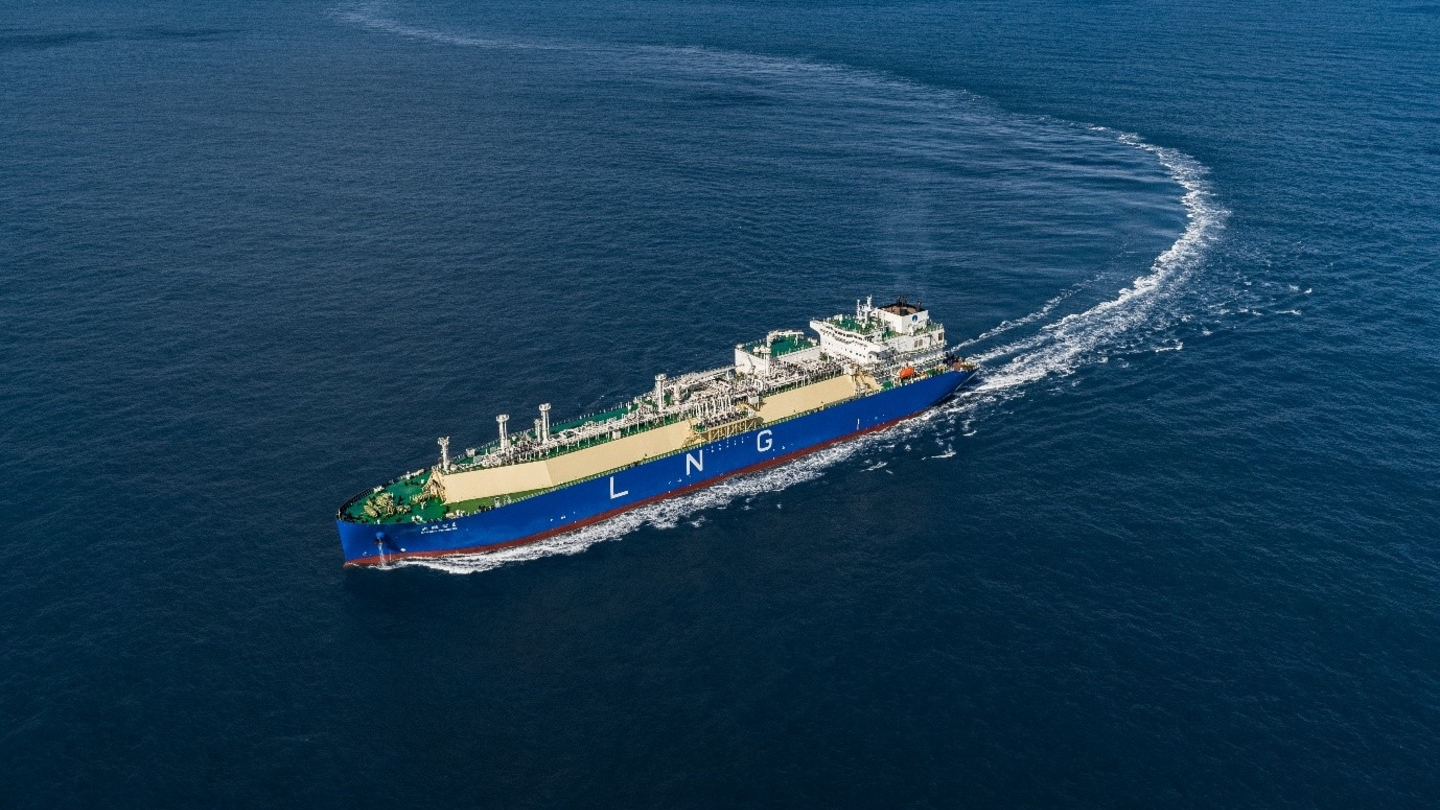 Finnish maritime manufacturer Wärtsilä has signed a technical management agreement with China LNG Shipping (International) Company (CLSICO) to provide support for the Dapeng Princess for 15 years.
The agreement will include the company's Dynamic Maintenance Planning and its Expert Insight solution, which predicts maintenance requirements to prevent potential problems before they arise.
CLSICO general manager Andrew Johnston said: "The 'Dapeng Princess' is a new ship and a very important addition to our fleet.
"We wish to ensure that its performance and operational reliability are always at the maximum level, which is why we have decided to take advantage of the support that Wärtsilä can offer."
The partnership is a natural fit for Wärtsilä, as it has already supplied the vessel's 34DF dual-fuel engines and will now support its continued operations with constant data monitoring and maintenance support for the engines and gas valve units.
The company's technical management agreement is designed to reduce unexpected downtime for customers and provide increased visibility into operational data by creating "detailed insights".
Henrik Wilhelms, director of Agreement Sales for Wärtsilä Marine Power, said: "We are very pleased to sign this agreement with CLSICO, which supports cost-efficient maintenance and will deliver optimal uptime for the ship.
"The value-adding efficiency and flexibility provided are core pillars within our lifecycle agreement approach to optimising our customers' operations and supporting them with their decarbonisation and sustainability goals."
CLSICO's Dapeng Princess is the world's largest shallow draft LNG carrier, having joined the company's fleet in February 2023 to become its seventh vessel.
The agreement with CLSICO follows a similar 10-year contract between Wärtsilä and French ferry operator Corsica Linea, where the two companies signed a guaranteed asset performance agreement for the company's LNG-fuelled A Galeotta RoPax ferry.