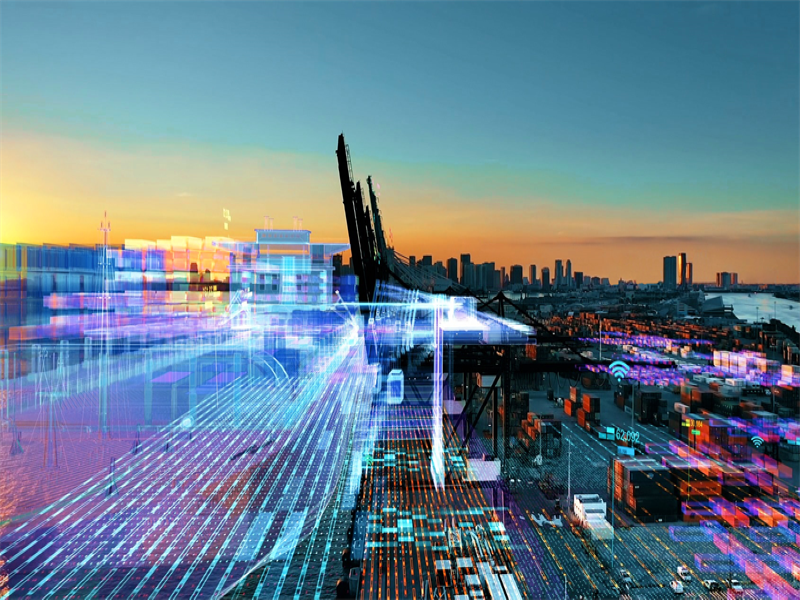 Wärtsilä Voyage, a part of the technology group Wärtsilä, has invested in a Japanese marine open digital platform, Marindows .
The collaboration will allow the entities to work together in the areas of vessel optimisation and autonomy to create significant value for the Japanese market.
Marindows president Yasumasa Suetsugu said: "Marindows also welcomes Wärtsilä's strong commitment to the Japanese market, which is one of the largest markets of domestic ocean transport in the world.
"However, this market has faced complex challenges, such as a shortage of manpower, and faced some obstacles in supporting sustainable shipping."
Established last March, Marindows is engaged in the development of a marine digital platform to connect edge computing on board ships with Cloud services and shore-based applications.
This approach aims to deliver a wider variety of maritime-specific services to both seafarers and vessel operators.
Marindows' approach to digitalisation is claimed to complement Wärtsilä Voyage's digital portfolio, which comprises technology solutions to cut down carbon emissions and improve autonomous shipping.
The combination is anticipated to support the Japanese market's decarbonisation efforts and movements towards autonomy.
Wärtsilä Voyage president Sean Fernback said: "We can accelerate new value creation and technology adoption by supporting Marindows with our advanced platform and suite of technologies."
Last December, Wärtsilä Voyage collaborated with technology major Microsoft to deliver industrialised internet of things (IoT) for shipping with a scalable cyber-secure platform.