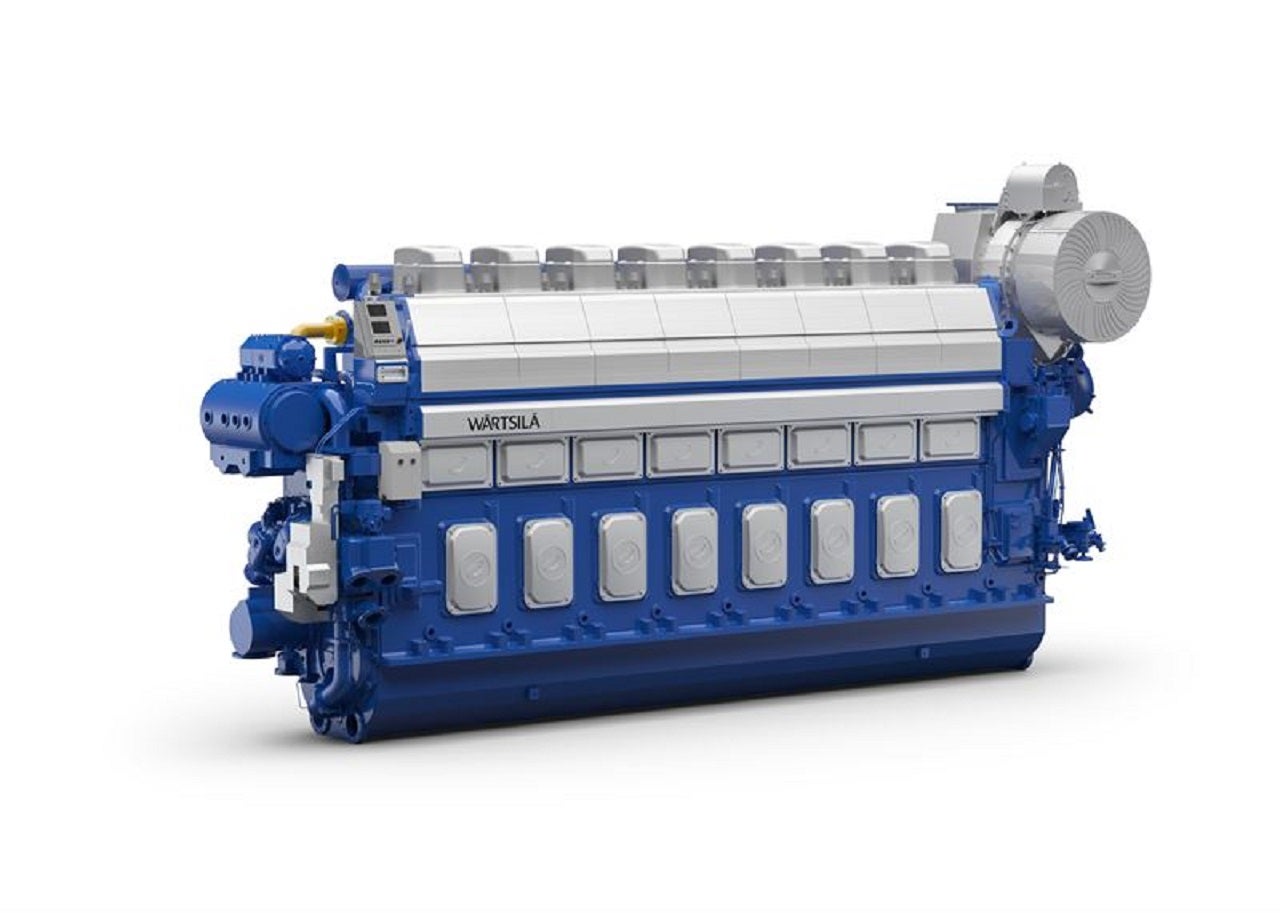 Technology group Wartsila has secured a contract to supply 36 dual-fuel engines for six new 172,500cbm LNG carrier vessels being built to aid the Arctic LNG 2 project being conducted in Russia's tough Arctic waters.
The €100m order was placed by Daewoo Shipbuilding and Marine Engineering in December.
The order also includes the option for an additional four vessels.
Daewoo Shipbuilding and Marine Engineering awarded the contract after considering Wartsila's vast experience.
It recognised competence in providing efficient and reliable propulsion solutions for icebreaking and gas carrier applications in the challenging Arctic environment.
Wartsila Marine Power East Asia and China sales director Östen Lindell said: "This is a major newbuild project, and we were able to propose a technical solution that ensures clear benefits and cost savings for the customer. Our experience with LNG applications is unmatched, and this order represents an acknowledgement of that fact."
Each vessel will be complete with six Wartsila 46DF dual-fuel engines, along with gas valve units and auxiliaries.
The company will commence the deliveries of the equipment in August.
Earlier, Wartsila supplied the engines for 15 ships assisting the Yamal LNG project, as well as various dual-fuel engines for other LNG carriers produced at the Daewoo yard.
Recently, Wartsila secured a five-year extension for its optimised maintenance agreement (OMA) with Golar Management Norway .
Golar Management Norway is the operator and manager of a fleet of liquefied natural gas (LNG) carrier and floating storage and regasification unit (FSRU) vessels.
The contract extension was signed in December.