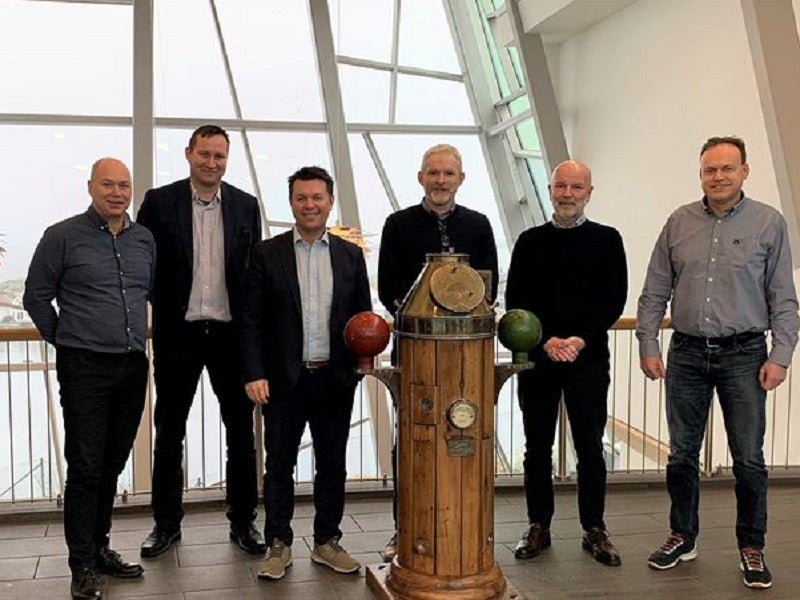 Solstad Offshore has teamed up with Wartsila to find appropriate solutions to minimise the carbon footprint of its 90 vessel fleet.
The partnership will focus on reaching a 50% reduction in carbon emissions by 2030.
Under this collaboration, the entities will spot, assess and deploy solutions that will increase fuel efficiency and lower greenhouse gas (GHG) emissions from Solstad's offshore vessels.
As part of the project, each ship will be assessed for appropriate solutions, possible operational enhancements and life extension considerations.
Solstad Offshore intends to achieve 100% carbon neutrality by 2050.
Wartsila Norway sales head Cato Esperø said: "Solstad has a clear and ambitious strategy to become the owner and operator of the industry's greenest fleet of vessels.
"We are happy and proud to have been selected to collaborate in this major decarbonisation project. Since no single solution will be relevant to every ship, by working together we intend to find what works best and most efficiently on a case-by-case basis. We see this as a blueprint for achieving the best possible results."
Since 2009, Solstad has been working towards minimising emissions through operational measures as well as technical upgrades.
As a result, the firm expects to reduce average fuel consumption by more than 20% for each vessel.
The additional 50% reduction is projected to be achieved through increased energy efficiencies and retrofitting ships to run on green fuels.
Initially, Wartsila will function as an adviser and technical expert to Solstad.
Under the agreement, Wartsila will also act as a possible supplier for the selected decarbonisation solutions.
Last week, Remontowa shipyard selected Wartsila for the delivery of engines, fuel storage and supply systems for three new RoPax vessels.