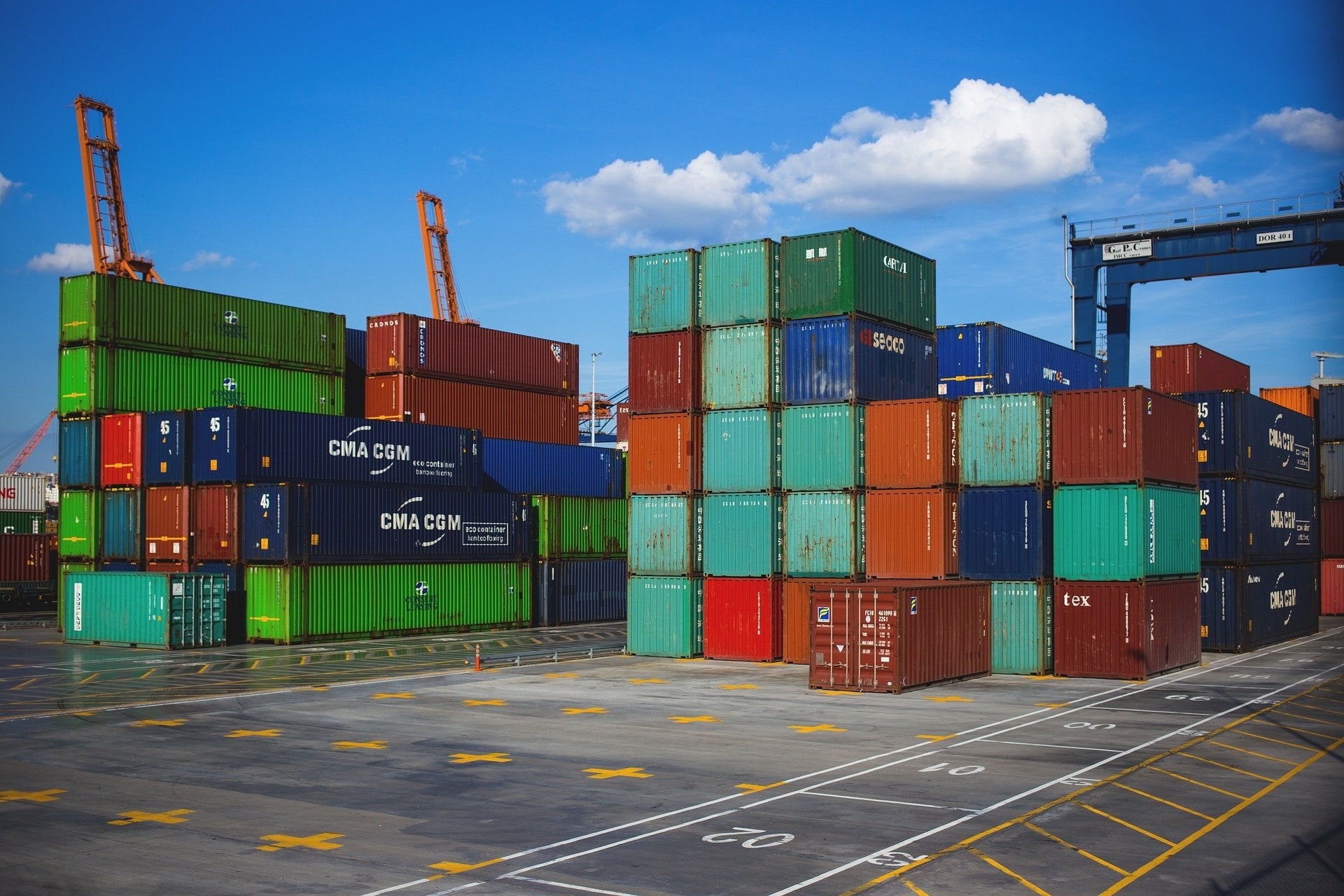 Wartsila and Morocco's Port of Tanger Med have teamed up to jointly develop a new Port Management Information System (PMIS) that will enhance operational efficiency, port safety and environmental sustainability via data exchange.
The partners will work together to deploy Smart Port tools, including Just-In-Time (JIT) solutions, machine learning and artificial intelligence (AI), for port digitalisation and operations.
The new system will help maritime liners and alliances to streamline their vessel calls and to use standardised master and event data at the Tanger Med Port Complex.
It will help in the digitalisation of the entire port-call process and will decrease the chances of human error.
All the project services, such as design, delivery, testing, operations and technical training, will be managed by Wartsila Voyage.
After the deployment, which will be finished within one year, the entities will continue to work on smart port developments together under a memorandum of understanding (MoU).
The partnership covers the supply and installation of a Wartsila Navi-Harbour VTS System, along with a five-year service and support contract.
The Wartsila Navi-Harbour VTS System will include a PortLink port management information system, IALA advanced coastal surveillance radars, automatic identification system, operator workstation, network systems, ancillary equipment and VHF radio sub-system.
In addition, the Wartsila Navi-Port, which allows Just-in-Time (JIT) arrival, will also be deployed.
Tanger Med IT director Ridouan Boulaich said: "Tanger Med is taking another step by teaming up with Wartsila to develop its new PMIS. This partnership aims to support the port's current efforts to become a leading smart port equipped with the latest technologies to improve operational efficiency and further enhance organisation of ships' calls and nautical services, which will be essential as port traffic increases."
Wartsila Voyage ship traffic control business development director Bruce Mills said: "It is a ground-breaking project from a technology perspective. Tanger Med Port has planned for a full and comprehensive smart port upgrade that includes not only an extensive range of our existing Ship Traffic Control products but also new solutions that will enter the market later in 2021, such as Wartsila Navi-Port and Advanced Intelligent Manoeuvring (AIM)."
Currently, Tanger Med is working on the International Taskforce port call optimisation (PCO) for integrating and optimising the processes for supervising maritime calls.