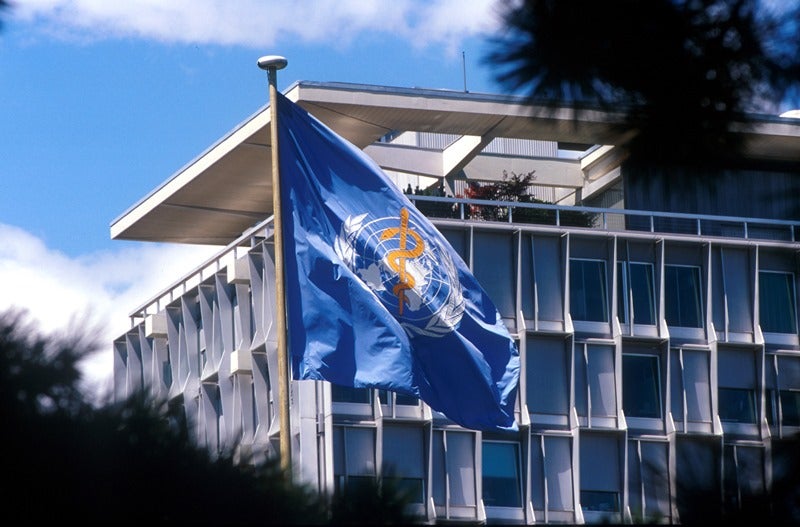 ---
Visit our Covid-19 microsite for the latest coronavirus news, analysis and updates
---
Follow the latest updates of the coronavirus (Covid-19) outbreak on our timeline.
Read about the effect of coronavirus (Covid-19) on cruise ships.
---
World Health Organization (WHO) said that cruise ship travel is a 'manageable risk' and does not require a ban due to rising coronavirus fears.
The release of passengers from two cruise ships, Diamond Princess and Westerdam, has sparked fears of the virus spread.
On 18 February, the confirmed cases on the Diamond Princess cruise ship have reached  542, which is an increase of 88 compared to the previous day.
WHO Health Emergencies Program executive director Mike Ryan said: "People say we should steer clear of cruise ships or steer clear of airports or steer clear of certain ethnic groups.
"We have to be really careful about such suggestions. We need an approach to managing risk that allows us to continue to operate as a society."
Ryan also said that people should not make hasty decisions and that the majority of the cases are in China.
He added: "If we are going to disrupt every cruise ship in the world on the off chance that there might be some potential contact with some potential pathogen, then where do we stop?"
The epidemic has so far killed 1,873 people and infected over 73,300 people.