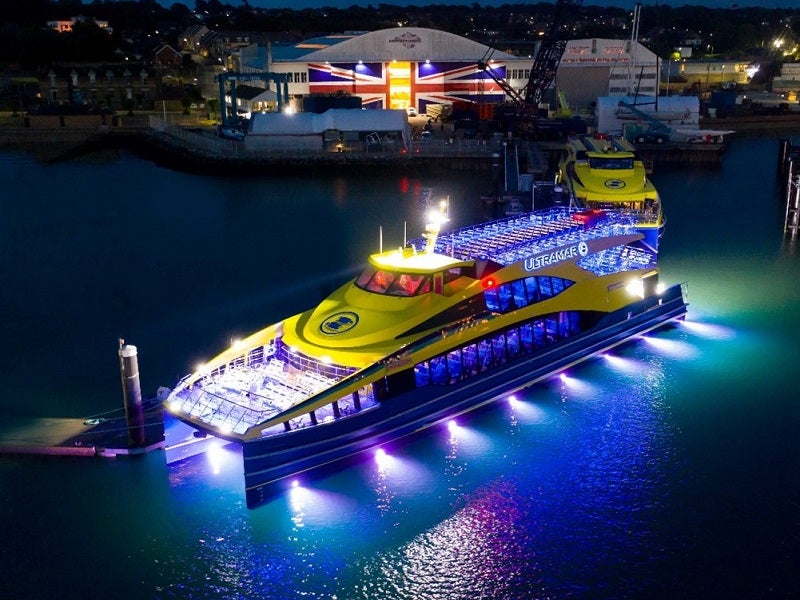 UK-based aluminium shipbuilder Wight Shipyard is set to merge with French shipbuilding company Ocea in an all-share deal that will double its size.
The merger aims to tap opportunities in the fast ferry and offshore renewable energy space.
The combined entity will offer employment opportunities at the East Cowes yard.
Wight Shipyard CEO Peter Morton said: "This is a transformational deal for The Wight Shipyard and for the Isle of Wight, confirming the resurgence of the shipbuilding industry in the United Kingdom.
"We have enjoyed a first-class working relationship with Ocea to produce vessels and solutions to the highest standards, pushing the boundaries in terms of fuel efficiency, the environment and modern shipbuilding practices."
While Wight Shipyard provides green vessels both domestically and internationally, Ocea delivers passenger vessels, multipurpose workboats and transoceanic yachts.
Both firms hold complementary expertise in the offshore renewable energy industry.
After the merger, the group will be involved in aluminium shipbuilding operations, with an order book that provides business security as well as sustainability in upcoming years.
The group will conduct operations and share resources in East Cowes following the deal, which is expected to complete in March.
Additionally, Wight Shipyard won a contract for two new 'Uber Boat by Thames Clippers'.
The firm is currently developing and building new Clipper-class ships that will feature modern battery-power technology and re-charging options.
In 2019, Wight Shipyard introduced its newly constructed hybrid ship.