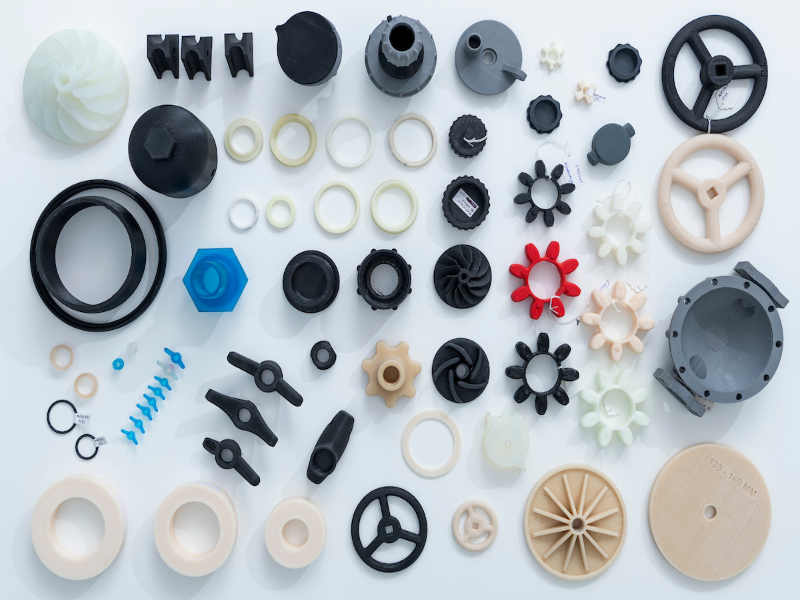 Norwegian maritime company Wilhelmsen has partnered with six shipping firms to offer 3D printed spare parts as part of its Marine Product's early adopter programme (EAP).
The six firms are Thome Ship Management, Carnival Maritime, OSM Maritime Group, Executive Ship Management, Berge Bulk and Wilhelmsen Ship Management.
Wilhelmsen said that on-demand additive manufacturing will enable the shipping companies to avoid physical storage, expensive logistics costs and complex distribution process.
It will also enable shipowners to reduce maintenance interruptions, increase the service life of existing equipment and save costs.
As part of the collaboration with Ivaldi Group, Wilhelmsen will supply certified spare parts to ships of the six shipping firms.
Wilhelmsen 3D printing venture head Hakon Ellekjaer said: "The savings from reduced cost, time and environmental footprint provided by 3D printing, digital inventory and on-demand localised manufacturing of maritime spare parts is a tremendous opportunity for our valued subscribers to be ahead of their rivals.
"We believe on-demand manufacturing technologies are going to completely reshape the maritime supply chain."
Initially, the 3D printing service was launched in Singapore at Pier 71. NUS Enterprise and the Maritime and Port Authority of Singapore (MPA) set up the port innovation driver.
OSERV Pte Ltd – OSM Maritime Group managing director Peter Schellenberger said: "We clearly see that we have to convert buzzwords into action and embark on meaningful and solid trials if we truly believe that 3D printing in shipping can and will be one of the future disruptors. Better shape than follow. This subject along with sustainability will be one of our main immediate future topics."
Of the six firms in the EAP, both Wilhelmsen Ship Management and Berge Bulk have been beta-testing the 3D printing services during the last year.