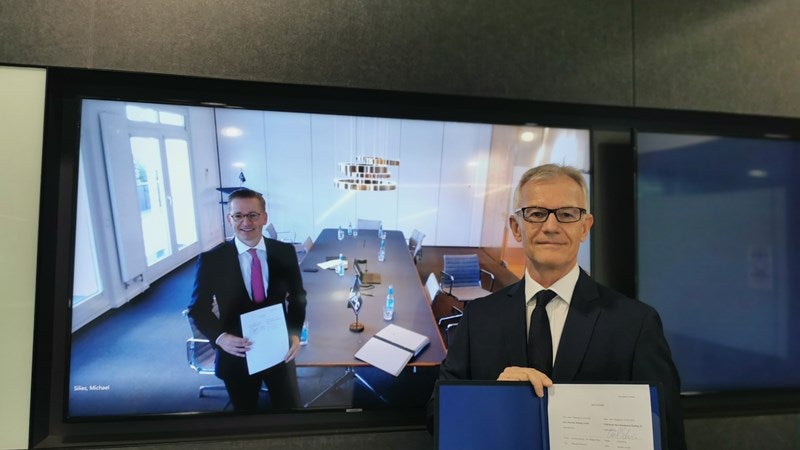 Wilhelmsen Ship Management is planning to acquire a 50% stake in Ahrenkiel Steamship GmbH, which is a part of the MPC Capital Group.
The transaction is subject to approval from the relevant antitrust authorities.
Wilhelmsen Ship Management entered an agreement with MPC Capital to combine their activities in the 'technical management of container ships'.
The new entity will operate under the name Wilhelmsen Ahrenkiel Ship Management. It will operate in Hamburg, Germany, and Rhoon, Netherlands.
The company will employ approximately 100 personnel and will manage 72 container ships.
Ahrenkiel Steamship head Michael Silies will serve as the managing director of the company.
Wilhelmsen Ship Management president and CEO Carl Schou said: "We are very happy to strengthen our presence in Germany together with a strong partner like MPC Capital.
"We believe Ahrenkiel Steamship is a good fit as we share many common values, focusing on quality, heritage and at the same time have ambitious goals to utilise digital technology to enhance and improve the operations."
MPC Capital MD Christian Rychly added: "We are very pleased to have Wilhelmsen at our side as a strong partner with whom we can consistently expand our shipping activities.
"We want to offer the best services to our clients and Wilhelmsen's network and expertise in other shipping segments will improve our position in the container segment."