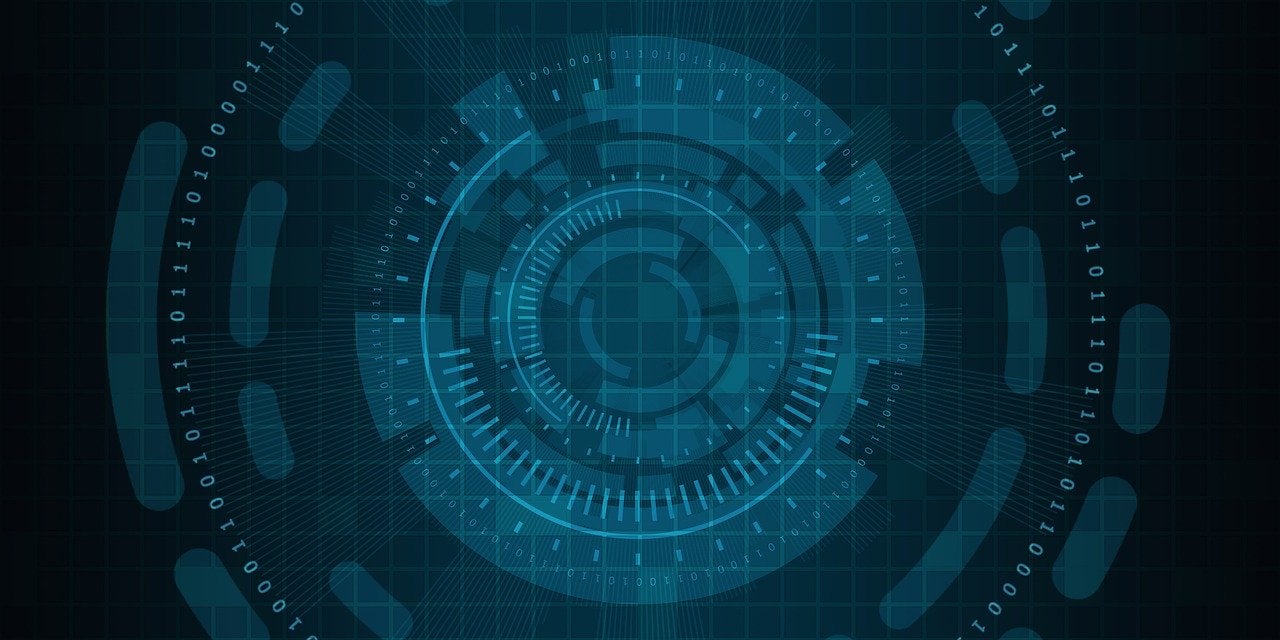 Predictive maritime intelligence company Windward has released its Maritime Predictive Intelligence solution, which uses Maritime Artificial Intelligence Analytics (MAIA).
MAIA consists of ten billion data points and 300 behavioural analysis models, enabling organisations to make quicker decisions and optimise operations.
The recent sanction guidelines from OFSI in the UK and OFAC in the US have highlighted the need for new global standards for maritime operations. This has resulted in a paradigm shift in best practices that impacts insurance companies, shipping companies, banks and traders.
Additionally, it offers solutions to governments to safeguard national interests and citizens.
MAIA can filter, search and analyse maritime data to connect all aspects, detect potential risks and suspicious business partners.
With the continuous application of the MAIA behaviour analysis model, the solution can provide dynamic predictive intelligence based on vessel identification, cargo visibility, actual location and navigation mode.
MAIA combines this knowledge into profiles and patterns to generate new insights and implement digital transformation.
Windward CEO Ami Daniel said: "We are excited to usher in the era of Maritime 4.0, the next evolution of maritime intelligence empowering all stakeholders in the ecosystem.
"Risk management lies at the core of any business operation, and maritime is no exception. With our predictive intelligence solution, we are giving authorities, banks, insurers, shipping companies and others the most comprehensive view of maritime risk and enabling the highest level of accountability and transparency."
Voyage irregularity is one of the features supported by MAIA and provides customers with a complete profile of each entity, ensuring transparency and accountability.