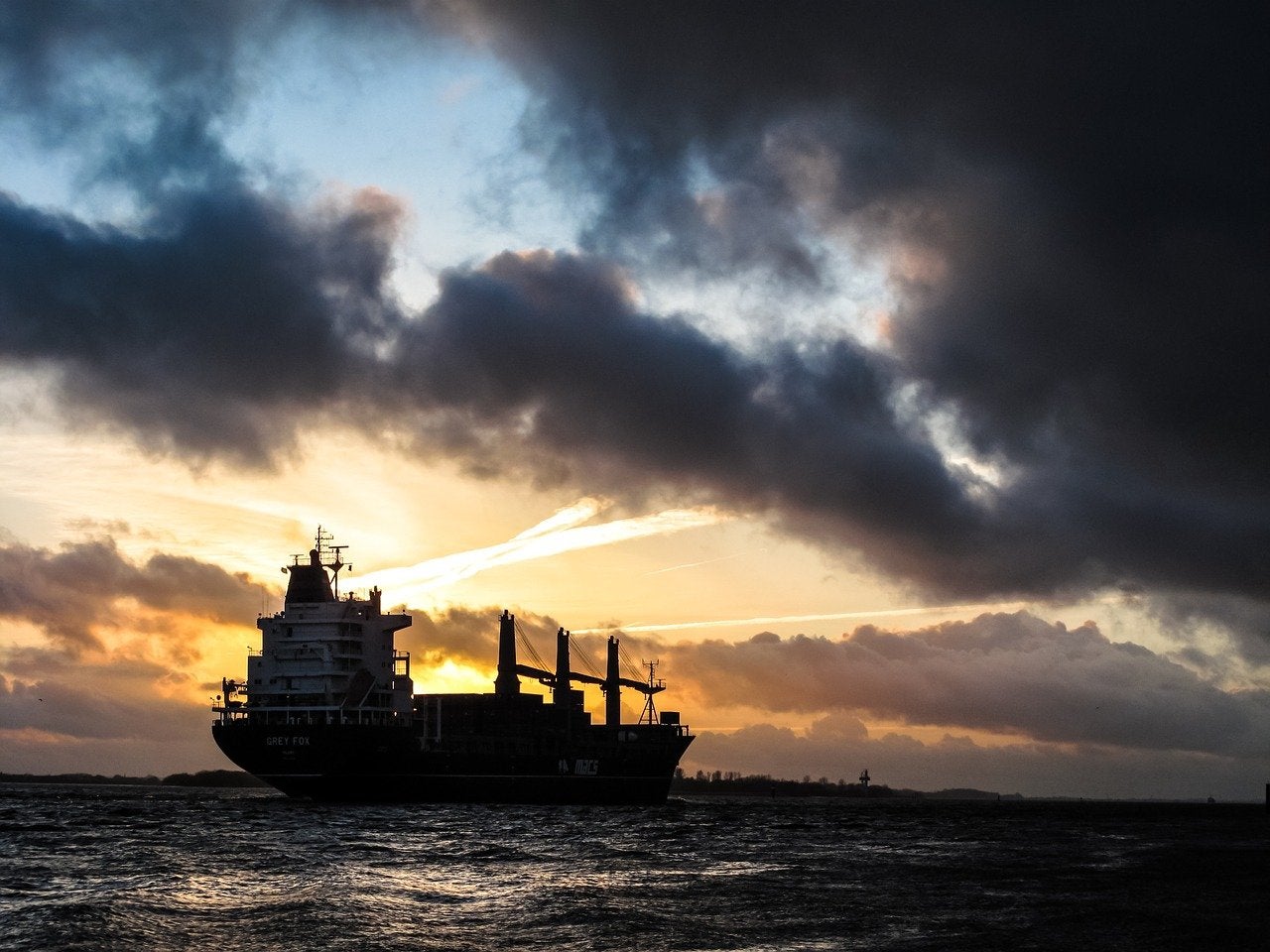 Windward has partnered with several businesses in the maritime field, including four shipping companies, to drive digital transformation in the shipping industry.
Windward is a predictive intelligence company, employing artificial intelligence (AI) to transform global maritime trade.
The four shipping companies include Capital Ship Management, Norden, Interunity Management Corporation (IMC), and Eastern Pacific Shipping.
The company also partnered with seven Protection and Indemnity (P&I) Clubs, including The American Club, Britannia P&I, and Steamship Mutual. The clubs offer liability coverage for almost 65% of the world's maritime trade.
By providing its proprietary AI-powered predictive intelligence platform, Windward is enabling extensive industry compliance and enhancing transparency and best business practices among its new partners.
Furthermore, Windward's predictive intelligence solution will help to reduce the risk and financial losses and boost workflow processes while also extending the number of available partners and vessels to conduct business with.
Windward CEO Ami Daniel said: "We are thrilled to announce our latest partnerships with four leading global shipping companies and seven P&I Clubs.
"Together, we are ushering in the next era of the maritime industry, providing AI-powered predictive intelligence technology for greater transparency, compliance, and optimised business operations. The long-awaited digital transformation in shipping is here and we are excited to lead this shift together with our partners."
Windward's predictive intelligence solution is powered by Maritime Artificial Intelligence Analytics (MAIA), which is an advanced AI platform based on 300 behavioural analytics prototypes and over ten billion data points.
MAIA studies existing behaviours to predict in real-time, which companies and vessels are likely to be high risk and safe to conduct business with.
Windward said that its solution can be easily integrated into existing workflows, enabling companies to optimise business practices.