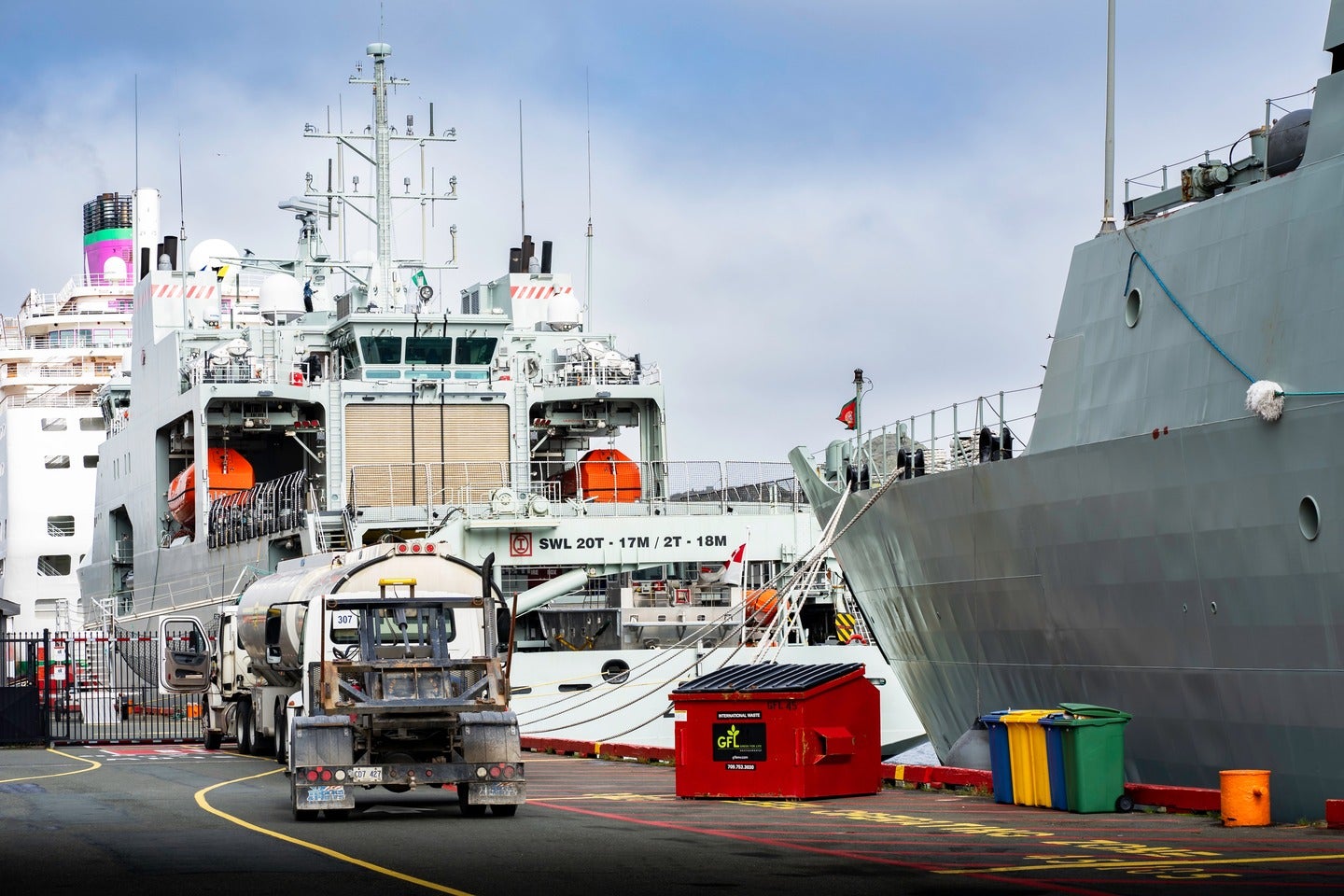 Sustainable drop-in fuels producer XFuel has partnered with DORIS on support for engineering and design at its modular energy conversion facilities.
Spain-based XFuel says the engineering consultancy firm was chosen after 'extensive evaluation' as it seeks to up-scale facilities to produce sustainable fuels that are key to the low-carbon future of the shipping industry.
Dr Nicholas Ball, CEO of XFuel, said: "We are very pleased to be working with the team at DORIS. At XFuel, we are ambitious about producing carbon-neutral fuels at a commercial scale.
"With DORIS' deep knowledge and expertise in the energy industry and their front-end engineering support, we believe this is the beginning of us being able to deliver on this vision to provide cost-effective sustainable fuels across a range of sectors."
DORIS will partner with XFuel's in-house engineering team on the fuel company's modular mechanical carbon conversion technology using widely available waste feedstocks made up of organic materials.
The pre-feed and feed projects are seen as an essential part of XFuel's future creating "small, flexible and easy-to-construct refineries" that could be replicated globally as part of a low-carbon model to develop sustainable fuel, expanding on its existing pilot plant in Spain.
Replacing fossil fuels with low-carbon or carbon-neutral alternatives has become a key focus for many players in the shipping industry as it looks to reach net-zero targets across the globe with the International Renewable Energy Agency pointing to the fuel transition as the "main emphasis in mitigating emissions in the shipping industry".
Alongside producing the drop-in fuels, XFuel's systems also sequester carbon as biochar, a solid of at least 80% elemental carbon, which it says creates "new decarbonisation pathways" for the hard-to-abate transport sectors.
Christophe Sarri, Dorris chief commercial officer, highlighted the safe and reliable method utilised by XFuel that produces fuel at a "competitive price".
Sarri said: "Drawing on our decades of expertise enabling change across the energy sector, DORIS is fully committed to leading the energy transition and supporting businesses to develop innovative energy projects."
Recent efforts to decarbonise the shipping industry have included a €5.9m ($6.4m) investment by the Norwegian government into the development of ammonia as a hydrogen carrier for the energy market.