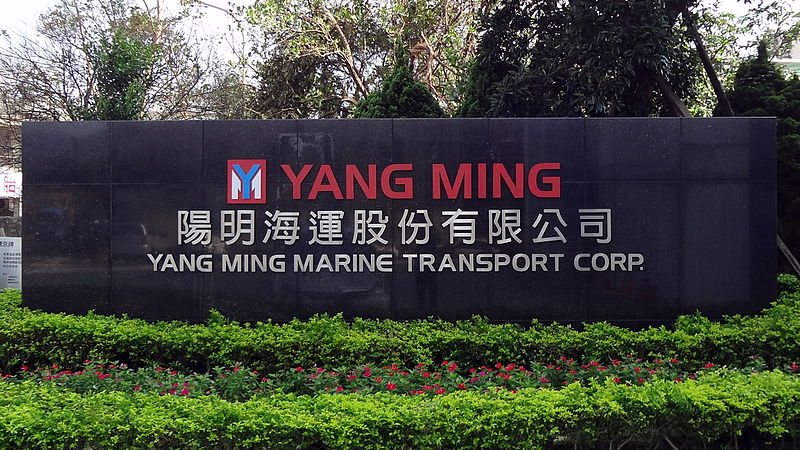 Taiwanese shipping company Yang Ming Marine Transport has announced that it will add two new vessels to its fleet.
YM Triumph and YM Truth are 11,000 twenty-foot equivalent unit (TEU) container vessels and will join THE Alliance's Trans-Pacific routes next month.
To boost the company's mid to long-term operational efficiency, it ordered 14 11,000 TEU newbuilds via long-term charter agreements. The two ships are the first to be delivered.
The vessels will have a nominal capacity of 12,690 TEU and feature 1,000 plugs for reefer containers.
The vessels are 332.2m-long, 48.2m-wide and have a draft of 16m. They can cruise at speeds of 23k.
This type of vessel uses the twin-island design to boost the loading capacity and navigational visibility for efficiency and safety.
The optimisation of the ship hull form and scrubber installation is also expected to boost the energy saving and decrease the overall emissions.
Additionally, the design of the ship has a shorter length and beam, which makes it easier to manoeuvre during departure or berthing.
With the new dimensions, the ships can call at major ports and pass via the new Panama Canal.
The 14 vessels will be delivered by the third quarter of 2022. The company will also add an additional ten 2,800 TEU self-owned newly built ships by the second quarter of next year.
YM Triumph will be a part of THE Alliance's trans-Pacific service PN2.
In May last year, Yang Ming established a subsidiary in Jakarta, Indonesia, to boost the regional services and meet the growing demands of the shipping market.