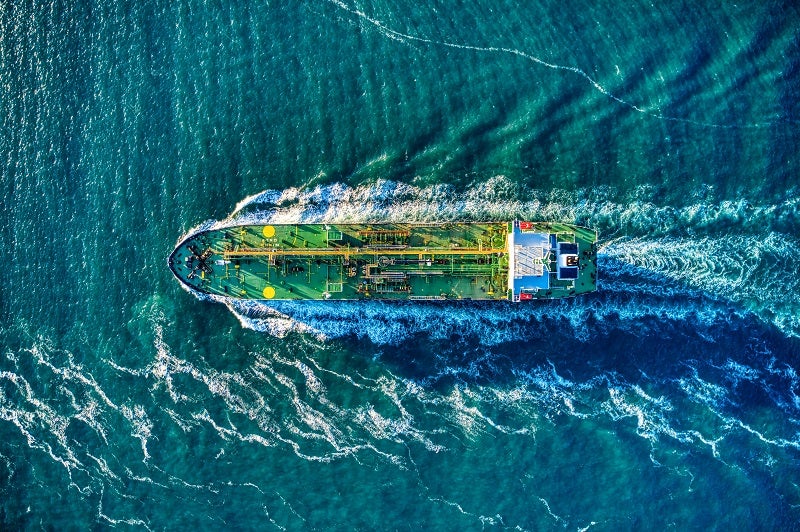 Norway-based Yara Marine Technologies has taken over Lean Marine, a Swedish provider of automated fuel-saving and performance management solutions for ships.
The financial terms of the transaction, which aligns with Yara Marine's plans to expand beyond scrubbers, were not divulged.
The Swedish firm will continue to provide its FuelOpt and Fleet Analytics solutions under the portfolio of Yara Marine.
Lean Marine delivers direct, real-time fuel optimisation and data breakdown, which helps enhance operational efficiency and can result in potential fuel consumption and carbon emission savings of about 25%.
On the basis of the commands from the bridge, Lean Marine's FuelOpt system improves a ship's propulsion line in real-time.
As a result, the system eliminates overconsumption of fuel and automates the control of vessel speed and fuel usage.
FuelOpt also functions as a tuning system on board vessels that have controllable pitch propellers, supervising the propeller's pitch and RPM automatically to generate more thrust with minimum power.
Fleet Analytics converts the ship's data into knowledge for enhancing operational efficiency and decision-making.
According to Yara Marine, both these solutions ensure a 'short payback time and strong business case' for clients.
Lean Marine CEO Mikael Laurin said: "Yara Marine has consistently demonstrated its ability and dedication at providing commercial shipping operators with technologies that reduce maritime emissions, and they have the capacity to scale and implement new solutions quickly.
"We strive towards the same goal, a greener maritime industry, and that made us a natural match. We are now ready to move our solutions into the next phase of rapid expansion, in a global market, where the frontrunners will show the way."
Yara Marine CEO Thomas Koniordos said: "We have spent more than a year analysing dozens of system providers, but no one comes close to what we found at Lean Marine."
Until now, Lean Marine's software and hardware technologies have been deployed on more than 200 ships worldwide.