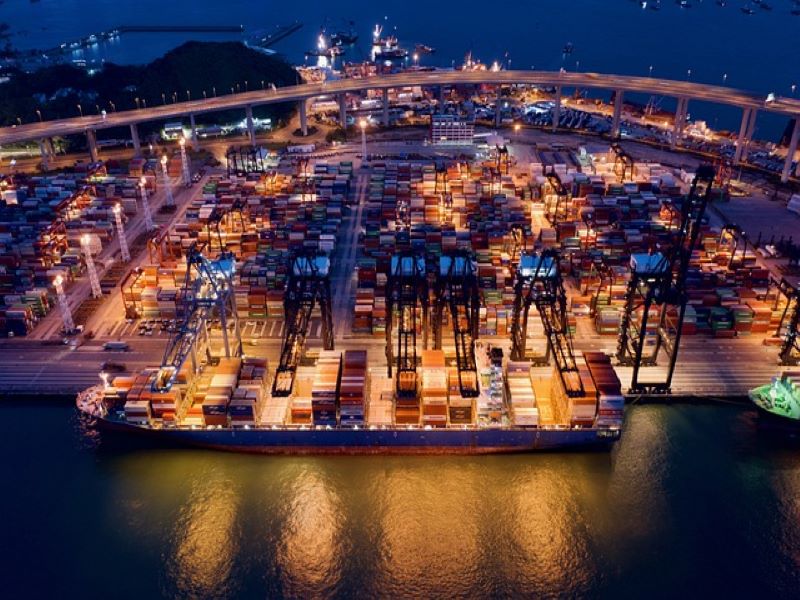 Technology entity ZeroNorth has introduced a new vessel optimisation service to support the reduction of emissions.
Shipowners and operators can use the new service for the real-time detection of inefficient vessels within their fleet.
To help vessels operate efficiently at sea and in port, the service will target two crucial performance challenges, hull fouling and auxiliary boiler consumption.
Data and machine learning will be used by the new service to offer significant insights that will help enhance operational procedures and increase the efficiency of the management of onboard equipment conditions.
It will allow owners and operators to lower fuel consumption and emissions from their fleets.
With the company's optimisation service, real-time risk assessments and alerts for long idle periods will modernise traditional approaches to hull monitoring.
The service also enables proactive avoidance of severe fouling due to idle stays.
For operating vessels at maximum efficiency levels, the service will offer detailed insights on current and past auxiliary generator and boiler consumption.
By integrating with ZeroNorth's Vessel Reporting functionality, the new service will offer a better approach to reported data management to identify and address detrimental reporting patterns.
ZeroNorth chief product and artificial intelligence (AI) officer Pelle Sommansen said: "We are delighted to unveil our new Vessel Optimisation service, which identifies inefficient vessels and optimises the performance of fleets, solving a huge hurdle for green global trade.
"The service generates actionable insights to proactively prevent severe hull fouling and better understand auxiliary boiler consumption, enabling more informed, intelligent and sustainable decision-making."