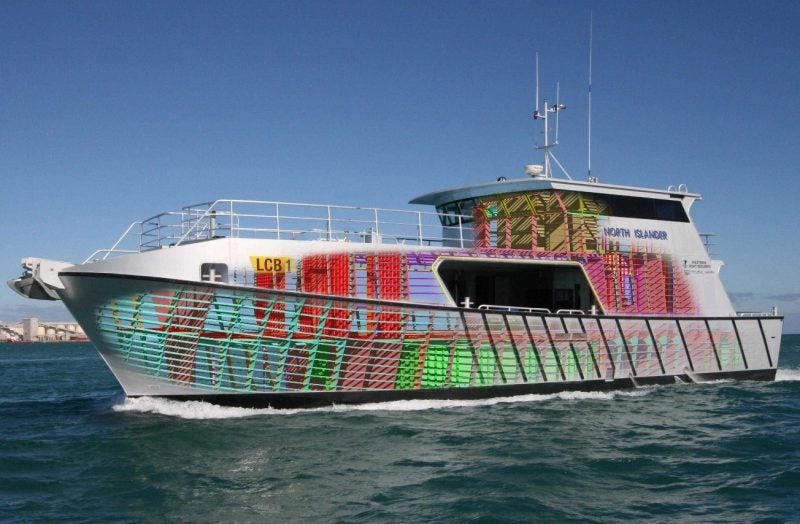 In addition to our core business of high-specification new vessel designs, Southerly Designs provides a range of naval architecture and consulting services to the marine industry.
For new vessels and old, original Southerly Design or from the board of another designer, the range of service available can be viewed in more detail via the categories on the left.
Fill out the enquiry form on this page for more information.