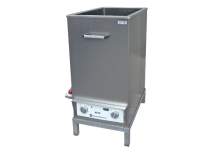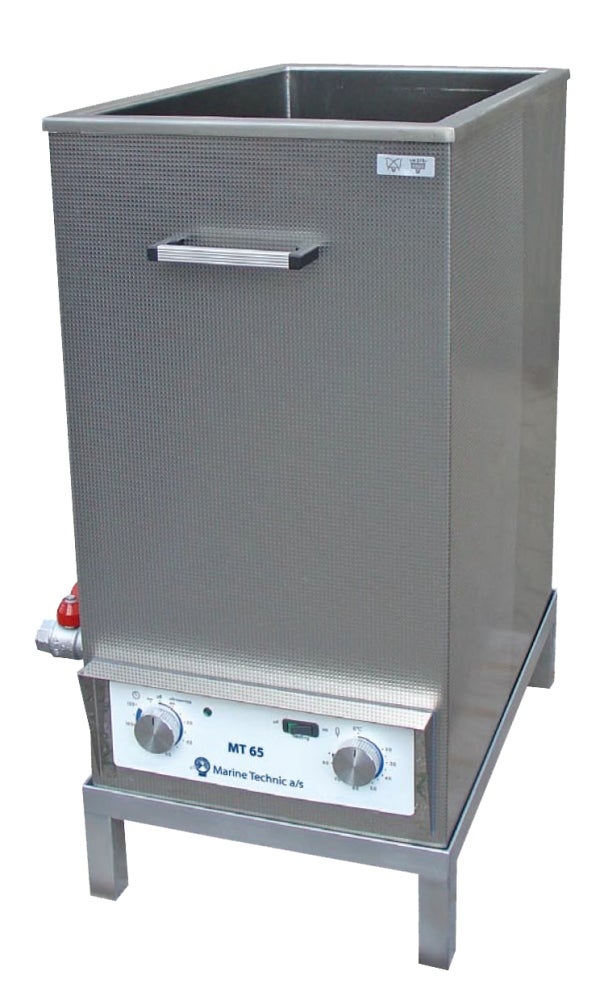 Ultrasonic cleaners by Marine Technic
Marine Technic's ultrasonic cleaners are used widely throughout the marine and ship industry for removing problem contamination from all forms of hard surfaces. The cleaners' unique properties can be harnessed to clean items of all shapes, sizes and technical complexity, penetrating holes and cavities that are impossible to reach using ordinary cleaning methods.
Marine Technic is committed to the pursuit of supplying the highest-quality ultrasonic cleaners available to the industry.
The range of ultrasonic cleaners is a proven, efficient way to fit in with modern on-board maintenance due to their highly effective cleaning results, which require little manual intervention.
The Marine Technic ultrasonic cleaner range features two common types: the MT65 and the MT 150.
For more information please contact Marine Technic here using the contact details provided.