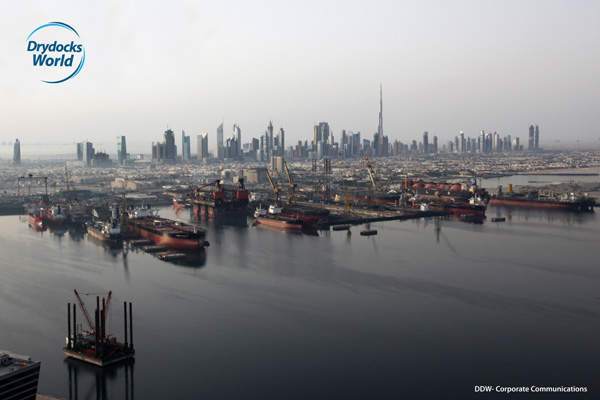 Drydocks World Dubai shipyard is the largest facility in Middle East Asia providing ship repair, vessel conversions, new building and offshore construction. Image courtesy of Drydocks World.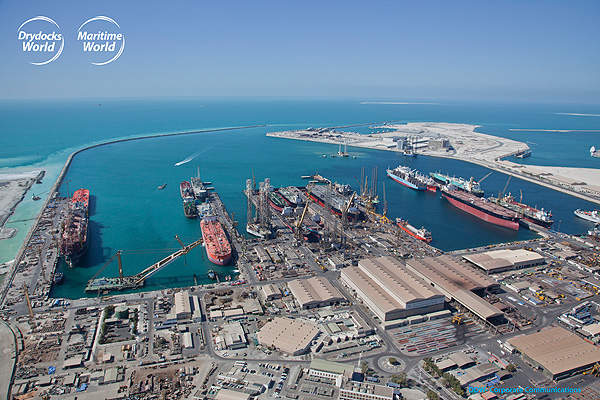 The Drydocks World Dubai shipyard facility is spread over 200 hectares. Image courtesy of Drydocks World.
Drydocks World Dubai shipyard is the largest ship repair facility in the Middle East. It provides ship repair, vessel conversion, new building and offshore construction services. It is owned and operated by Drydocks World, a subsidiary of Dubai World.
The shipyard completed 25 years service in 2008 and has repaired over 6,600 ships since its inception. On an average it handles 350 vessels in a year, mostly ultra and very large crude carriers.
The shipyard is spread over 200 hectares and has 350m wide entrance channel and repair berths of about 2,400m. It has a total fabrication capacity of 5,000t.
Ship building at Drydocks World Dubai
The Dubai Shipyard began new ship building activities in 1994. The first to be built was a 16,000t lifting capacity floating dock being used for the yard's own purposes. More than 70 new building projects, including semi-submersible drilling rig hulls, and X-bow design seismic vessels, have since been completed at the yard.
The new building facility includes a hydra-lift launching system of 26,500m2, 2×2 transporters and an outfitting area. The outfitting area has a grand assembly area of 16,500m2 and a panel assembly area of 14,400m2.
The facility has a steel production capacity of 2,500t per month.
Drydocks World Dubai ship repair and conversion facilities
The ship repair facility can pre-fabricate steel blocks up to 1,750t and fabricate up to 8,200t. It has an open welding planes fabrication area of 9,933m2 and a workshop of 15,654m2. The yard has separate pipe shops for ship repair and new building.
The mechanical workshop in the facility handles work on diesel engines, turbines, turbo chargers, pumps, compressors, fans, cow machines, hydraulic cylinders, hydraulic motors, heat exchangers, valves, winches, windlass and cranes.
The modern cryogenic workshop at the mechanical shop is spread over an area of 320m2. It is equipped with a Single Girder EOT crane of 5t lifting capacity and two jib cranes 2t lifting capacity.
The facility also includes an electrical workshop and a hull treatment department. The hull treatment has an annually capacity of over 1.7 million m2.
Facilities and equipment at the Middle East's largest ship repair yard
The Drydocks Dubai yard has three docks. Dock 1 measures 366m x 66m, dock 2 521m x 100m and dock 3 411m x 80m. It also has a floating dock of 205m x 32m.
The hydrolift facility can handle vessels up to 15,000t. Spread over an area of 26,500m2, the hydrolift is used for both new building and repair and conversion activities.
The yard has a repair berth space of 3,130m which can accommodate up to 10 ULCCs at a time. It has 42 dry berths at dock 1 and 11 dry berths at dock 2.
The shipyard has 5,400m2 warehouse and 16,300m2 open storage space.
The yard's marine and cranes department has cranes ranging from 15 to 120t. It also has a floating crane with a height of 70m and a lifting capacity of 2,000t.
The Afloat Repair Division (ARD) handles afloat repair services of hydraulic systems aboard vessels.
Staff facilities and security
The employees are provided with air-conditioned accommodation and round-the-clock security. Four food courts cater to workers from various nationalities. There are also recreational facilities such as a swimming pool, tennis and basketball courts, gym, TV hall, a library and a reading area.
The yard is in compliance with ISO 9001 and 2000 safety and environment systems. The health and safety departments at the yard include security guards, gas and safety inspectors and fire personnel and emergency response team.
The yard is compliant with the International Ship and Port facility Security (ISPS) code.
Related projects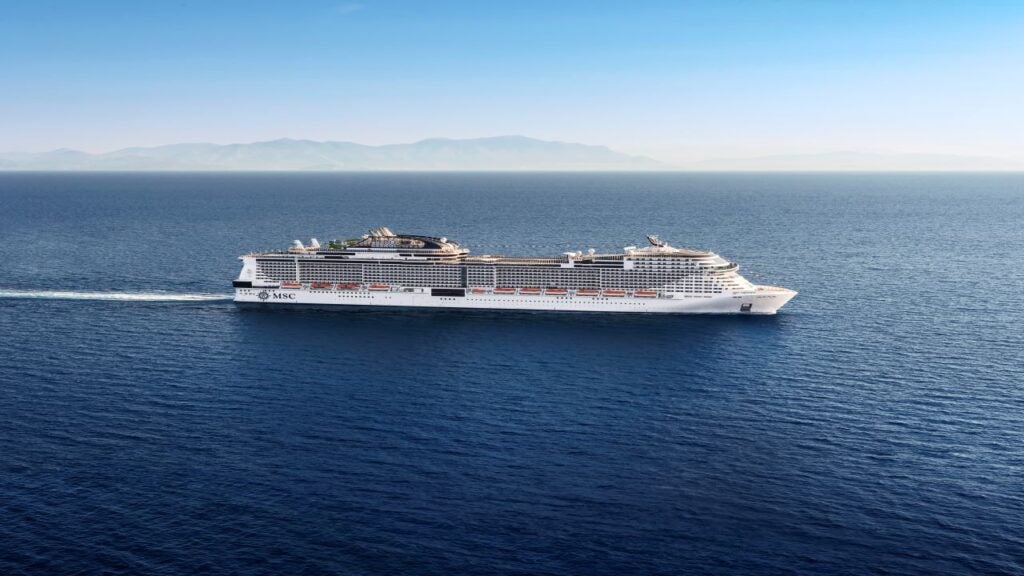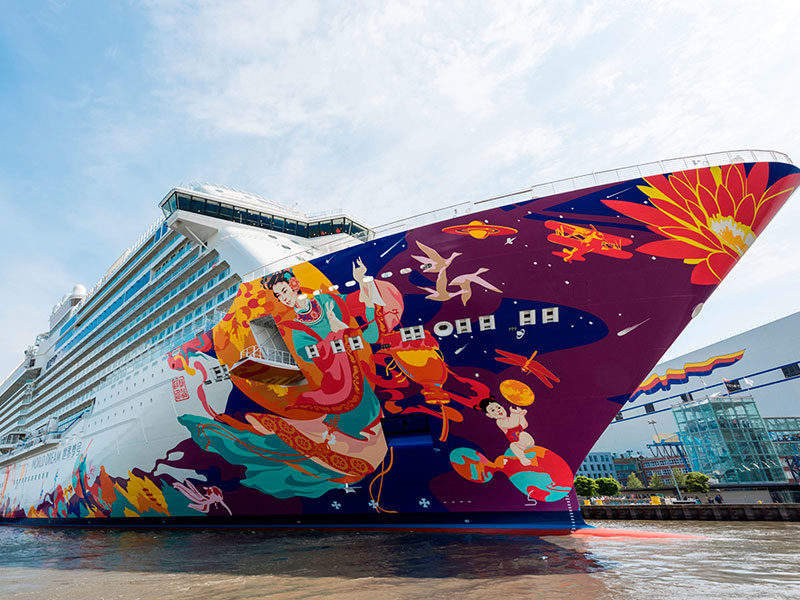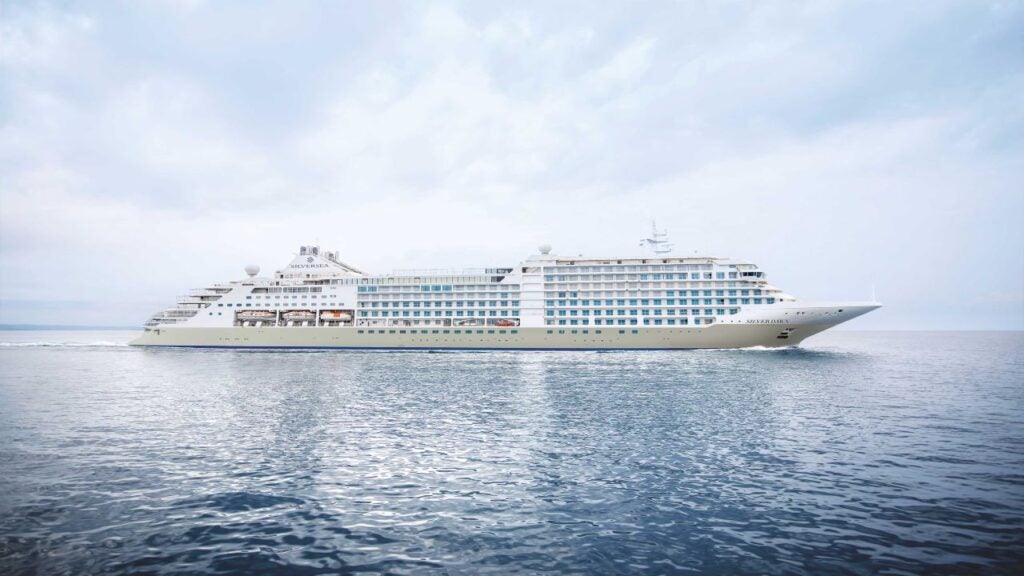 Topics in this article: