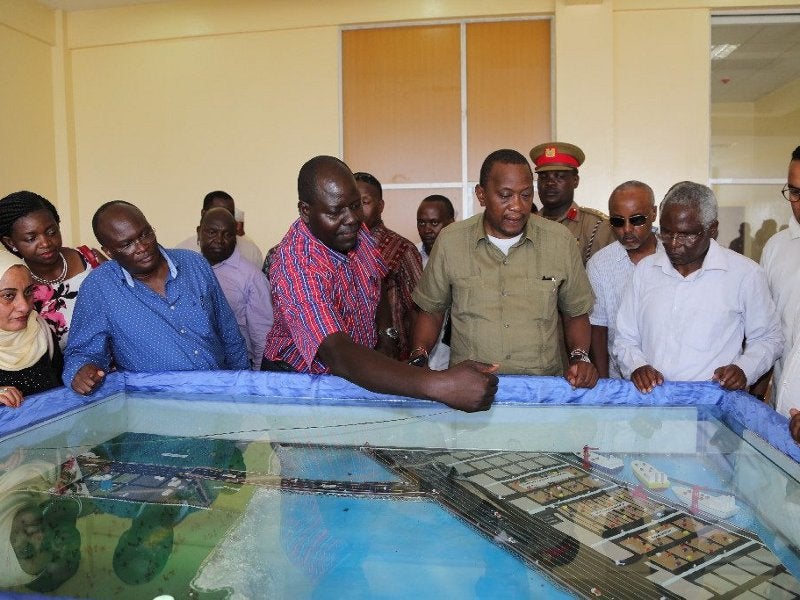 Lamu Port will have 32 berths. Credit: LCDA.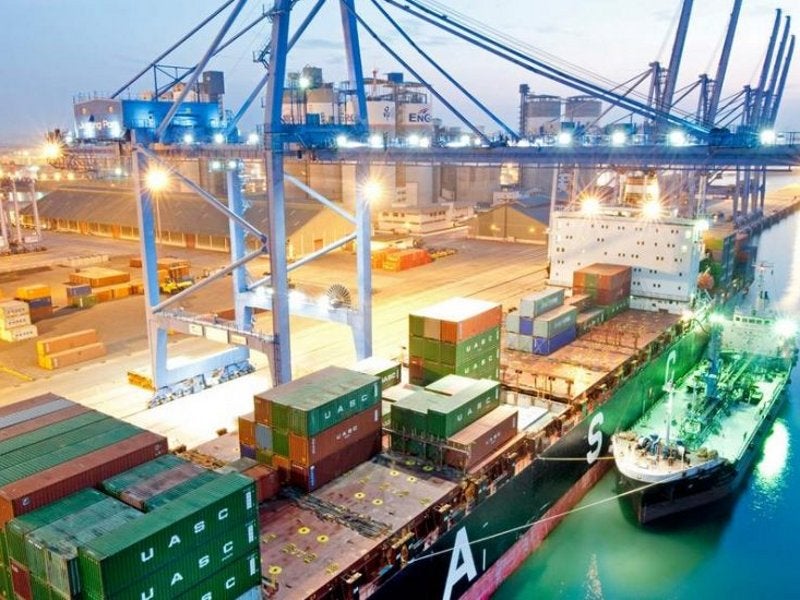 The Lamu Port project is a part of the LAPSSET corridor programme. Credit: LCDA.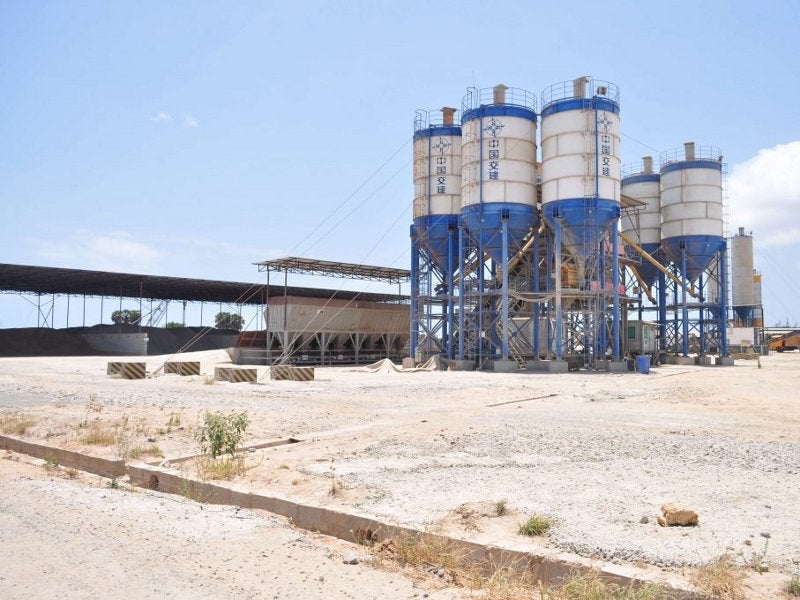 The total estimated cost of the Lamu Port project is $5bn. Credit: LCDA.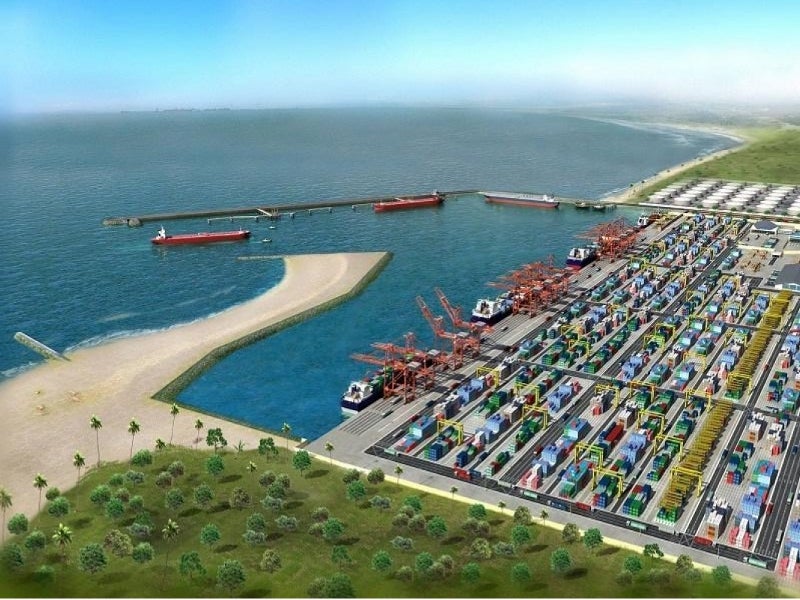 The total cargo at the Lamu Port is expected to reach 23.9 million tonnes by 2030. Credit: Gantrex.
Kenya Ports Authority (KPA) is developing a new deep-sea Lamu Port in Manda Bay, Lamu County, Kenya, aiming to create a regional transport hub.
It is expected to become the biggest deep-sea port in East Africa when completed. The project is a part of $24bn Lamu Port South Sudan Ethiopia Transport (LAPSSET) corridor programme. The programme was developed in line with Kenya Vision 2030 national planning strategy.
Environmental and social impact study of the project was approved in 2014. Construction began in December 2016 with the dredging works on the first three berths.
The first berth was completed in August 2019, while completion of the second and third berths is scheduled for December 2020.
Total cargo capacity at the Lamu Port is expected to reach 23.9 million tonnes by 2030.
The proposed site of the Lamu Port is at Manda Bay. It has a deep and sheltered bay and a wide channel, which will provide ships with easier access to the port.
Lamu Port infrastructure
Lamu Port will have 32 400m-long berths along 6km coastline. Seabed will be dredged up to 18m to create berths and a container terminal.
The project also includes the construction of a 1.5km causeway to connect the harbour to the town and an oil terminal for loading and offloading of tankers.
Preliminary and support infrastructure works are completed, including port management headquarters, police station, electric power connection to the national grid and water reticulation network. Construction in line with the port management housing scheme is currently underway.
"The port is expected to become the biggest deep-sea port in East Africa when completed."
LAPSSET programme is the biggest infrastructure project in East Africa. It aims to create a road, rail and pipeline corridor from northern Kenya to Ethiopia and southern Sudan.
The project will include a road network, standard gauge railway line, container freight stations, tank farms, a 120,000 barrels-a-day oil refinery at Lamu, an oil pipeline from Lamu to Jubaa and Ethiopia, and a multi-purpose high-grand falls dam along the Tana River.
The corridor will also connect with the international airports at Lamu, Isiolo and Lokichoggio, as well as three resort cities.
Financing
A total estimated investment of the project is $5bn. The Government of Kenya has financed the first three berths of the port that are being built under a short-term plan at an estimated cost of $689m.
Funding for the remaining three berths will be sourced from private sector investors through a public-private partnership.
The Government of Kenya also allocated $50.7m to compensate the affected landowners.
In March 2017, the African Development Bank (AfDB) granted $1.93m to the LAPSSET corridor development authority (LCDA) through its special fund New Partnership for Africa's Development Infrastructure Project Preparation Facility (NEPAD-IPPF).
Funding will be used for the development of the Lamu Port project.
Benefits
Lamu Port will create direct employment for the local communities during port operations and support indirect jobs in fishery, manufacturing, logistics, transport, trade, and commerce sectors.
Capable of accommodating large cargo ships, the port will reduce congestion at Mombasa, Djibouti and Sudan ports. It will reduce marine costs by increasing vessel turnaround times.
The port will improve trade and logistics in the Ethiopian, Kenyan and south Sudan markets.
Contractors
In August 2014, Kenya Ports Authority awarded a $478m contract to China Communication Construction Company (CCCC) for the construction of the first three berths of the Lamu Port.
In November 2016, CCCC signed a $700,000 contract with Gantrex for supplying rails, fixing devices and providing continuous support for 1,200m of berths.