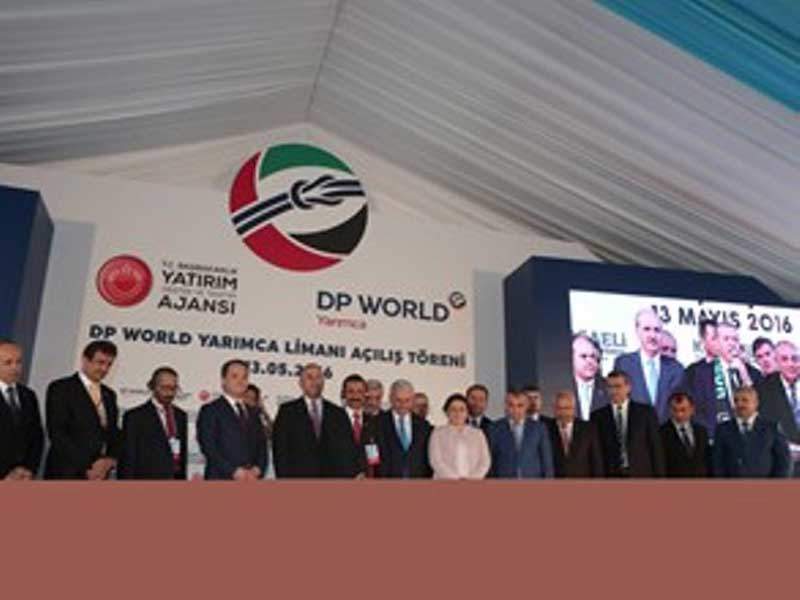 DP World commenced the operations of Yarimca deep-sea terminal in May 2016. Image courtesy of DP World.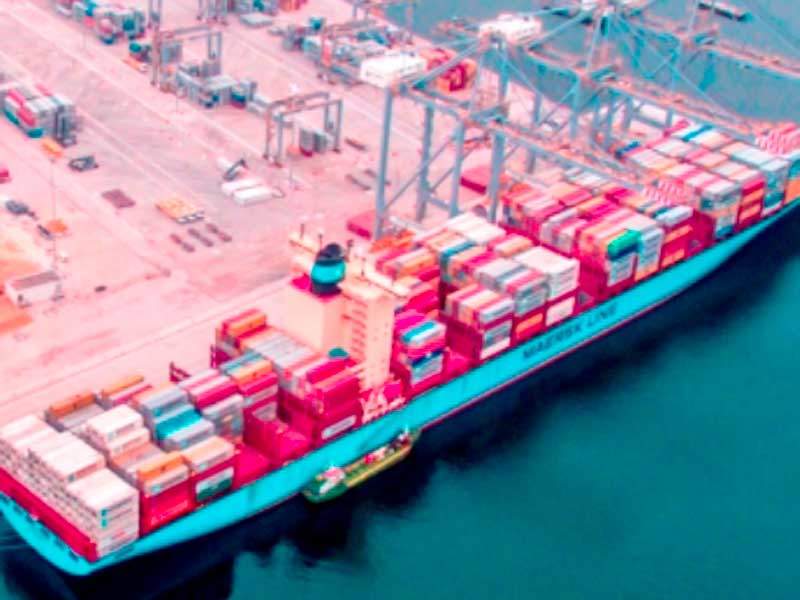 Yarimca container has the capacity to handle 1.3 million containers. Image courtesy of DP World.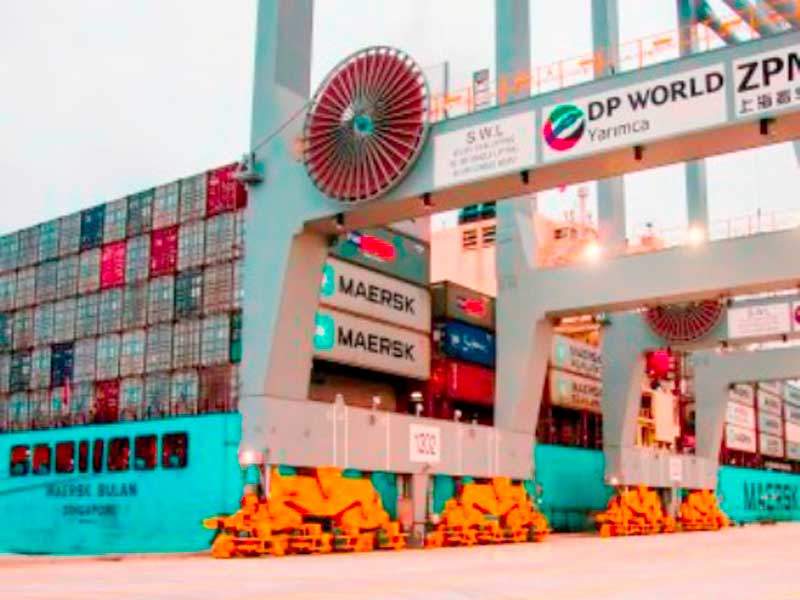 The terminal features advanced technological systems for ease of operation. Image courtesy of DP World.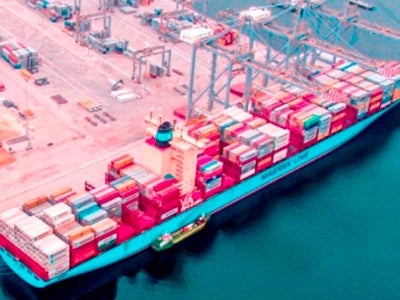 DP World, one of the world's biggest marine terminal operators, officially commenced business at its newest deep-sea container terminal, Yarimca, in May 2016.
Claimed as one of the biggest container terminals in Turkey, Yarimca is located in Korfez district of Kocaeli province.
The first commercial operations at Yarimca terminal were performed in December 2015, with the arrival of the two large container ships Maersk Bulan and Georg Maersk.
With a capacity to handle up to 1.3 million containers, the state-of-the-art terminal enhances Turkey's connectivity with Europe and Asia, while enabling trade from Izmit Bay, an industrialised region of the country.
The terminal currently employs 300 people and will create 350 direct and 800 indirect jobs when operating at full capacity. It also boosts the region's economy by creating supply chain efficiencies and by providing opportunities to local and regional suppliers.
Yarimca terminal facilities and features
The terminal has a total area of 460,000m² and a minimum depth of 16m. The facilities at the terminal include an 895m-long quay, and two main berths that are 430m and 465m-long respectively. The berths can accommodate two vessels simultaneously.
The terminal also features container freight station (CFS) and a sheltered warehouse. The 7,000m² CFS yard is the place where the cargo inside the container is stripped, stuffed, inspected or subjected to other operations. It has the capacity to handle 70,000TEU and has additional area to respond to service demand.
The warehouse, which has 4,000m² of storage, is well-sheltered to protect goods from bad weather and other environmental conditions.
Equipment at the terminal
The state-of-art terminal is equipped with six super post panamax ship-to-shore (STS) gantry cranes and 34 electrified rubber-tyred gantry cranes (e-RTG).
The terminal is the first in Turkey to use remote-controlled gantry cranes with automated gate operations feature that enables faster vehicle processing.
The STS cranes will handle latest technology container vessels of more than 18,000TEU capacity and are used for container stacking and weighing. They will be controlled from a remote control centre located at a distance of 1.5km. The e-RTGs cranes, used for yard handling, are operated electronically and environment-friendly as they emit zero carbon.
The terminal is also equipped with fast scanner X-ray machines that can scan 120 containers an hour.
Technology used at Yarimca
For centralised activity planning and equipment control, DP World is implementing latest technology for the terminal operations with gate automation systems, asset management systems, and optical character recognition systems. The gate automation system incorporates optical character recognition (OCR) camera systems and robust self-service kiosks with state-of-the-art software and services and enables increased gate efficiency, productivity and safety.
"With a capacity to handle up to 1.3 million containers, the state-of-the-art terminal enhances Turkey's connectivity with Europe and Asia."
The facility features VAS booking system, the first of its kind in Turkey, which facilitates fast truck turnaround times. By reducing the external truck idling time, the VAS system saves total system costs including workload, paper work and truck waiting costs, while improving customer satisfaction.
For more efficient use of VAS, slots are provided inside the terminal for external trucks to enable better supply chain solutions for the stakeholders. The slots serve as parking area and are dedicated to prevent traffic outside the terminal during gate operations.
Another interesting feature of the terminal is the real time location system (RTLS), which enables vehicle tracking and tracing in real-time environment from a control room. It will monitor external trucks for safety purposes and provide real-time location of internal assets for effective and fast allocation of assets, which leads to optimised operations.