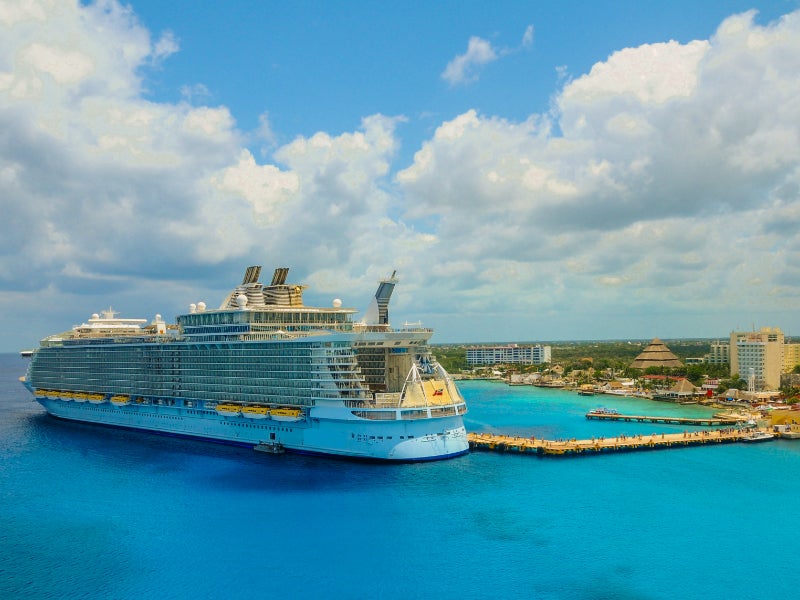 According to the Cruise Lines International Association's (CLIA) latest report, for every 1% drop in cruising in the UK, up to 530 jobs can be lost. Each day of the suspension results in the loss of 55 direct jobs and 139 total jobs for the cruise industry in the UK.
Furthermore, it is anticipated that a 90-day suspension of cruises in the UK will lead to a total economic loss of £2.37bn, 13,788 jobs and £746m in wages.
The industry is estimated to contribute £10bn to the UK economy each year. These figures highlight the devastating impact of Covid-19 on the UK cruise industry and its influence on the wider economy. If UK cruise companies do not receive financial support from the government, it could be very difficult for them to survive.
According to CLIA, a fifth of the 435,000 people employed in businesses supported by the cruise industry across Europe are based in the UK. If the UK cruising industry does begin to suffer, there could be wider repercussions for the entire European economy.
The length of cruise suspensions is beginning to increase
Unsurprisingly, as global travel restrictions are continuing to be extended, cruise line suspensions are following suit. UK-based cruise line Fred Olsen has confirmed that it will be extending its halt in sailings beyond May in the wake of the ongoing coronavirus pandemic.
Although the suspensions being put in place by cruise companies are undoubtedly the correct decision, the longer they need to be put in place, the harder it becomes to achieve survival. Little to no revenue, combined with the increasing burden of the high costs associated with operating a cruise liner will begin to take its toll.
Currently, it looks as if cruise suspensions could continue to extend into the months ahead. This makes it vital for cruise liners to secure finance and steady cash flows.
Government stimulus could be crucial to UK cruise survival
The boss of Fred Olsen Cruise Lines has called on the government to provide more support for the UK cruise industry. The company's managing director praised the government for the schemes it had introduced to ease economic hardship on companies across the country but appealed for further help to be extended to the cruise industry.
The biggest names within the cruise industry are likely to have the cash reserves to survive the challenging months ahead. However, smaller companies will surely need the help of governments to stay afloat. If not supported, the impact of a failing cruise industry could damage the wider UK economy in the long term.