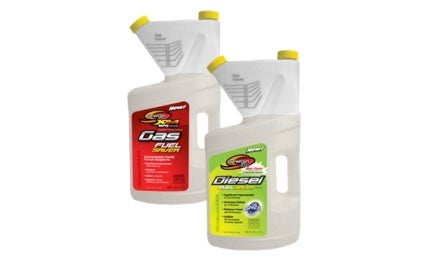 Best Tech Brands' Synergyn® range of engine treatments and fuel savers contain a performance-enhancing additive that improves fuel economy and minimises operational costs for all types of engines.
Engine treatment products in the marine and industrial sectors
Best Tech Brands' products are used in heavy-duty vehicles in a variety of industries, including:
Marine
Mining
Agriculture
Offshore
Transport
Waste treatment
Synergyn Marine Diesel Emissions and Blacksmoke Reduction Formula and SuperFuel additives are advanced, multi-functional solutions that accelerate combustion and significantly decrease fuel consumption and toxic exhaust emissions. Numerous tests have demonstrated high fuel economy improvement in marine diesel engines ranging from 10% to 20%.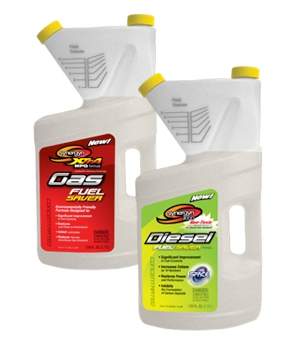 Best Tech Brands develops the Synergyn engine treatment and fuel savers, which extend engine service life.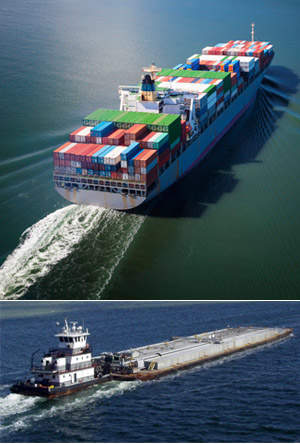 Best Tech Brands' solutions are widely used in the marine industry.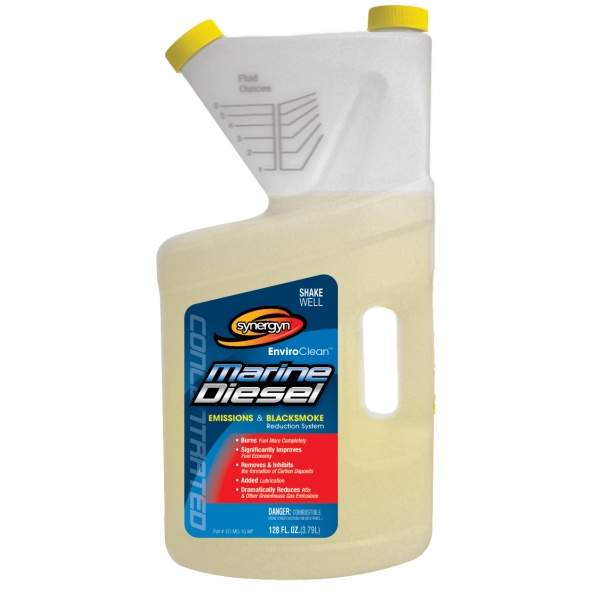 Best Tech Brands' Marine Diesel solution reduces emissions and blacksmoke.

Commercial vehicles use the company's products to enhance engine performance.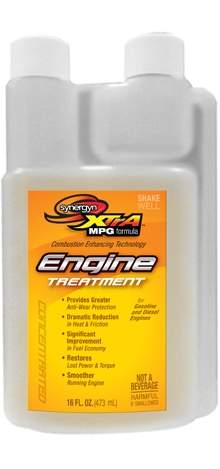 The company's Engine Treatment improves fuel economy and performance.
Best Tech Brand's test procedures also included regulation examination by the US Coast Guard (USCG) to determine manufacturing and/or material limitations, which may apply to different types of vessels.
All Synergyn raw materials and ingredients have met or exceeded USCG fuel requirements.
Fuel additives for increased engine efficiency
Best Tech Brands range of fuel additives provide improved engine performance and greater fuel consumption in vehicles by supplying carbon nano-particles that extend the engine's service life.
The company's solutions contain lubrication technology that coats metal surfaces with a layer of anti-friction protection. This results in a lower operating temperature in the vehicle and reduces wear on the engine.
Synergyn has no detergent or long-chain polymers and works quickly to ensure immediate and evident fuel economy benefits.
Consumption-enhancing fuel savers
Synergyn XTrA MPG™ Fuel Saver contains combustion-enhancing additives that release more heat energy, enabling vehicles to move further with the same amount of fuel. This improves fuel consumption and increases engine power.
Available for both diesel and gasoline, Synergyn Fuel Saver has various benefits such as better fuel economy and engine performance, reduced emissions and more efficient operations, prolonging service life of the engine.
Engine treatment lubricants
Best Tech Brands' Engine Treatment has a surface conversion technology that provides an anti-friction layer of protection, which reduces friction and wear of the metal-to-metal boundary lubricated parts of the engine at the top and bottom of the piston stroke and in the valve train.
Implementing Synergyn Engine Treatment shows significant improvement in fuel economy and restores lost power and smoother performance.