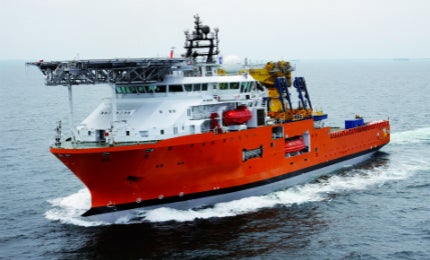 DMS produces a complete range of marine deck coverings, such as sound reducing and vibration damping systems, A60 fire-rated systems, floating floors, anti-skid systems, and self-levelling, pumpable and screed compounds.
The combination of a high-capacity, state-of-the-art production facility and many years' experience allows DMS to provide strong solutions to customers worldwide.
The company is present on five continents, and currently services and facilitates installations in ships for customers in more than 40 countries.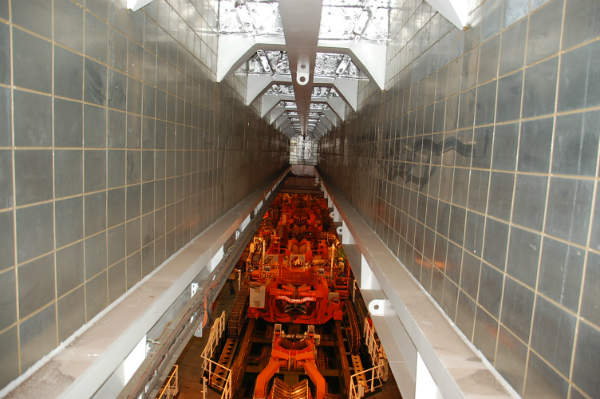 DMS has clients worldwide. This PU-D30 steel system was installed in Singapore.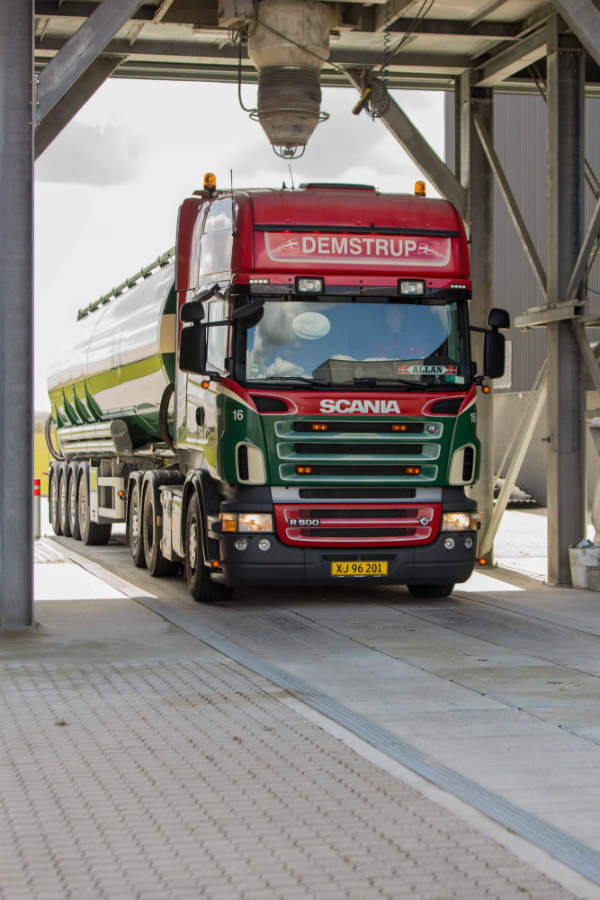 DMS always keeps the environment in mind when manufacturing their goods.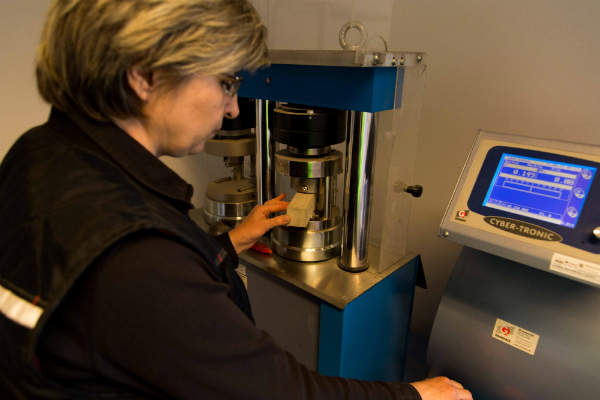 Products are laboratory tested and approved according to IMO regulations.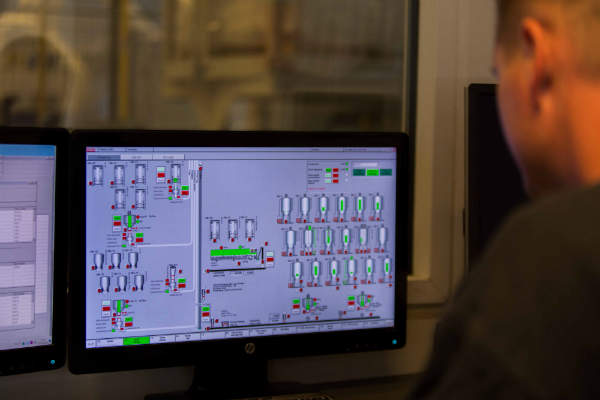 DMS's manufacturing process is completely computerised, resulting in a fast and efficient production line.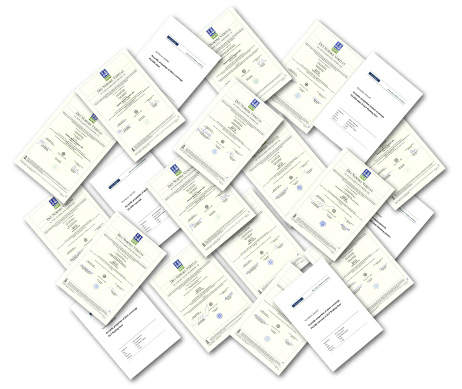 All products are tested and approved, with sound tests performed for all noise damping systems.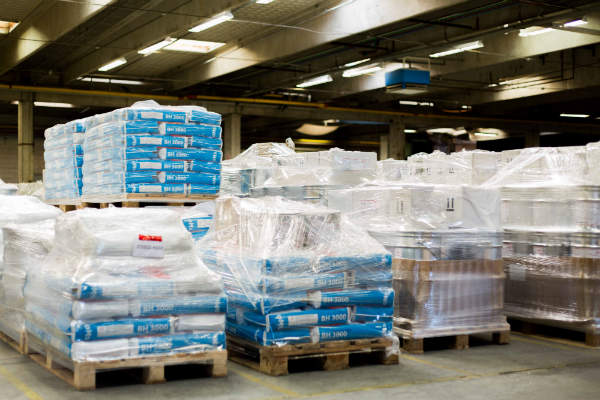 DMS can deliver worldwide on very short notice from its warehouse in Esbjerg DK.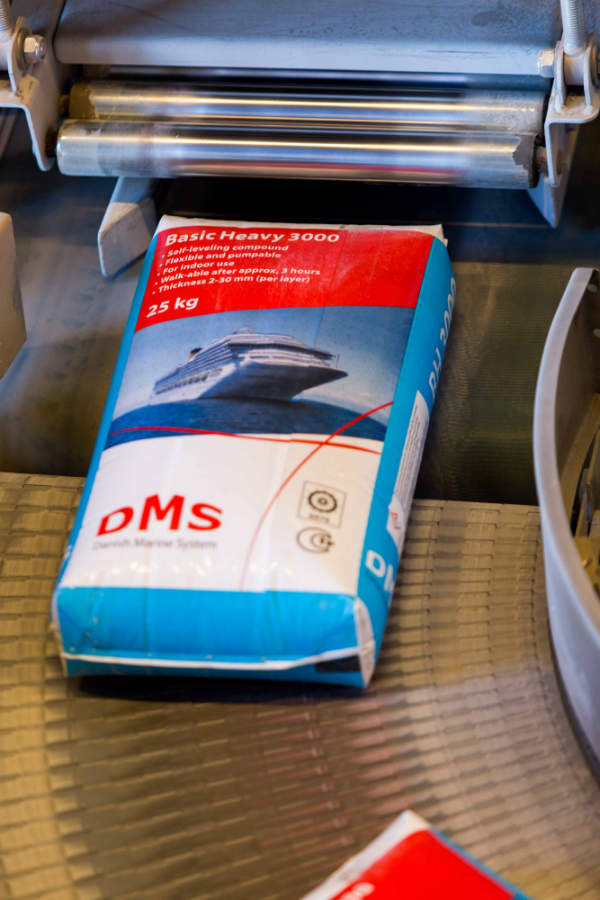 DMS's modern production facility produces the BH 3000 self-levelling compound.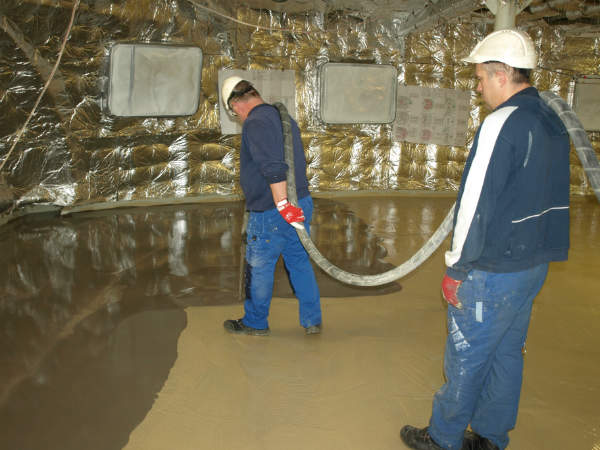 DMS's BH 3000 compound is pumpable, with a rapid setting effect and hydraulic hardening.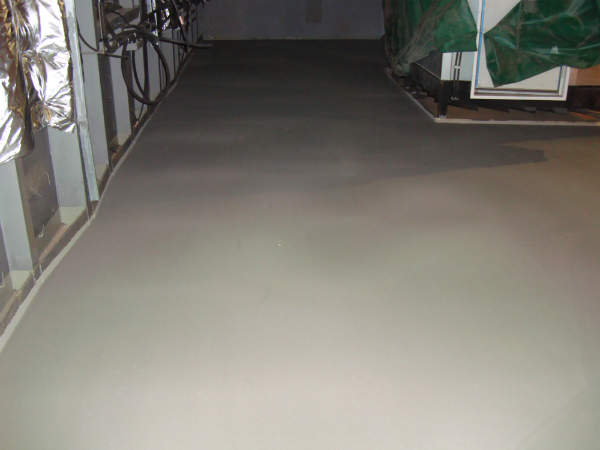 BH 3000 is a cement-based, plastic reinforced, self-levelling compound, and can be used for all types of dry accommodation areas on-board ships.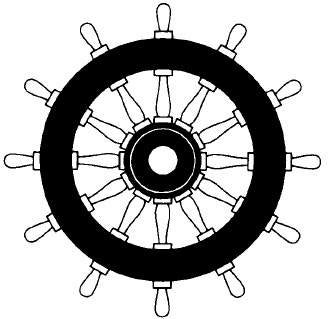 All DMS products are certified through Det Norske Veritas (DNV) and the Russian Maritime Register of Shipping (RMRS).
Marine deck coverings that meet maritime industry standards
The goal for DMS is not just selling solutions to the maritime industry, but to be a company that is an expert in its field, always focusing on the customer.
The company's development division works purposefully to ensure that it is always able to supply its customers with new products, as and when they require them.
Cost-effective ship flooring solutions
DMS's customers are never left on their own. The company's technical division is always available to assist its customers all across the world.
DMS staff have in-depth knowledge of the company's products, and are happy to share their knowhow to ensure that customers get the very best solutions for their projects.
DMS strives not only to remain competitively priced, but also to ensure that its products are of the highest quality, aiming to provide some of the most efficient lead-times on the market for the benefit of its customers.
Cement-based deck coverings for ships
In partnership with MARLON, DMS manufactures products at a new, state-of-the-art, high-capacity production facility, allowing the company to produce large volumes within a very short timeframe.
The facility is new and modern, with the manufacturing process being completely computerised. All components are digitally weighed and controlled, ensuring that the mixture quality stays at the same, continuous level.
DMS customers always receive products with the same colour and quality, even when mixing products from different batches.
Before any of the company's products reach consumers, they are rigorously tested, as well as improved if necessary. All DMS products are analysed and approved according to International Maritime Organization (IMO) regulations.
Fast dispatch of cement-based products for marine use
The MARLON production facility includes a warehouse with a buffer stock of cement-based products, which means that these specific items are always ready to ship. Items can also be delivered in bulk if desired.
DMS retains an additional satellite warehouse located near its head office, which enables the company's qualified staff, on very short notice, to meet customers' requirements as soon as an urgent demand arises. This warehouse also acts as a hub for order processing for DMS customers worldwide.