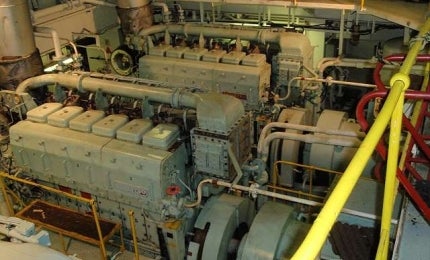 Marine Technical Experts (MTExperts) specialises in repairing two and four-stroke diesel engines (main engines and diesel generators), steam turbines, air compressors, pumps and valves.
MTExperts repairs a wide range of vessels such as bulk carriers, passenger and cruise ships, tanker ships, yachts, and liquefied natural gas (LNG) and liquefied petroleum gas (LPG) carriers.
Mechanical engineering services of maritime vessels and equipment
MTExperts performs electrical and mechanical engineering services for the maritime industry.
These include: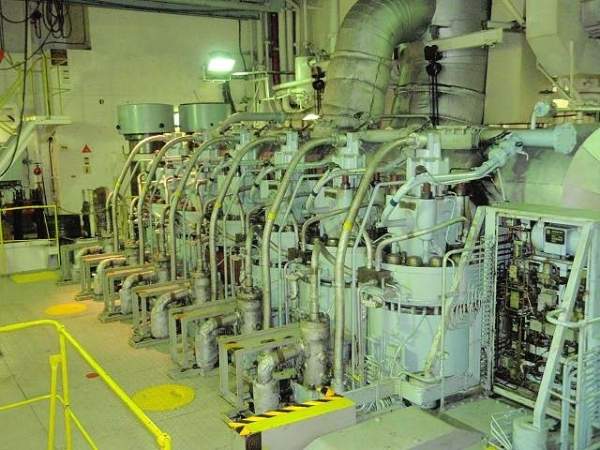 Marine Technical Experts (MTExperts) provides repairs services on various diesel engines, including two and four-stroke engines.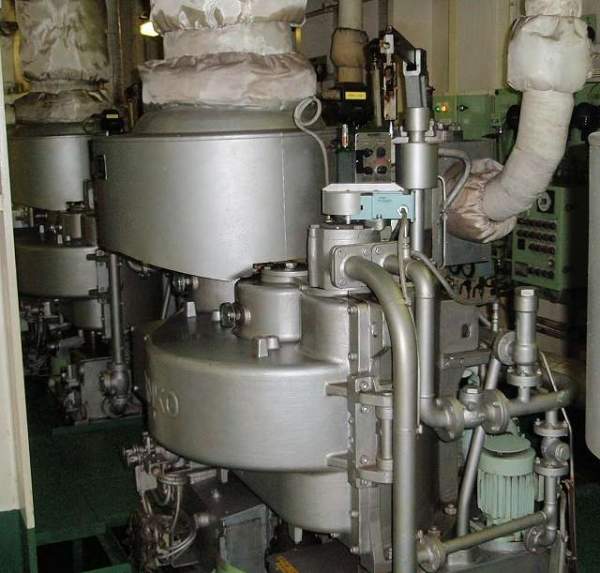 The company repairs various components and equipment in the maritime industry such as cargo pumps and steam turbines.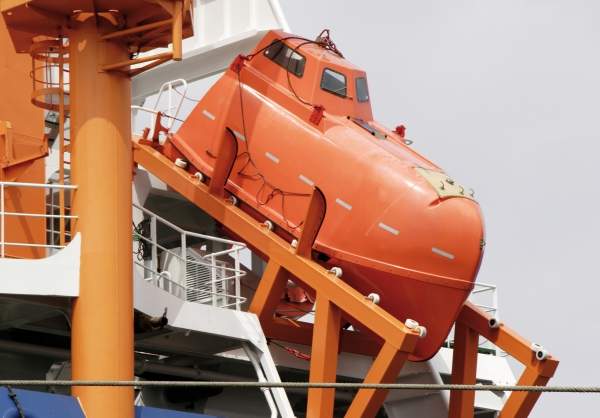 MTExperts repairs a wide range of vessels, including lifeboats and cruise ships.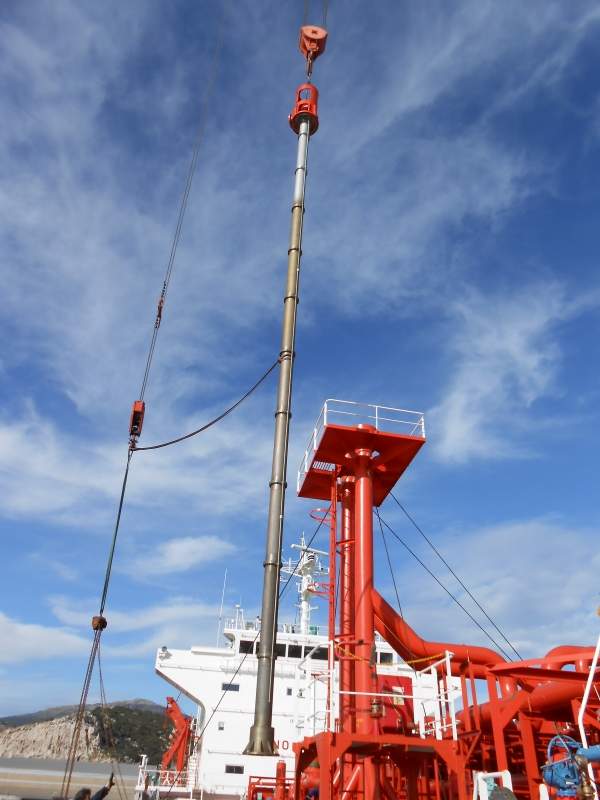 The company performs repairs on liquefied natural gas (LNG) and liquefied petroleum gas (LPG) carriers.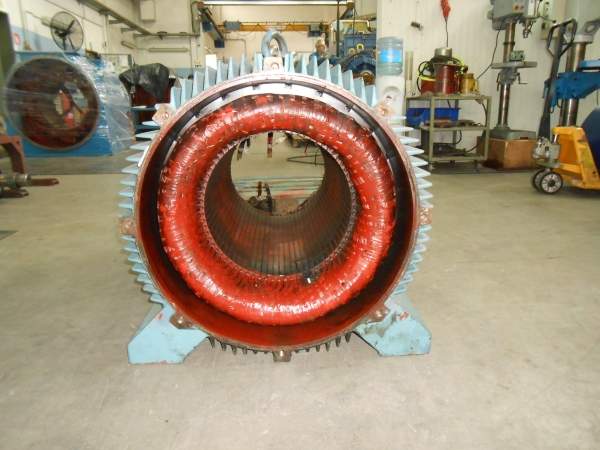 The firm's electrical services include motor and generator rewinding, wiring, electric panel cleaning and dynamic positioning (DP) system installation.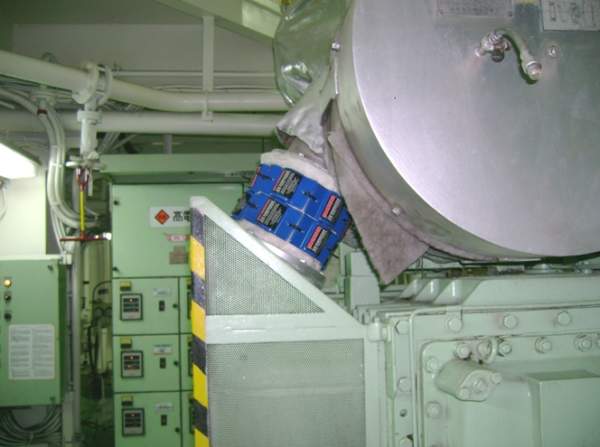 MTExperts is an authorised reseller of EcoMagnetize, which lowers the amount of carbon monoxide, chemical additives, and hydrocarbon and nitrogen oxides in engines.
Diesel generator overhauling
Main engine overhauling
Steam turbines
Engine machinery
Deck machinery
The company specialises in diesel generator and main engine crankshaft replacement, and LPG cargo pumps repairs, and offers analytical service report after each service (for example, works that were done, measurements, photos).
Ultrasonic thickness measurements for vessels
MTExperts' personnel comprise experienced Level II operators, who are active in the field of ultrasonic testing though many years of practical experience and theoretical training.
The company's technicians are approved by all major classification societies and undertake continuous training to ensure they are always up-to-date with the latest requirements in the industry.
In addition, MTExperts meets the requirements of any vessel classification and can perform preliminary ultrasonic thickness measurements (UTM) measurements for assess each ship repair. The company's technicians enable vessel operators to determine structural conditions and the extent of any repair / attention areas.
Electrical and automation services
MTExperts offers electrical services such as electrical wiring, installation of main switch boards and control panels and more.
Moreover, the company provides automation services such as engine room alarm and monitoring repairs, boilers automation, cargo tank level gauges, main and auxiliary engines safety devices and much more. More analytical information can be found on the website.
Cargo gear testing
MTExperts performs load testing of cranes mooring winches and derricks. The company's engineers use state-of-the-art load testing equipment and extend their services to cranes of various types with working loads more than 50t.
Welding seam inspections (NDT)
MTExperts's personnel use modern, advanced equipment to carry out ultrasonic inspection (UT) of welding seams.
Ultrasonic inspection determines and measures the condition of welding seams, and scheduled inspections allow for preventive maintenance that safeguards the lifecycle of metal structures and their secure, accident-free operation.
Hatch cover leak detection
The weather-tightness of cargo hatch covers is becoming a major safety factor that is frequently neglected by ship personnel and can affect the commerciality of the vessel and its cargo.
MTExperts is equipped with hatch leak-detection equipment that can ascertain a vessel's hatch cover weatherproof efficiency. The company can provide clear information that identifies possible courses of action that ensure or improve a vessel's hatch cover weather-tightness.
About Marine Technical Experts
Established in 2010, MTExperts' personnel has more than 20 years of experience with M.A.N-B&W, Daihatsu, Wartsila and Yanmar-certified firms. The company is available 24/7 to offer our services worldwide
Certified with ISO 9001, the company promotes operational efficiency, as well as adhere to the operational quality, safety and environmental protection standards of its clients' vessels.
MTExperts is an authorised distributor of EcoMagnetizer, which prevents the build-up of limescale and reduces the level of chemical additives, carbon monoxide (CO), hydrocarbon and nitrogen oxides (NOx) in engines, resulting in a cleaner cooling system, fuel pumps, injection valves and supply system.
Please visit the website for more details.