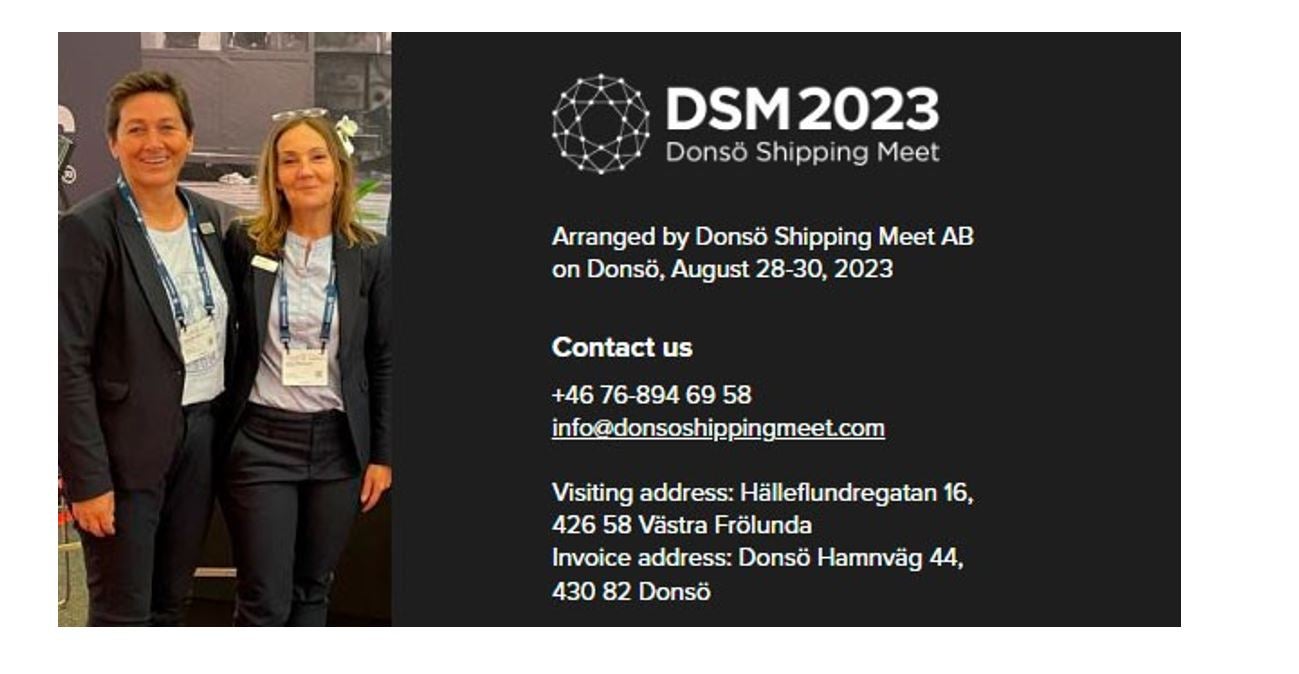 At MarineShaft, we've made a strategic move by investing in the latest 3D scanning equipment. This purchase is in line with our commitment to staying at the forefront of technology.
This modern, portable device has opened new possibilities for providing on-site services. This means we can now offer an even wider range of repair options for our customers.
We've spent months getting familiar with this 3D scanning equipment through training and practice.
Recently, we put it to work during an on-site job in China.
3D scanning and supervising of repair of rudder equipment
We used 3D scanning equipment to determine the cone's conicity and dimensions to be used for further decision-making regarding the machining, positioning, and fitting of the rudder stock, tiller, and rudder blade cone.
Faster repair time for heavy equipment
We carry out repairs for many of the world's largest tankers and container vessels and often deal with the repair/replacement of very heavy equipment. We know this is a challenge when it comes to urgent repairs.
The introduction of 3D technology is a game-changer, offering faster and more cost-effective repair possibilities. With our 3D scanning equipment, we can measure components accurately and use the data to machine matching parts.
Our service engineers bring the portable 3D equipment to the site and the data from the 3D scanning is provided to the technical team and workshop in Denmark, or to a third party manufacturer.
We're able to scan various parts, including fixed propellers, propeller blades, propeller shaft cones, rudder blade cones, and even the foundations of cranes on ships. This technology has proven to be incredibly versatile and beneficial.
Donsö Shipping Meet
Meet us at Donsö Shipping Meet next week from the 28-30 August. Lisa and Hanne Magnussen will be at MarineShaft's stand.