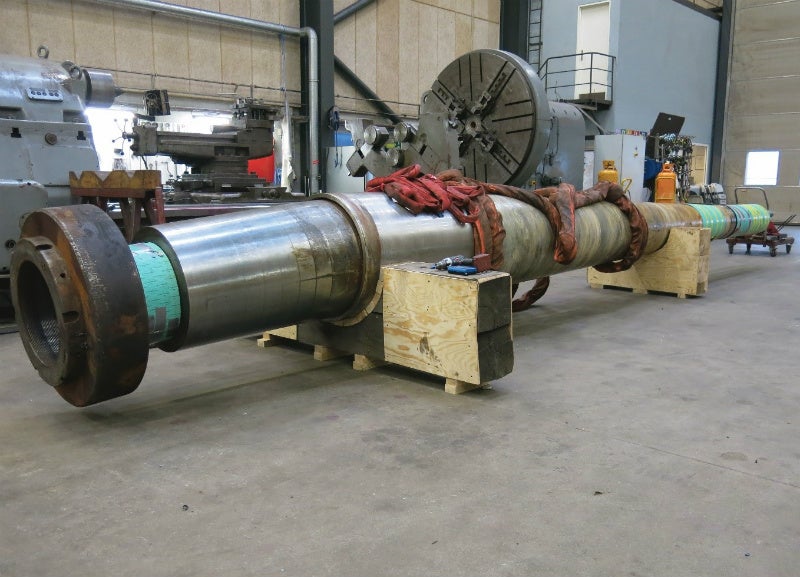 MarineShaft offers repair services for marine propeller shafts, including straightening.
Even the most severe bends can be straightened. Often the same straightness as a new shaft can be achieved and no matter where in the world the propeller / rudder damage occurs, a straightening is often the most profitable solution.
With manpower that for more than 40 years has carried out cold straightening of shafts, MarineShaft has established itself as a professional and experienced repair subcontractor.
If you would like to know more about this unique and fully class-approved cold straightening technique, you can meet MarineShaft at NorShipping at the Danish Pavilion stand no C05-48G. The event is taking place on 4-7 June in Oslo, Norway.