Nanotech Products specialises in the development, manufacture and supply of innovative nanotechnology-based coatings.
The company offers the most comprehensive range of nanotechnology coatings available on the market. All products are specially engineered for specific surfaces and materials to protect them from manmade and environmental damage.
This reduces the time and costs associated with cleaning and maintenance and adds to the life of assets to provide an increased return on investment (ROI).
Highly protective coatings for marine and industrial environments
Nanotech Products' coatings provide optimal protection for surfaces subject to adverse marine environments, as well as minimise the amount of solvents and chemicals needed to clean down surfaces and equipment, reducing costs and environmental footprint.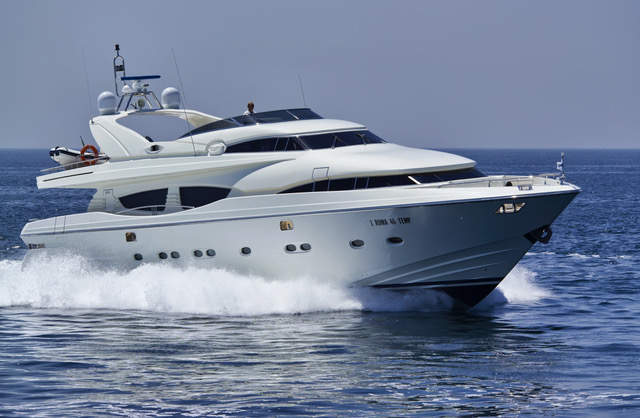 1-NanoTech Products develops high-tech protective coatings for marine and industrial applications.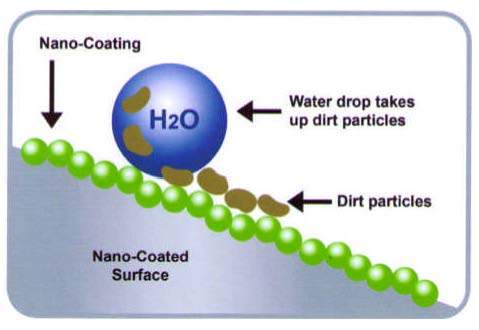 Our products are based on nano-technology to protect a wide range of materials.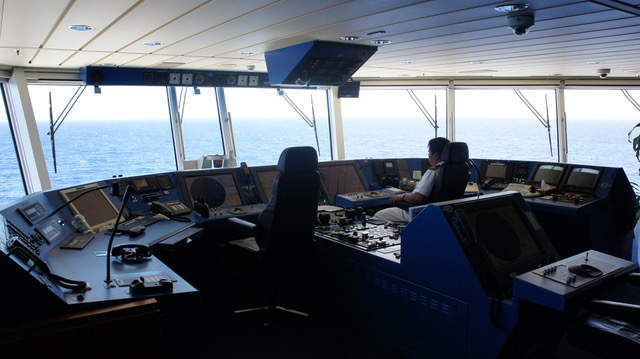 NanoTech Products aim to optimise efficiency and achieve a higher return on investment.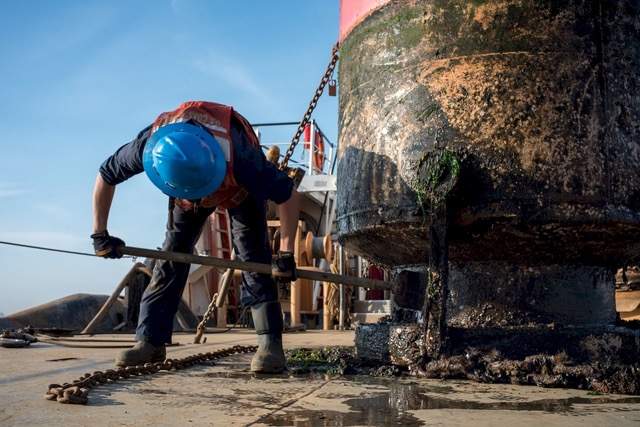 Nanoman Anti-Foul is effective on fibreglass and metal hulls on marine vessels.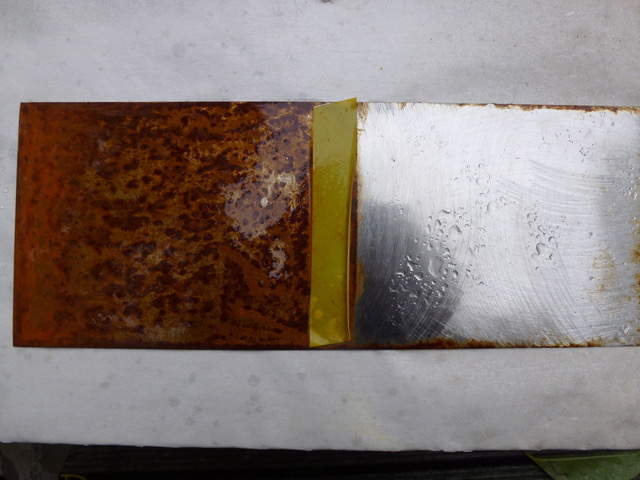 The Nanoman Anti-Rust ready-to-use coating is designed to protect metal surfaces from rust and corrosion.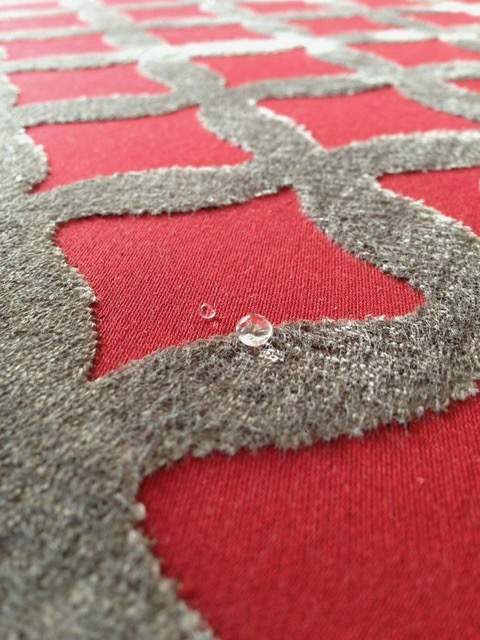 Nanoman Fabric & Textile protects almost any type of fabric against liquids, stains and dirt.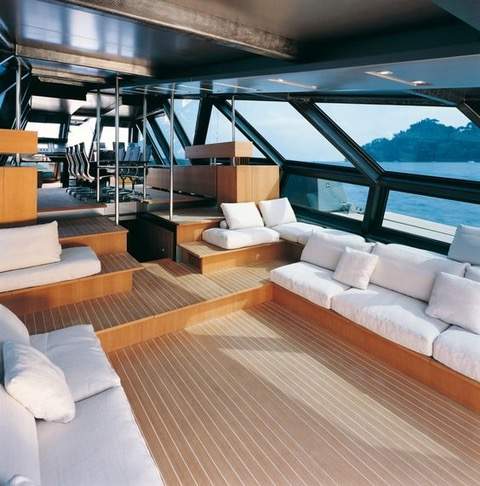 Nanoman Glass and Ceramic protects glass and ceramic surfaces and repels liquids and contaminants.
Operating at a microscopic scale, our coatings bond physically and chemically with various substrates, giving them both durability and longevity. Operating at this micro level, nanoparticles self-organise and fill microscopic pores on material surfaces, as well as form an outer surface layer that is repellent to liquids and contaminants. As a result, substances such as dirt, mould, fungus, algae and stains can no longer adhere to a surface, maintaining structural integrity and a cleaner surface.
Nano coatings are abrasion, ultraviolet (UV) and temperature-resistant, making them suitable for all environmental conditions. They reduce fading, particularly on fabrics and leather interiors, while maintaining the look and tactile texture of the materials they are applied to.
In addition to minimising operational maintenance costs, nano coatings improve the integrity and functionality of assets, reducing capital expenditure and potentially reducing turnover of plant and equipment. They offer a range of solutions at every level in the global shipping industry.
Rust and corrosion-resistant solutions for adverse marine conditions
Nanoman AR&C is a clear, ready-to-use coating specifically engineered to protect metal surfaces from corrosion and rust.
It provides long-term protection to most substrates and high-resistance to extreme temperature and all types of environmental operating conditions.
An easy to use, one-step application is all that's required to protect valuable assets from corrosion and rust, greatly extending their life while minimising downtimes, repairs and replacements.
Anti-foul solutions for ship hulls
Nanoman Anti-Foul is an advanced, high-performance, one-coat application formulated to replace traditional, time-consuming and expensive two-coat anti-foul systems.
It effectively provides an extremely smooth surface on metal and fibreglass hulls that inhibits the growth of most marine grasses, algae, barnacles and mussels.
Free from environmentally damaging heavy metals and pesticides, our coating enables the easy removal of marine growth, leading to better fuel economy and reduced cleaning and dry-docking.
Universal moisture protection sprays for marine vessels
Nanoman Universal is a unique moisture protection spray engineered to protect metal, electrical and electronic parts, devices, machines and equipment from all forms of water, including vapour, humidity, saltwater, flooding, burst pipes and rain.
It effectively provides a protective shield against moisture so strong that it allows electrical conductivity even underwater. This avoids costly downtimes due to short circuits and equipment breakdowns.
Nanoman Universal is insensitive to extreme weather and temperatures. Its oily consistency retains its elasticity, making it the ideal water repellent for flexible parts and equipment operating in moist working conditions.
Protective coatings for glass surfaces
Engineered specifically for glass, porcelain and ceramics, Nanoman Glass and Ceramic provides a super-hydrophobic surface that effectively repels liquids and particles of contamination that would otherwise adhere to the surface.
This coating is designed to minimise the time and costs associated with cleaning these surfaces and provide better visibility in between.
Engineered to last up to five years per application, this is a simple long-term cost saving solution for all marine vessels and infrastructure assets that is ideal for all marine glass surfaces and screens.
Fibre protection products for fabrics and textiles
Nanoman Fabric & Textile is an innovative fibre protection product that will protect almost any type of textiles against water, dirt and stains, while remaining invisible.
It can be used on suede and leather, as well as wool, cotton, synthetics and silk. It will not affect the materials appearance, its ability to breath, its colour or feel and is easy to use.
Nanoman Textile surrounds each fibre with a matrix network of nanoparticles that are extremely hydrophobic and oleophobic, enabling protection against both liquids and contaminants.
Liquid spills will either run off or sit on top of the surface and can be easily shaken off or soaked up using a paper towel or similar. The liquids will not soak into the material, eliminating any potential staining.