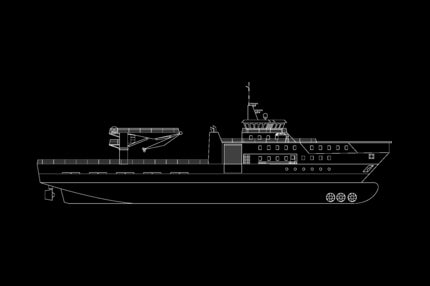 NTD Offshore is a shipbuilding company based in Denmark and an affiliate of Hays Maritime, with more than 30 years of experience in the maritime and offshore sectors.
We cover all aspects of shipbuilding, from turnkey vessels to specially tailored solutions, as well as developing and producing electrical systems and advanced winches for the offshore industry.
Our focus is on functionality, flexibility and innovation, which are delivered by our highly professional team and our network of qualified specialists. Expert guidance and dialogue with our clients ensure top-quality service throughout the process.
Ship design, upgrades and conversions
NTD Offshore's extensive shipbuilding services include newbuilds, conversions, upgrades and equipment packages. From ship design to project management, we focus on flexibility, commitment and knowledge.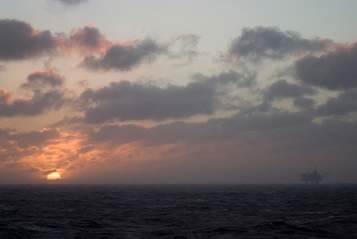 NTD Offshore has more than 30 years' experience.
Ship design.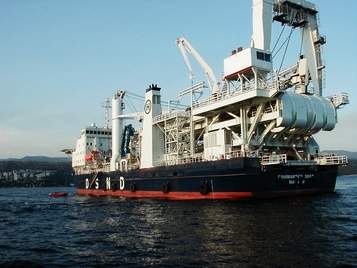 Kommandor 3000.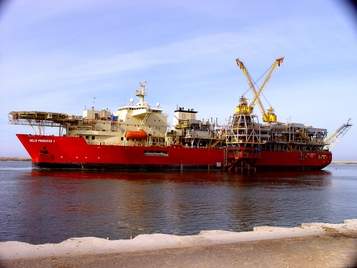 Helix Producer I.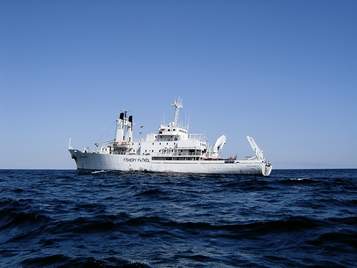 Jean Charcot.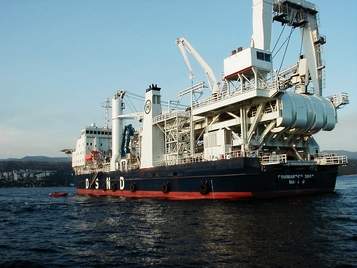 Electrical systems.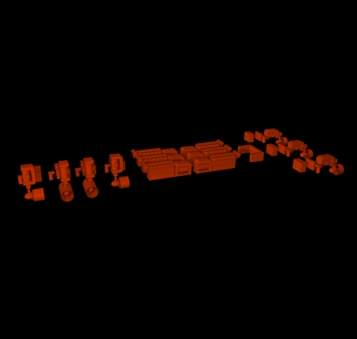 Helix Producer I propulsion system.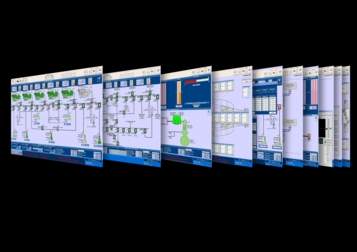 Vessel management system.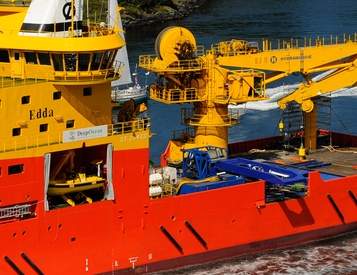 Offshore winches.
With theoretical knowledge and practical experience, we use both traditional and innovative methods to tackle technical challenges in the modern maritime industry, while ensuring a cost-effective design.
Some examples of our past projects include:
Kommandor 3000: we converted the K3000 by developing the complete ship design, the electrical and mechanical designs, and an extensive equipment package
Helix Producer I: the conversion of Helix Producer I from traditional ferry to floating production unit for the offshore industry was one of our most extensive and demanding projects
Jean Charcot: our upgrade of research and survey vessel Jean Charcot was completed by installing a modern computer-based dynamic position system, which we successfully interfaced with the original 1960s propulsion systems
Advanced electrical and propulsion systems
NTD Offshore develops and produces a wide range of advanced electrical systems, including full diesel electrical plants, main switch boards and total vessel management systems.
The Helix Producer I required a full conversion of its diesel electrical propulsion system, in order to meet modern standards, which we completed thanks to our extensive experience of electrical systems.
Winches for the offshore industry
NTD Offshore was one of the first companies to develop winches with active heave compensation as standard, and the first to use a completely electronically controlled level winde, which provides the best umbilical spooling and reliability.
ROV winches have the following features:
12Te-30Te
1m/s-2.5m/s
1,000m-4,000m umbilical
Hydraulic or electrical
Active heave compensated or standard
Oceanographic winches have the following features:
1Te-8Te
1m/s-2.5m/s
1,000m-7,000m umbilical
Hydraulic or electrical
Active heave compensated or standard