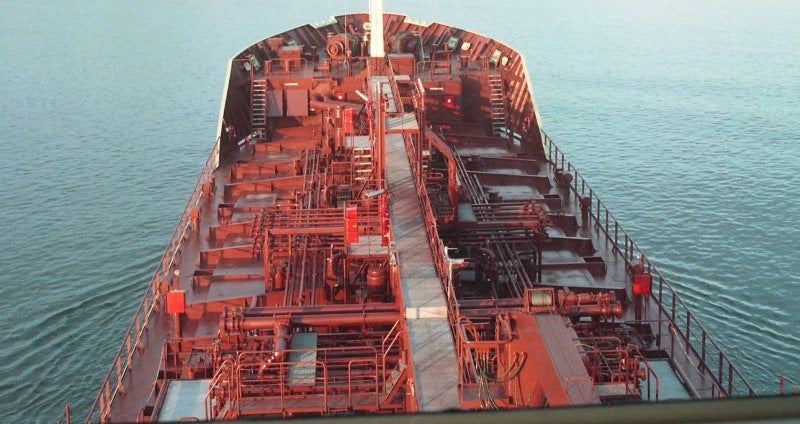 NTD Offshore has been involved in the building of chemical tankers and related businesses in a variety of capacities for more than 35 years.
During all that time, we have specialized in integrating state of the art electric drives and tailor make control systems that can greatly reduce fuel consumption and emission levels on any motorized vessel.
We do this by making sure that the equipment on the vessel only run by the speed that is necessary for optimal performance.
For over 20 years we, at NTD Offshore, have installed our systems on a wide spectrum of ships from multiple clients.
The packages have included frequency inverters for seawater, freshwater and fire/service pumps and fans. After having installed our systems, we have been able to greatly reduce the running cost of each vessel.
We have seen consumption reductions going up to 7.5 tonnes of fuel per month and the generator run time brought down by up to 150 hours per month, while also bringing the overall noise levels of the vessels down significantly.
The systems we have installed range from small setups running 2.2kW, to systems running up to 14.000kW depending on vessel size, client needs etc.
We have learned through client testimonies that our systems have paid for themselves within the first year after installation, which is something we are very proud of.
For more information, please contact us via the enquiries form.