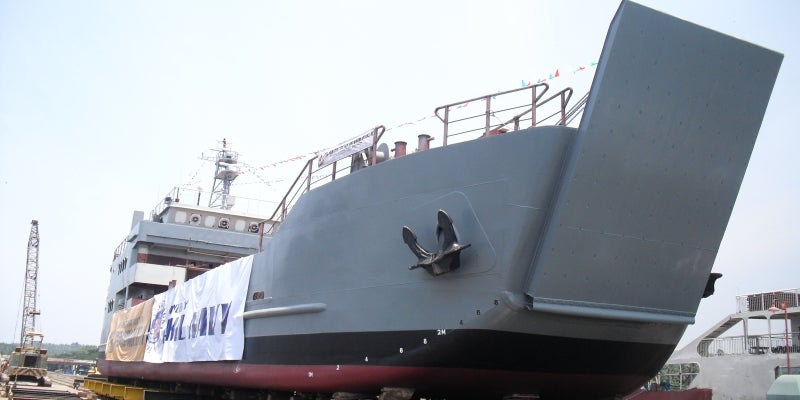 Philippine Iron Construction and Marine Works (PICMW) is a general engineering and construction company, focusing on industrial construction, shipbuilding, ship repair services and overseas personnel deployment.
ISO 9001: 2008 certified since 2012 and recertified in December 2015, the company has collaborated with various firms, enabling worldwide distribution of management, supervisory and technical personnel.
Ship Maintenance Services
PICMW's marine division provides three maritime services: ship building / repair, ship design and ship management. The company is a founding member of the Shipyard Association of the Philippines (ShAP) and licensed by the Maritime Industry Authority (MARINA).
The company's repair services include underwater machinery, steering and mooring equipment repairs, electrical works, as well as hull and deck re-plating. Vessel repairs can be classed according to ABS and Lloyd's Register standards on the client's request. All dry-docking and repair works are inspected and certified by the Philippine Coast Guard and MARINA.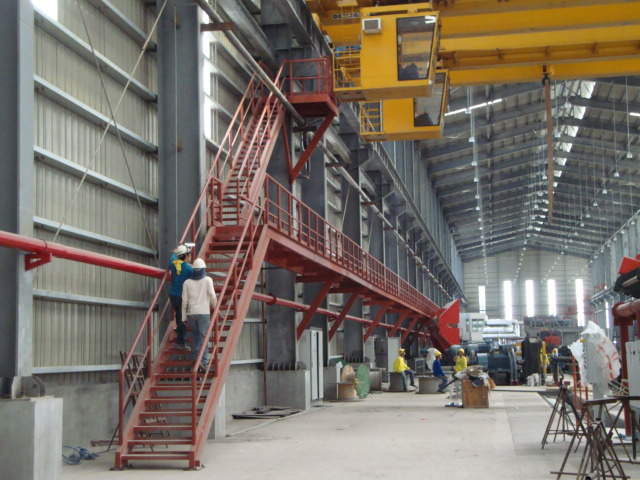 Philippine Iron Construction and Marine Works (PICMW) provides a wide range of industrial engineering and fabrication services.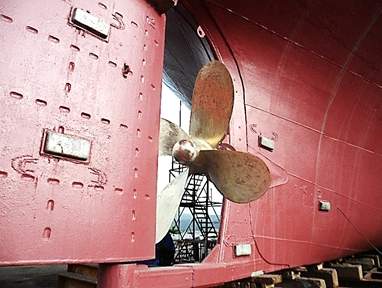 The company offers ship building and maintenance for marine industries.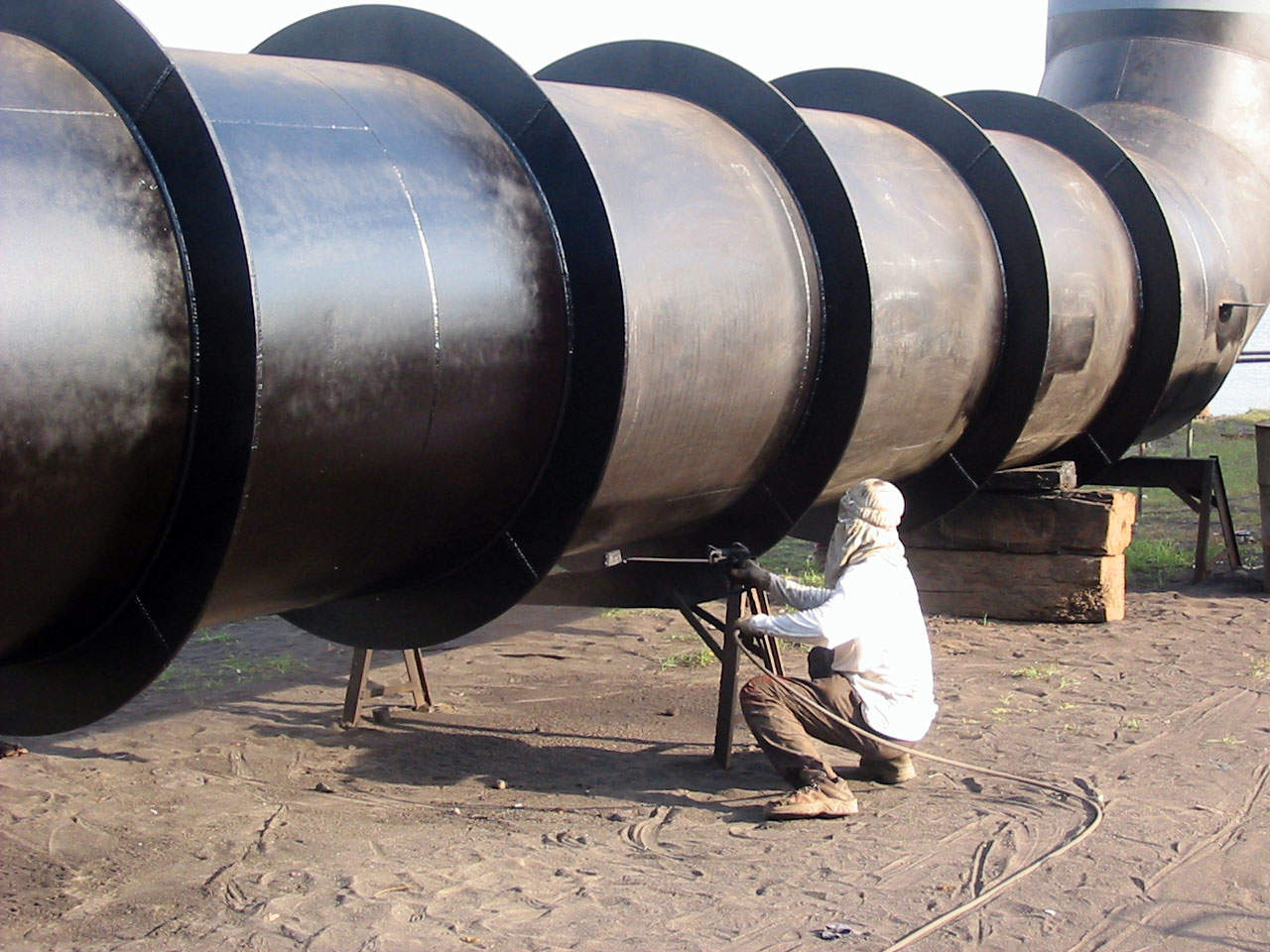 PICMW provides clients with complete project implementation services, from design to installation.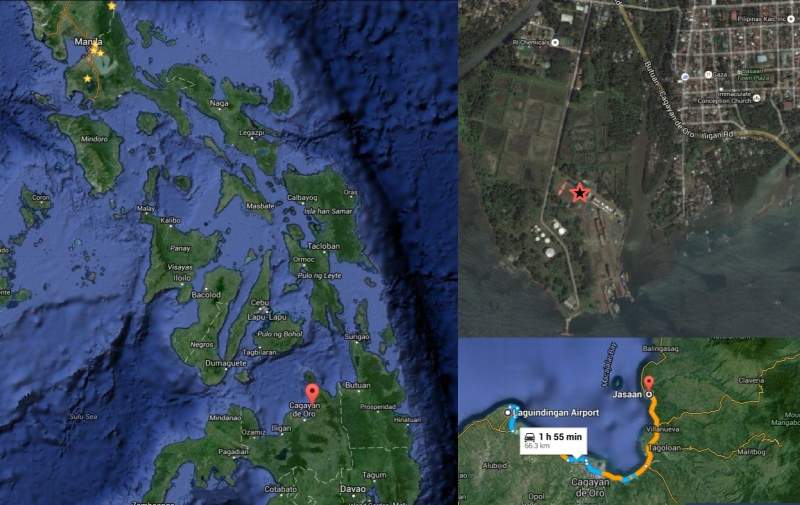 The shipyard is one hour from Cagayan de Oro City, two hours from Laguindingan Airport, and nestled in the calm waters of Macajalar Bay.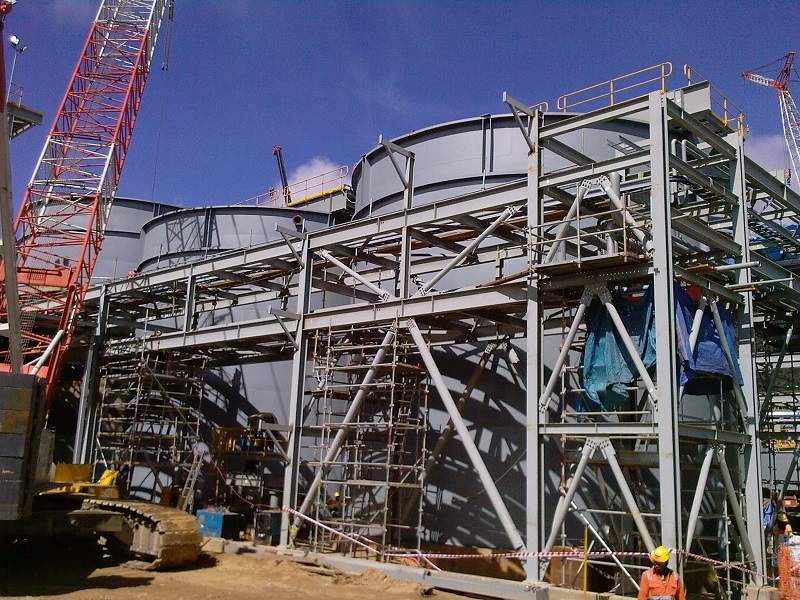 PICMW performs structural steel works in the Philippines.
The company's electrical services include cleanroom operations.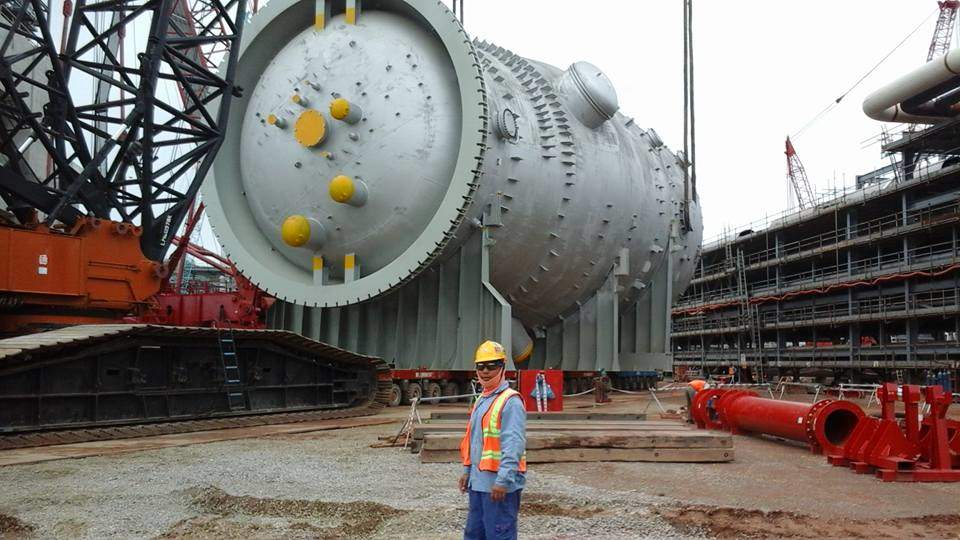 PICMW's overseas division specialises in deploying workers experienced in marine and industrial engineering.
PICMW introduced shipbuilding services in 1972 and has collaborated with Mitsui Ocean Development Company (MODEC) and Kanrei Shipyard to enhance its engineering skills in fabrication, mould-lofting and machinery installation.
In 1993, PICMW was a recipient of a training programme sponsored by the Development Bank of the Philippines (DBP) and Norwegian firm SHIPDECO, which subsequently introduced innovative systems to improve PICMW's ship building and repair capabilities.
Vessel construction
PICMW builds a wide range of vessels, including:
Barges up to 3,000dwt
General cargo vessels up to 1,500dwt
Tankers up to 1,500dw
Tugboats up to 850bhp
Passenger ferries
Roll-on Roll-off vessels and Landing Craft
Naval Landing Craft and Patrol boats
In addition to servicing all the above vessels, PICMW also repairs and rehabilitates fast craft, FRP and aluminum multi-hull vessels.
Marine, industrial, and engineering services
PICMW offers electrical and sanitary works, in addition to engineering design, architectural, civil, fabrication, mechanical and structural facilities. These include replating, sandblasting, machining and painting services.
The company also provides project design, engineering and management services, as well as complete construction from initial planning to start-up operations.
PICMW has a wide range of yard equipment available such as Grove, Lorain, and UNIC cranes, forklifts, various loaders, boom and dump trucks.
Overseas personnel deployment
In 1978, PICMW's overseas division was created to meet the growing need for Filipino workers in the Middle East. The division further extended to Africa, South America, the Far East and the Oceania area.
The company offers multi-skilled officers and line managers experienced in architectural, civil, electrical, mechanical and marine engineering.
PICMW also deploys civil workers, electrical clean room workers, light and heavy equipment operators, riggers, millwrights, pipe welders and fitters.