Scanjet is an experienced and well-established supplier of tank management equipment, including tank level gauging, and is well known for being the world's leading producer of tank cleaning equipment and anti-pirate water cannons.
Marine and offshore applications
For any marine and offshore applications, the Scanjet Group in Sweden, Norway and Korea designs and produces a full range of fixed and portable tank cleaning equipment, marine protection systems (anti-pirate water cannons), high-level alarms, temperature monitoring, pressure monitoring, water ingress detection, vapor emission control systems and tank level gauging systems, suiting any type and size of tank using alternative technologies.
After-sales and service
Scanjet can provide users with a skilled and efficient worldwide network of sales and service representatives. Service kits are rapidly available and easy to order. Spare parts are produced in our Scanjet factories and are available within 24 hours.
Tank cleaning equipment
Scanjet produces a range of tank cleaning machines to match any marine or industrial demand for an efficient and environmentally friendly installation. Our qualified design team is always ready to assist in optimising technical specifications prior to installation, ensuring that our clients will receive a Scanjet tank cleaning machine installation that consists of the most modern and efficient technology available.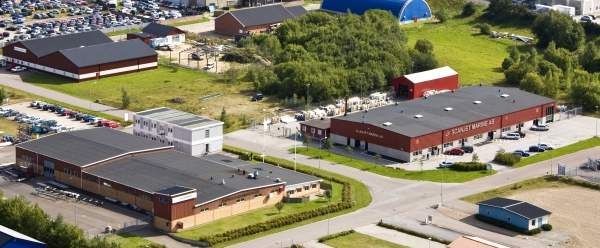 Scanjet production plant in Sweden.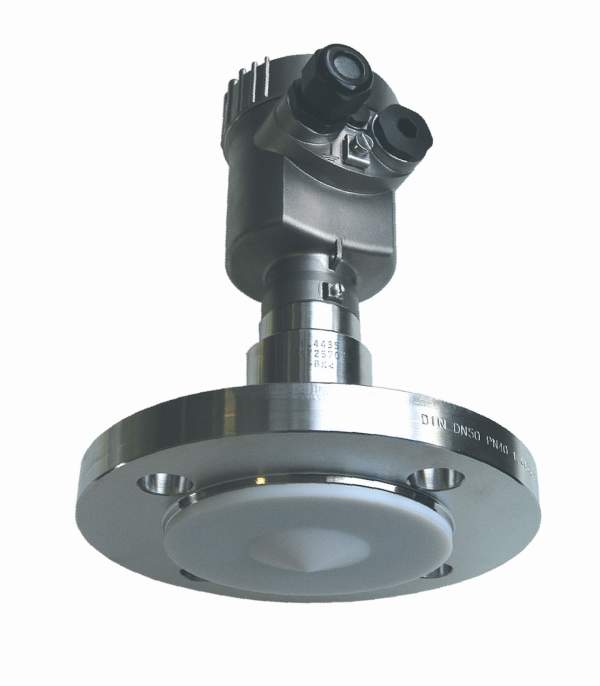 Non-contact microwave radar.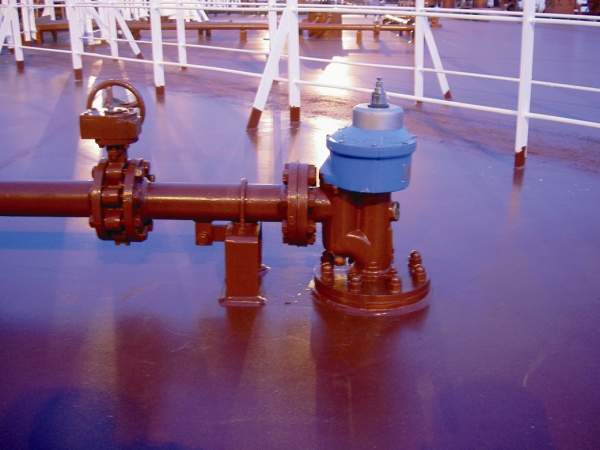 World's largest maker of tank cleaning machines.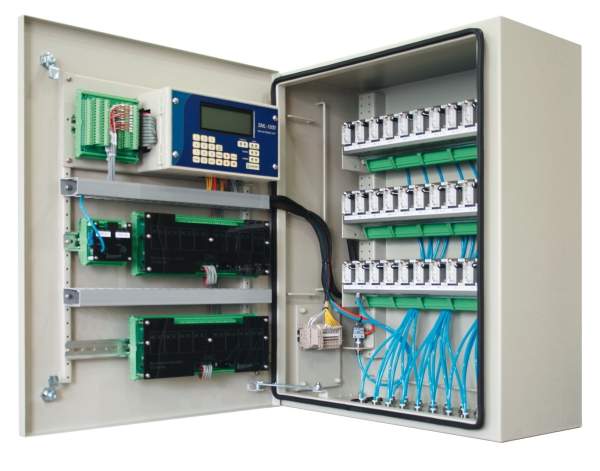 SML-1000A electro pneumatic level gauging system.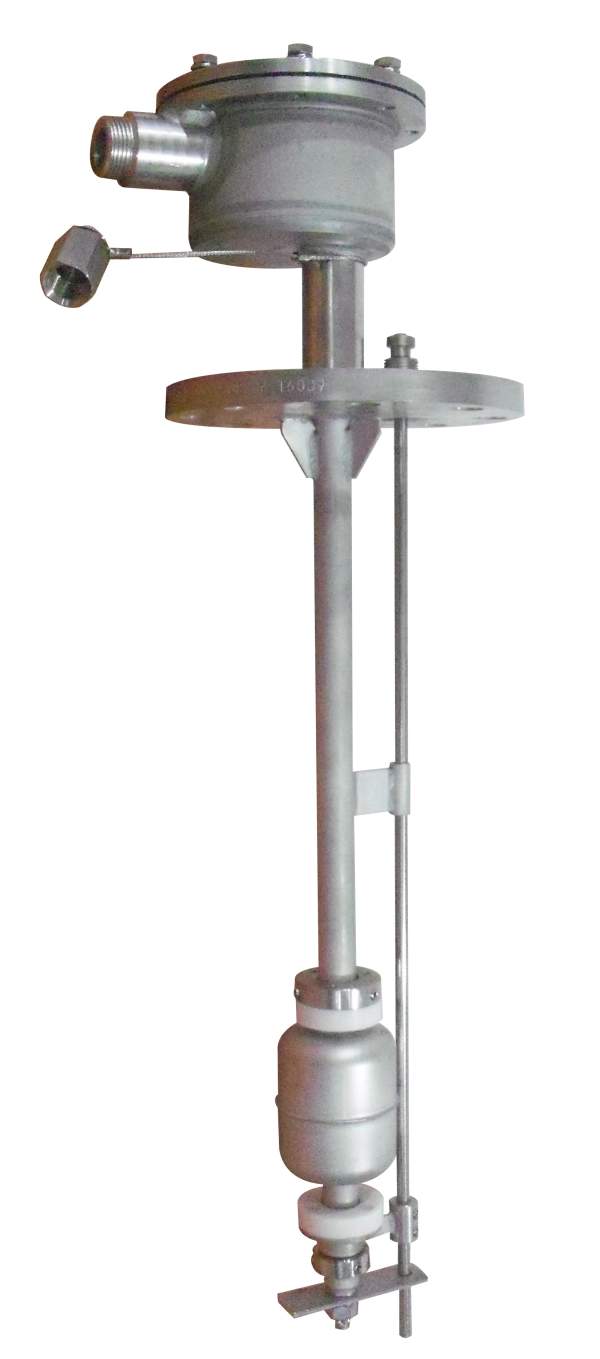 Scanjet independent high level and overfill alarm system.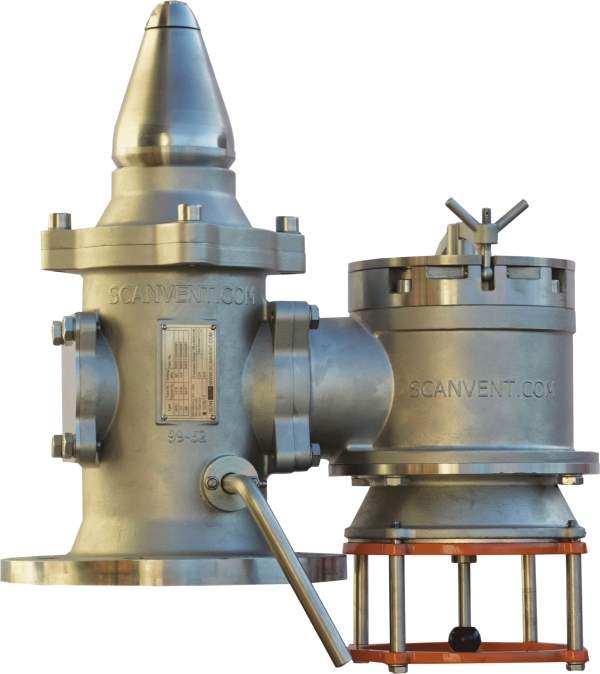 Scanvent Mark IV SuperGreen
Our business mission continues to focus on direct cooperation with our customers. This approach, together with specialised fabrication in our workshops using the latest production technology, ensures our customers receive an operator-friendly and high-quality range of products.
Marine protection systems (anti-pirate water cannons)
Based on well-proven tank cleaning machine technology, Scanjet anti-pirate water cannons are driven by pressurised cold seawater and will remain running until the vessel is safe and the pumps are switched off. The water beam is fully effective, with rotation speed of 3rpm-6rpm.
To optimise the downward pressure of the water, a block has been installed to restrict the water from being projected upwards. The water cannons can be installed as either a permanent or portable solution and require no chemicals or steam additives.
High-level alarm
Scanjet Independent High Level and Overfill Alarm System is a high-quality product either using acoustic wave or magnetic float reed switch technologies for marine applications. A complete system can be delivered either as a single or dual point system for high level and overfill (high-high) level alarm detection for any kind of liquid, including any hydrocarbons and chemicals.
Water ingress detection
The microwave Water Ingress Detection and Alarm System is designed to detect the presence of water in the cargo holds of bulk carriers. The sensor constantly checks the di-electric constant of the cargo present at the microwave antenna.
Vapor emission control
The VECS system has been developed for safe return of volatile organic compounds to shore when loading tankers. The system monitors the vapour emission and oxygen content in the main vapour collection lines during this operation.
Tank level gauging
Scanjet offers tank level gauging and draft systems for cargo tanks, slop tanks, ballast tanks, fuel and service tanks, using non-contact microwave radar, temperature compensated pressure sensors or electro pneumatic technology.
For cargo monitoring on tankers, the system is one of the most comprehensive and accurate available with the possibility to combine radar and pressure sensors that enable measurement of ullage, volume and density at the same time.
For monitoring level in ballast tanks, the technique is either by a hermetically sealed pressure sensor or by continuously measuring hydrostatic pressure at the bottom of the tank by modulated air through a bubbling probe.
Scanvent high-velocity pressure/vacuum valves
The Mark IV SuperGreen high-velocity valve is the result of dedicated research into creating the ideal compromise between loss of tank vapor and non-oscillating behavior, all in a simple low maintenance package. It features a combination of magnet power and air-breaks, which are unique and patent pending. The non-oscillating Mark IV SuperGreen complies with the two-second no-metal-to-metal contact definition from ISO 15364:2007.