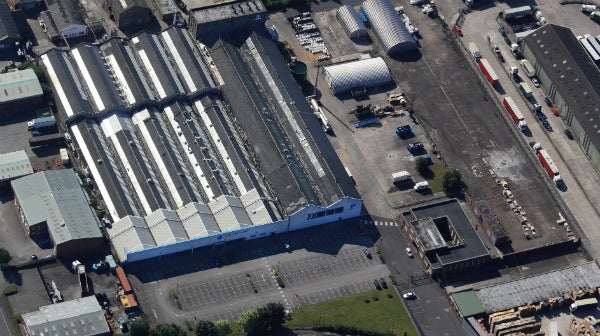 Tenmat is fully committed to the highest standards of customer service. This commitment is exemplified by the significant stocks of FEROFORM and RAILKO base tubes held at strategic locations worldwide.
Stock is designed to cover the widest range of shaft sizes currently in use and allow for speedy delivery. Immediate despatch to any location can be arranged.
Non-stock sizes can be typically manufactured and despatched within two-three days.
For more information, please contact Tenmat.
Building on great successes in 2016, TENMAT is preparing a strong finish to the calendar...