Gems Sensors & Controls provides fluidic solutions such as flow switches, pressure transducers, indicators, transmitters and receivers, as well as pre-assembled fluidic systems for use in tanks, cooling systems, auxiliary equipment, and propulsion systems on-board ships.
Pressure monitoring solutions for vessels
Ship applications include level arms, pump control, level monitoring, flow confirmation and pressure switch monitoring for potable and grey water tanks, auxiliary generator fuel and coolant tanks, as well as deck flooding alarms.
Pressure transducers monitor hydraulic pressure in fuel oil, ballast and cargo tanks, suitable for commercial vessels with irregularly shaped tanks. They are designed to endure turbulent ship environments and function in high pressures and extreme temperatures.
Switches for controlling water level and flow on ships
Level switches provide accurate and precise water level control and monitoring in bilges and voids, engine room service tanks, freshwater, fuel oil and cargo tanks. The switches are available up to 20ft-long with multiple set points.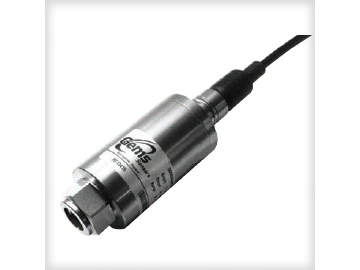 Gems Sensors & Controls transducers are capable of operating in turbulent, high-pressured and heated ship environments.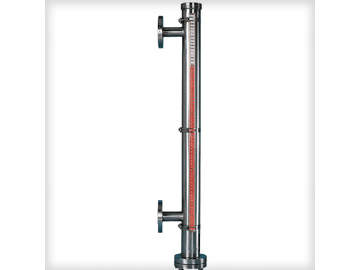 The SureSite standard alloy gauges show liquid levels in temperatures as high as 399°C.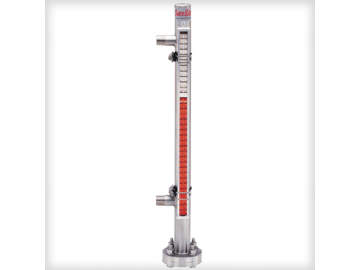 LED lights are incorporated into SureSite level indicators, making them ideal for low-light environments.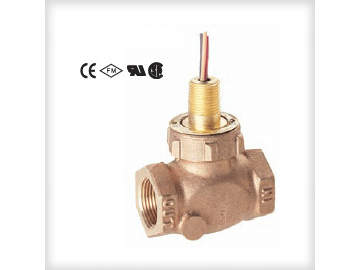 Gems Sensors & Controls provide flow switches that are not affected by high-pressure, which can often cause false readings in liquid sensors.
Flow switches are used in cooling and propulsion systems, as well as auxiliary equipment to operate remote alarms, indicators, pumps and motorised valves. Gems Sensors flow switches are available in either a shuttle or paddle design.
Gems Sensors & Controls marine sensors are designed to operate in turbulent liquids containing foreign material, made from bronze, stainless-steel or copper-nickel alloys.
Standard Buna-N floats are available for water and oils, stainless-steel for high temperatures, and epoxy for high-pressure applications. The company develops mounting flanges and electrical connections according to naval specifications.
Fluid level monitoring in ship tanks
Gems Sensors & Control SureSite® Level Indicators are designed to show fluid levels from distances of more than 100ft with no power required in temperatures of up to 399°C in the different models.
The SureSite indicators easily mount to the exterior of any ship tank, providing an accurate visual representation of fluid levels. Magnets are incorporated into the indicators, which float at liquid level and raise brightly coloured flags.
The company also provides the 163000 Series of digital bar graph receivers to give ship operators a visual indicator of liquid levels from transmitters through a large four-digit LED display.
Marine liquid sensor solutions
ABS, Lloyds, Bureau Veritas, UL, CSA, and FM have approved Gems Sensors & Controls products for use on commercial vessels. Marine products are also qualified for MIL-L-23886 for liquid level indicating equipment and MIL-S-16032 for switches, detectors, and shipboard alarm systems.
Products are also certified MIL-S-901 for shock testing and MIL-STD-167 for mechanical vibration, as well as USCG for military vessels.
Gems Sensors & Controls has been a leading provider of liquid sensor solutions for the marine industry since 1955.