Lyngsø Marine are one of the worlds leading suppliers of advanced marine automation equipment, marketed under the Stella® brand name. Founded in the 1950s, Lyngsø have installed over 6,800 systems worldwide and boast an impressive knowledge and expertise that is unrivalled in their market sector.
Lyngsø have an impressive in-house R&D department dedicated to ensuring that their Stella systems incorporate state of the art technologies to remain at the head of their field. Their extensive product range includes Stella 2100 automation systems that cover alarm and control systems, and main engine control systems. Lyngsø automation systems cover many different applications from fully integrated ship control systems to small stand-alone alarm systems.
Stella 2100 automation systems
Lyngsø's Stella automation systems are based upon modular units connected by a duplicated high-speed network which provides read out parameters and machinery control anywhere on a ship. Stella systems are flexible in their use and can be used with new installations and retrofits.
Alarm and control systems for shipping applications
Lyngsø have developed a range of alarm and control systems that can meet almost all needs, these include: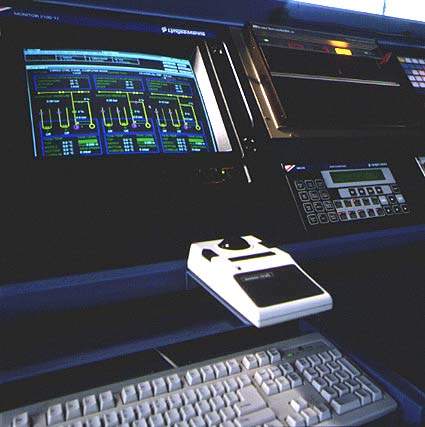 Lyngsø offers a wide marine automation equipment range.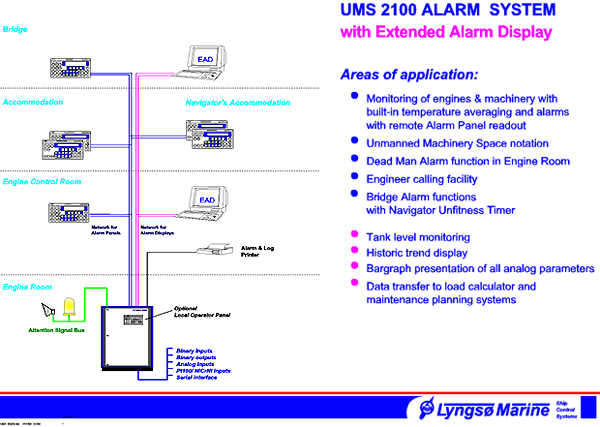 The systems' emergency management practices aid decision-making.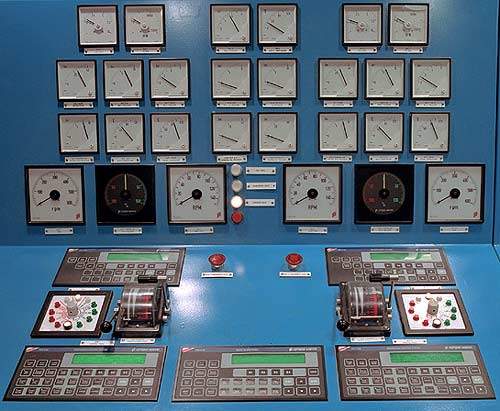 Stella® automation systems suit both new and existing vessels.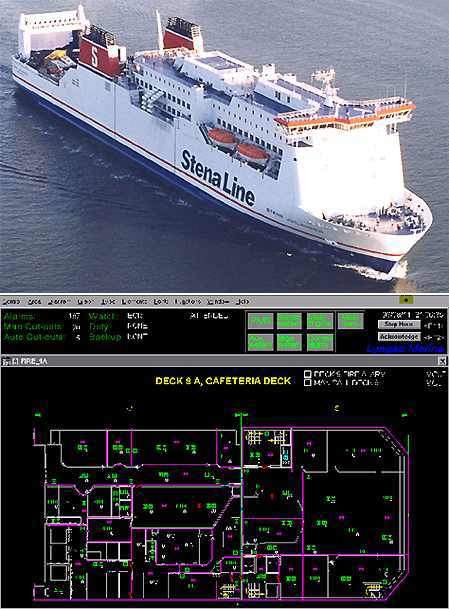 Stella automation systems lead the way.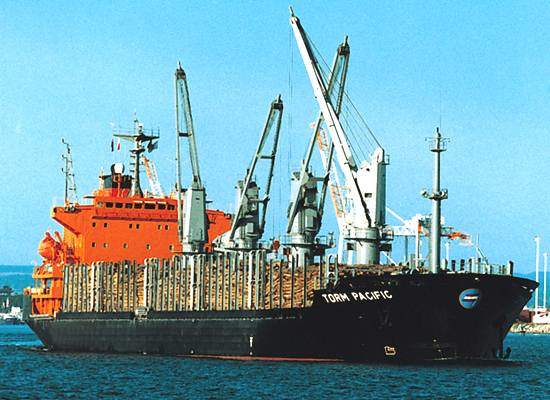 Propulsion control system for control and monitoring of complex propulsion packages.
UMS 2100 universal monitoring system: used for alarm monitoring of ship machinery and navigation instruments; UMS and Watch One notation is achieved through the use of intelligent alarm panels in the accommodation areas and on the bridge
UCS 2100 universal monitoring and control system: combines alarm and control functions using distributed computers with several subsystems to meet the vessel requirements in a cost effective manner
CMS 2100 reefer container monitoring system: monitoring and logging of reefer alarms and events is carried out through the electric power supply to the container onboard or ashore
Naval platform control system: control and surveillance system for naval vessels enabling full control of the platform to be taken on the bridge or in the machinery control room through a fully duplicated set of operator stations with full colour graphic visual display units
Main engine control systems
DMS 2100 diesel manoeuvring system: a complete bridge control system which supports two-stroke engines with fixed pitch propeller, including MAN B&W and Wärtsilä NSD; the system offers fully automatic remote control of the main engine from bridge and engine control room
DPS 2100 diesel protection system: provides the stand-alone engine safety system for emergency shutdown or automatic power reduction to protect the propulsion system against damage
EGS 2000 electronic governor system: for accurate control of the speed of large two-stroke diesel engines in a fuel efficient manner, even at low RPMs; provides automatic overspeed prevention in heavy seas through an automatic operating mode selection
PCS 2100 propulsion control system: offers integrated machinery control and monitoring in a simple and easy-to-use fashion; the modular system is tailored to suit the vessel combinations of engines, propellers, clutches and control positions
Technical backup and shipcare
Lyngsø seek to offer a complete service to their customers, this includes quality technical assistance from a team of skilled engineers and trained service representatives in ports all around the world. A full back-up service offers a wide range of services including a 24hour hotline, technical services and installations assistance, design estimates, a complete range of spare parts, and complete ship lifetime documentation.