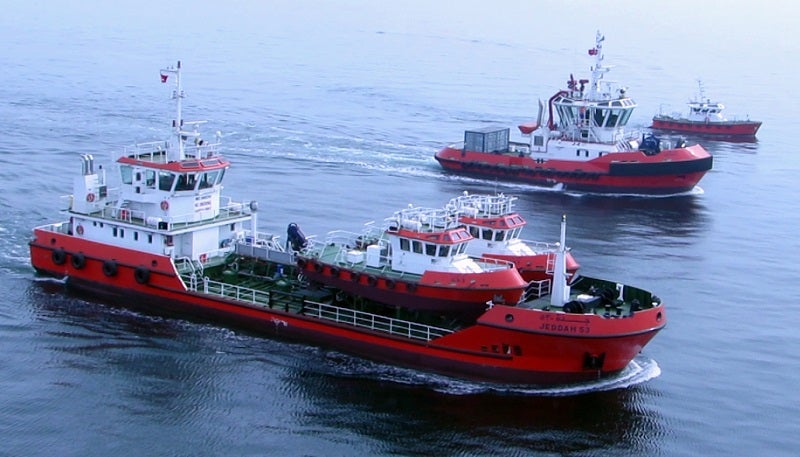 Macduff Ship Design offers a full range of naval architecture, marine consultancy and design services to owners and shipyards and with its new subsidiary Macduff Marine Surveyors, now offers full marine survey services within the UK.
All work is carried out in close cooperation with the vessel owner and shipyard to produce a bespoke design tailored to meet their exact requirements.
Vessel design services for the maritime industry
Macduff Ship Design prides itself on the quality and diversity of its new designs – with vessels from 6m to 46m in service, as well as design development and class approval of ships up to 60m.
Vessel designs range from fishing vessels through to tugs and ferries, including an eclectic variety of purpose-built craft.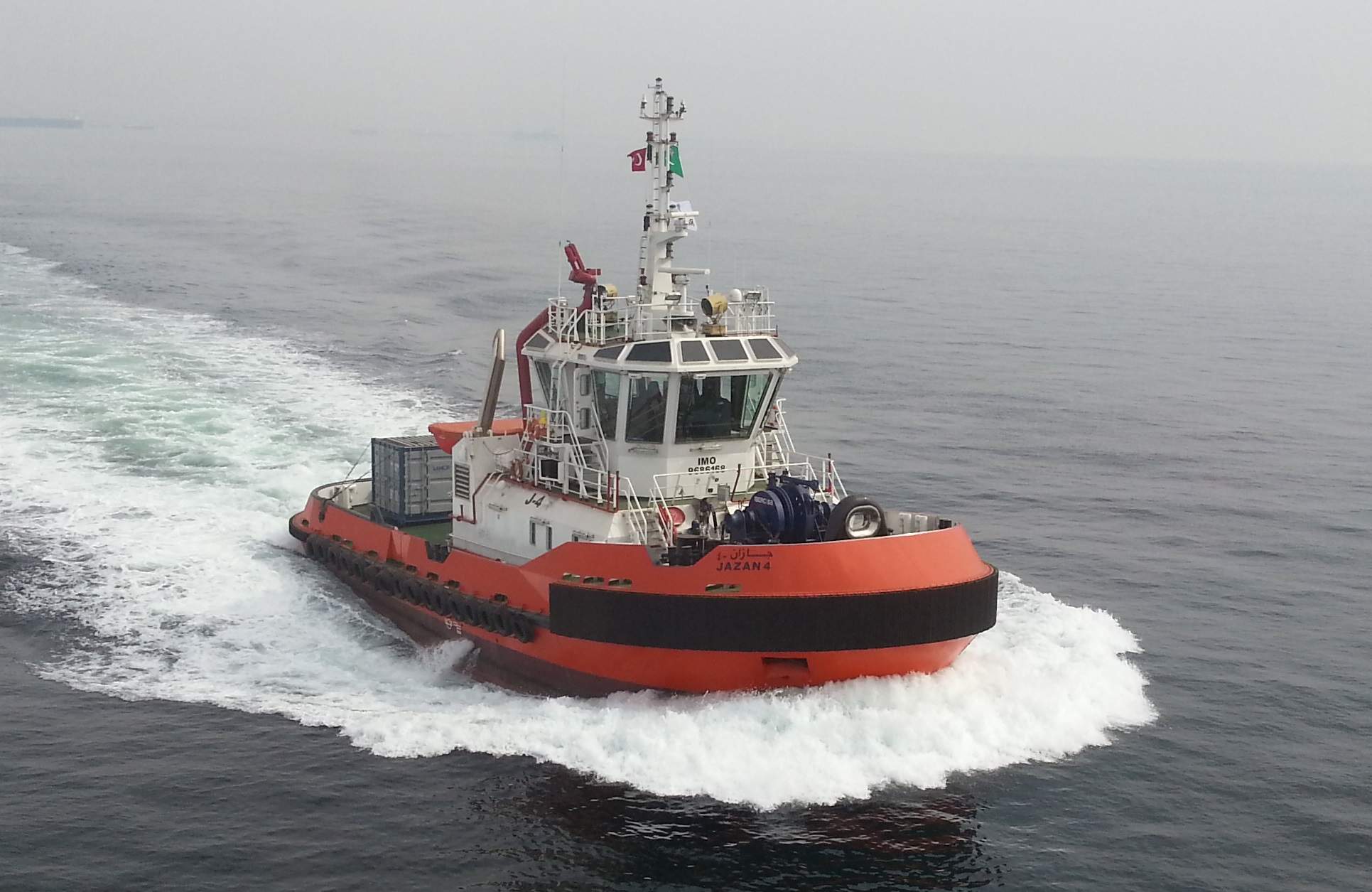 The 30m azimuth stern drive (ASD) harbour tug is part of a contract for 19 vessels in eight different designs.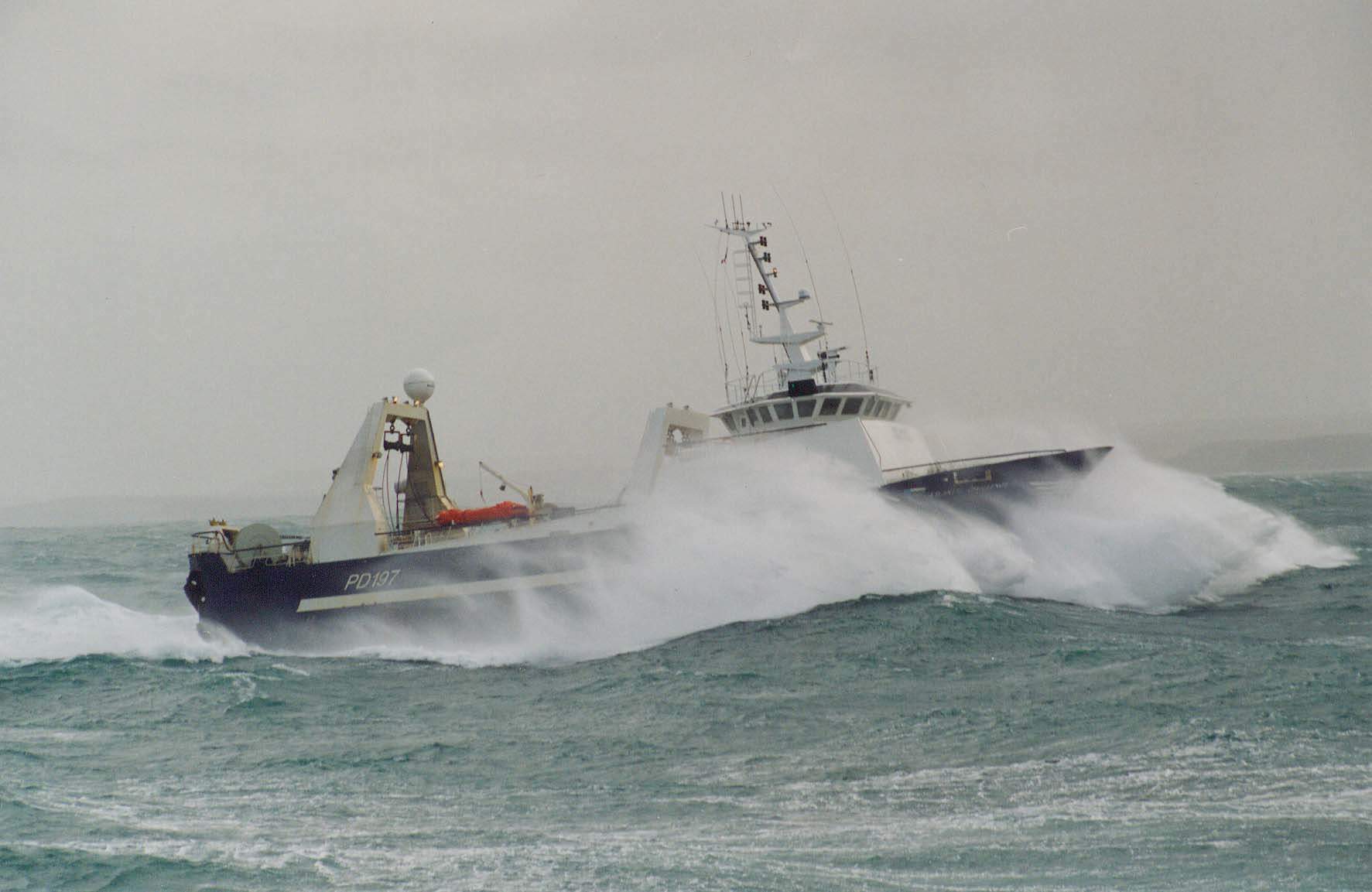 The 40m stern trawler is one of three fishing vessels designed for operations in the North Atlantic.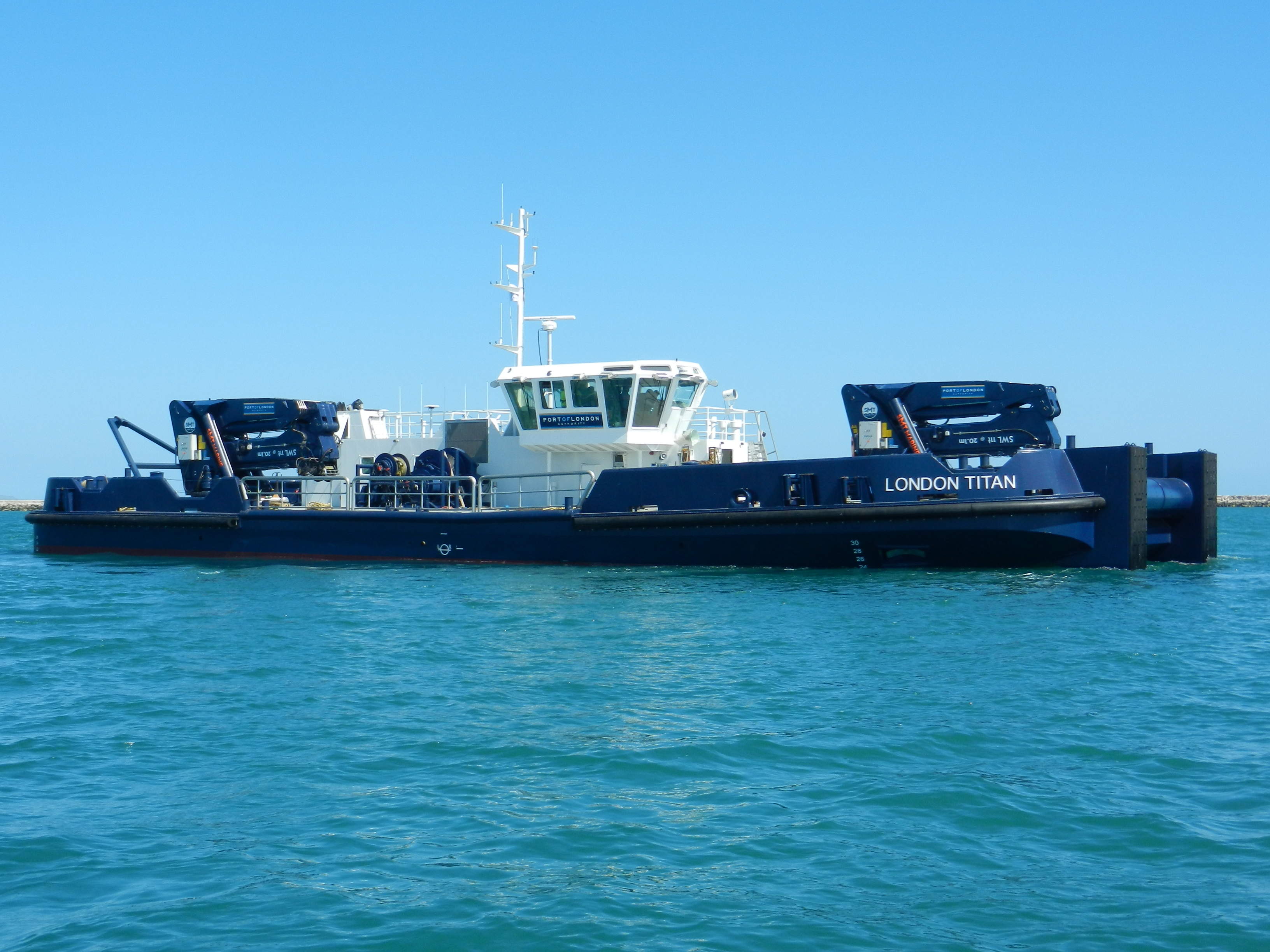 The versatile 36.5m Multi Mac workboat is designed to meet stringent owner requirements.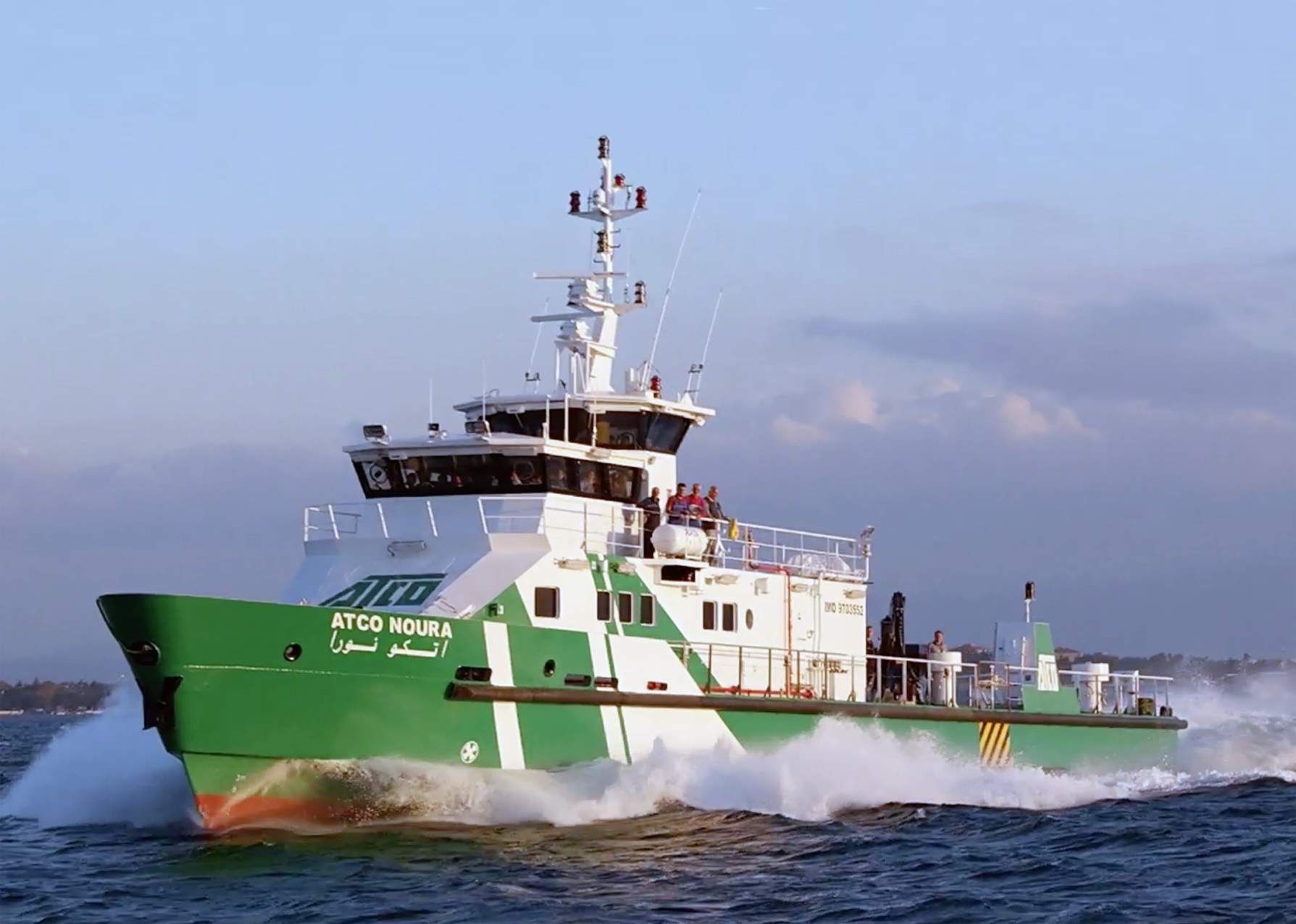 The 45m bespoke patrol vessel features a steel hull and 32k sprint speed.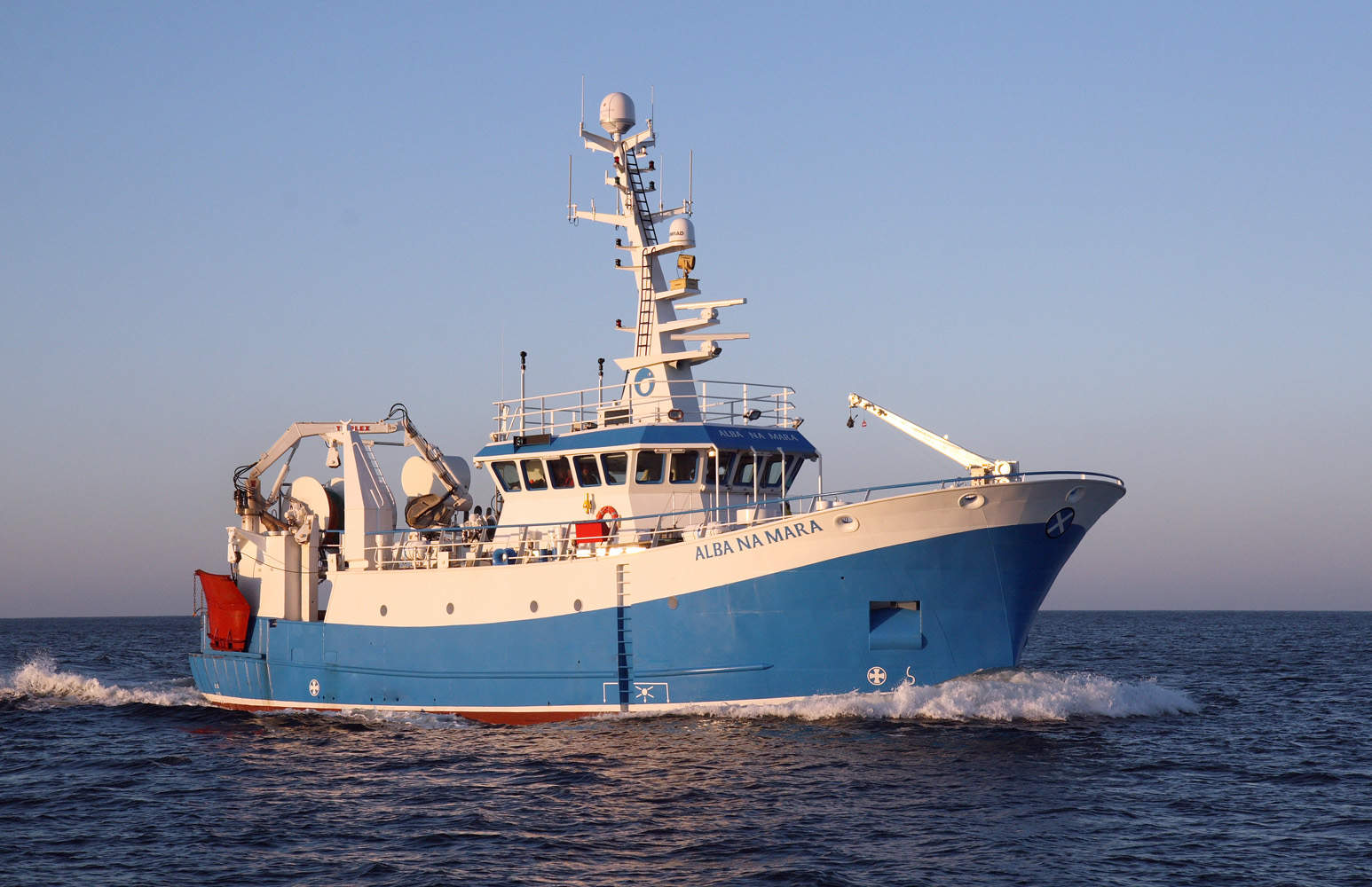 This 27m tailor-made vessel performs fishery research work for the Scottish Government.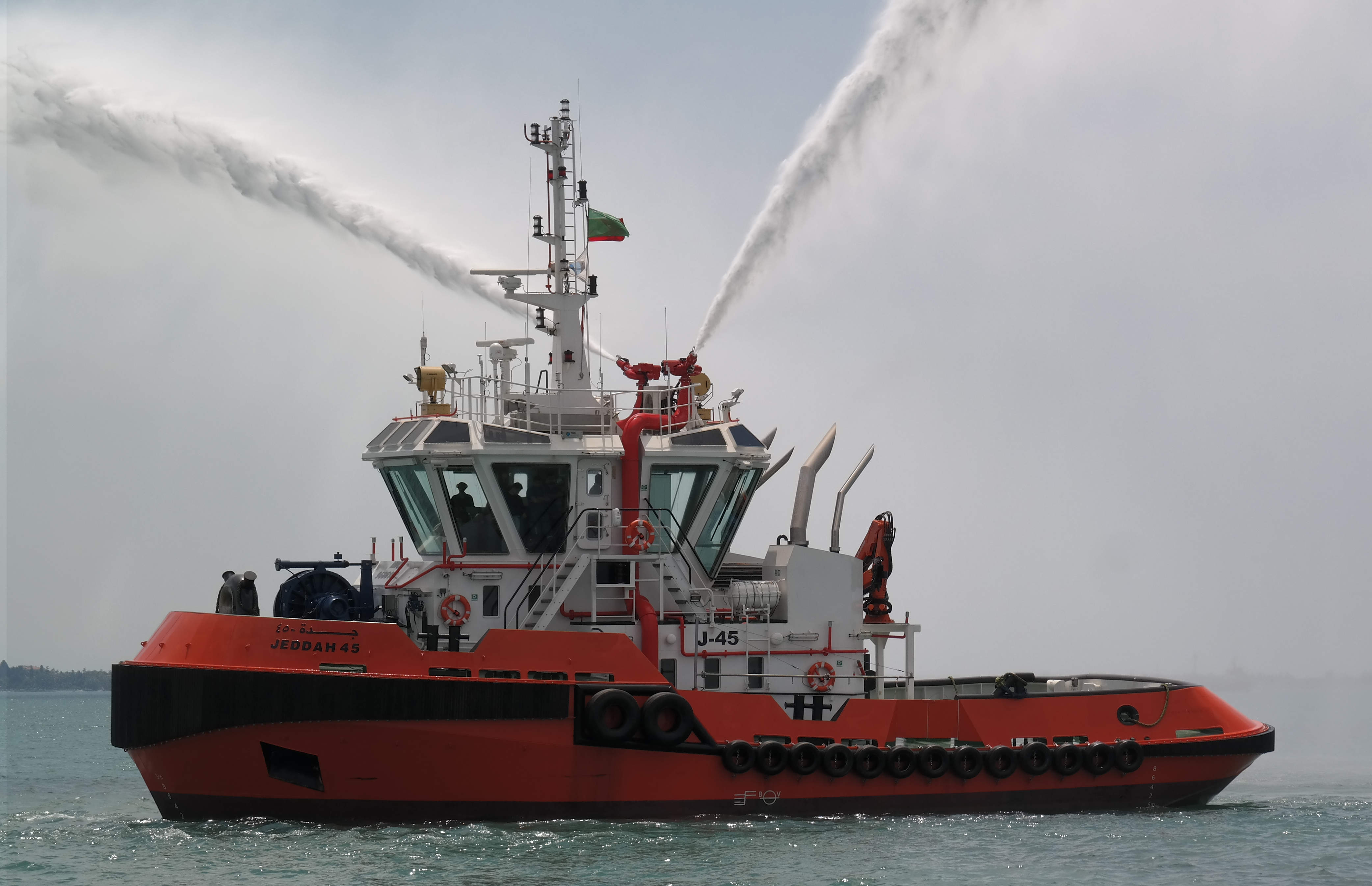 This 25m ASD harbour tug is one of 19 contracted vessels featuring eight different designs.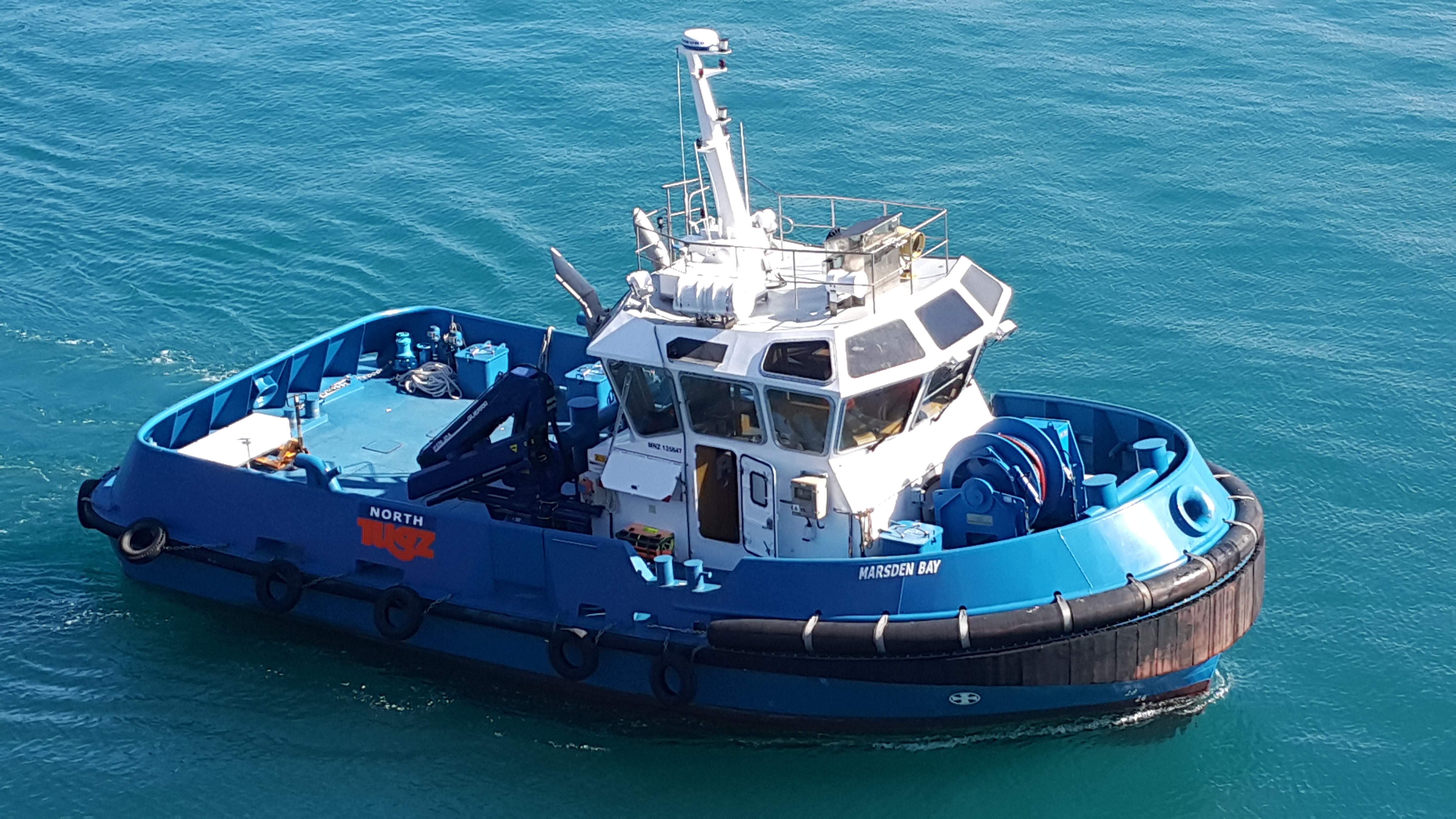 The compact, 17m-long twin-screw harbour tug has a 28t bollard pull.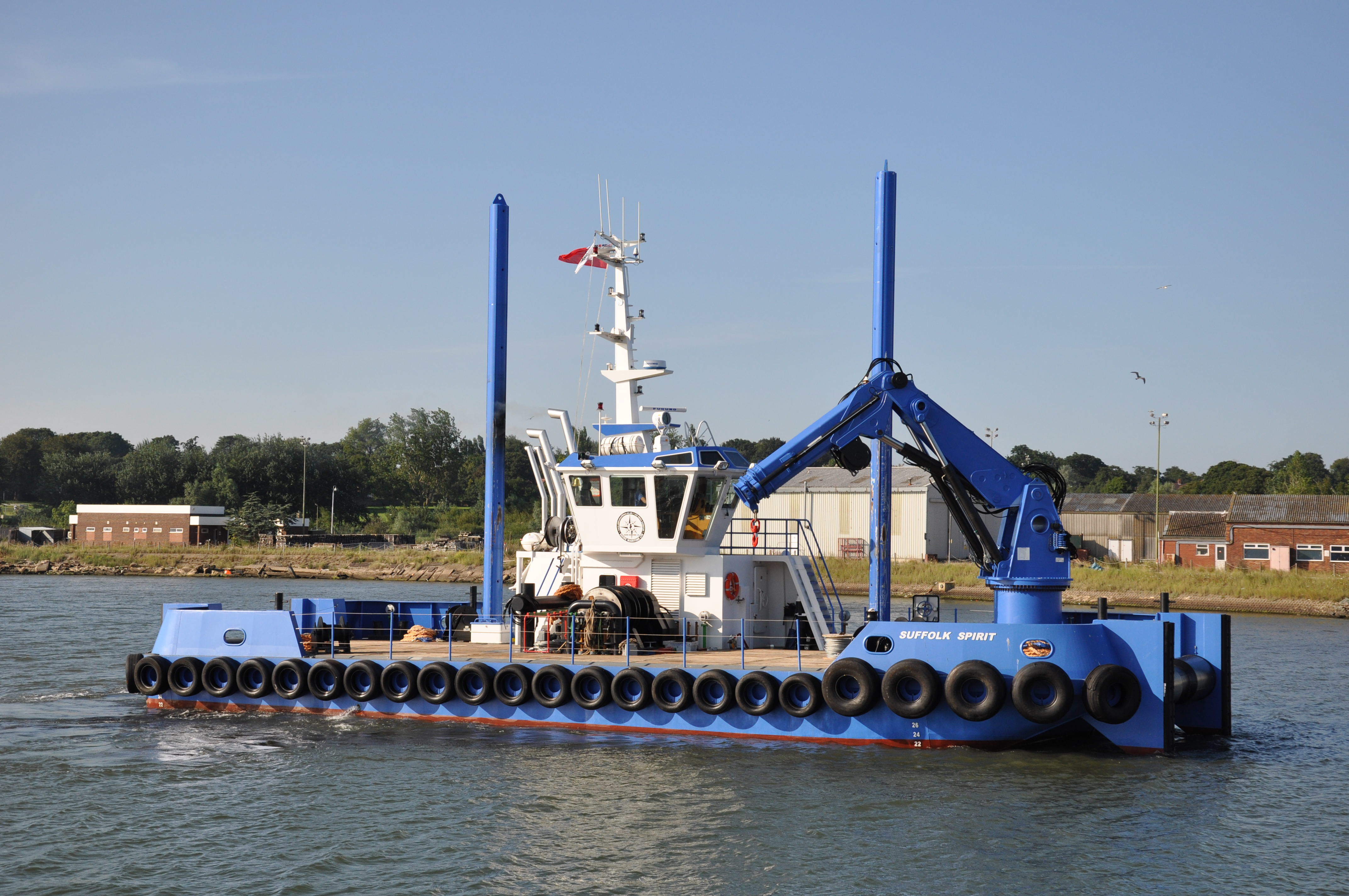 The 24m Multi Mac workboat is designed to perform multi-role applications.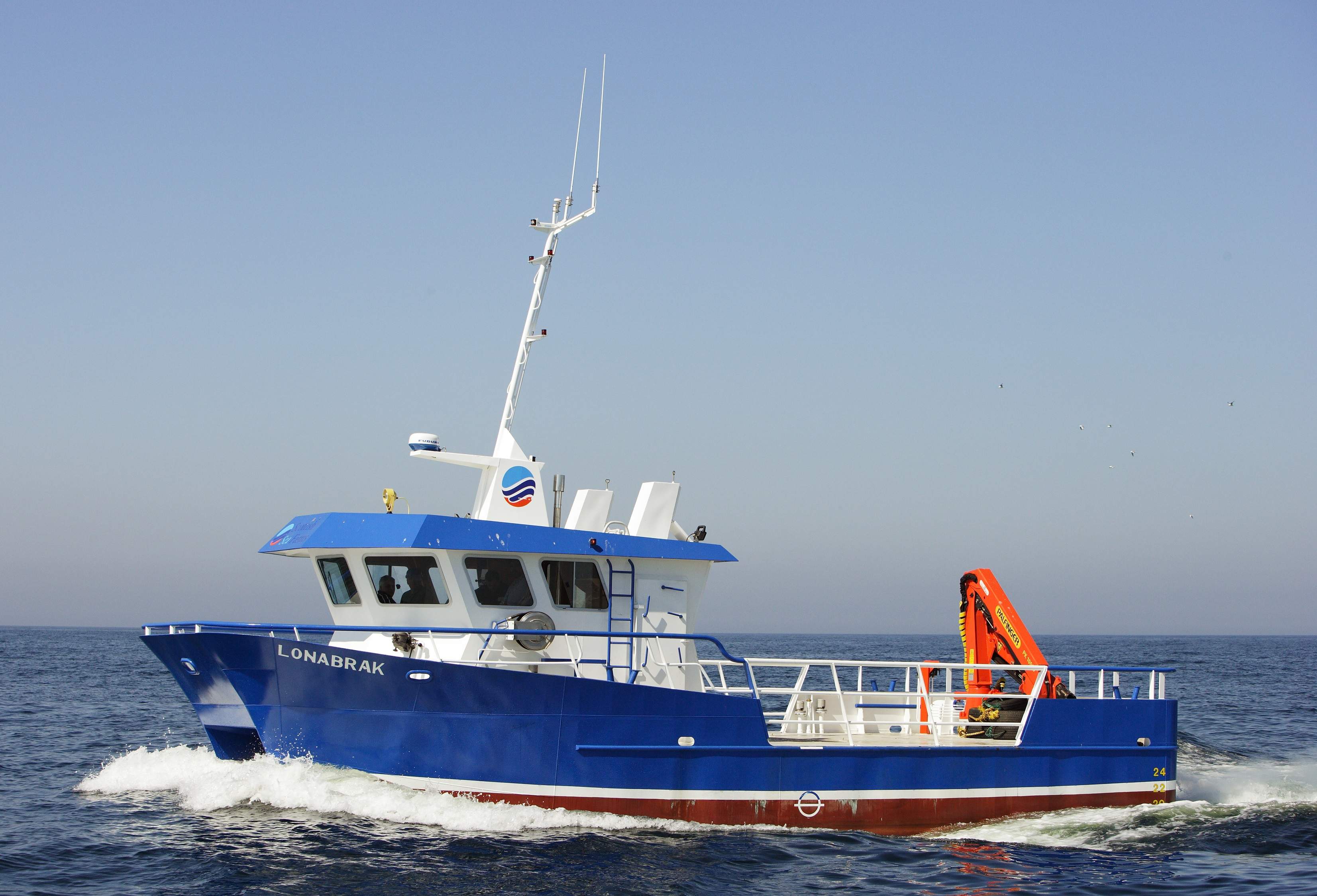 The 12m Catamaran workboat is suitable for the fish farm and aquaculture industries.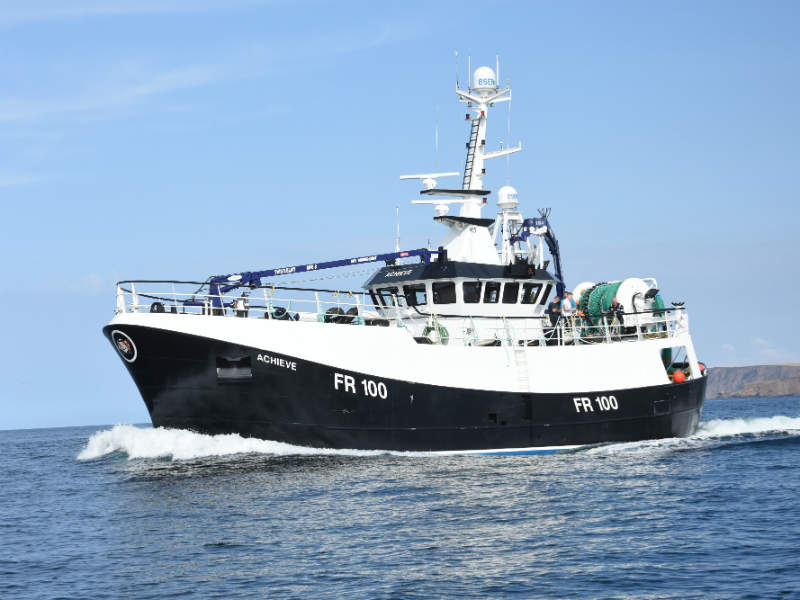 Macduff Ship Design has completed work on the 24m Seiner 'Achieve' FR100 motor fishing vessel.
Macduff Ship Design has also completed several successful pilot and patrol vessels, with service speeds up to 35k. The company's designs highlight the experience and ability of its team of designers.
International fishing vessel design
With its roots firmly in the Scottish fishing sector, Macduff Ship Design has been long established as one of the premier fishing vessel designers in the UK.
As well as its long tradition within the UK fishing sector, the company has also produced designs for fishing vessels for countries ranging from Russia and Europe to Canada.
Ship designs for workboats
Macduff Ship Design provides designs for a selection of different workboat applications.
With designs for the aquaculture and fish farm sector, to general harbour workboats, to larger Multi Mac designs, the variety of craft and their versatility allows the company to adapt to any requirement.
ASD harbour tug vessel design services
Macduff Ship Design's small harbour tug designs have led to many repeat orders from satisfied customers, including new clients who have witnessed their capability first-hand.
Vessel designs have expanded over the years with newer, more capable variants being produced on a regular basis, from small harbour tugs to larger, azimuth stern drive (ASD) layouts.
Bespoke pilot and patrol vessels
Macduff Ship Design adapts designs of its pilot and patrol vessels according to clients' specifications.
These craft vary in size and speed and include smaller, relatively low-speed, local harbour vessels that can perform multiple roles as well as conventional pilot vessels and larger high-speed patrol boats.
The designs have been refined through tank testing to ensure optimal performance.
Vessel conversion and lengthening
Macduff Ship Design has worked on the conversion and lengthening of many existing vessels, with projects including change of application, improved performance and increased capacity.
The company has created new sections for lengthening and conversion designs for increased accommodation, as well as repowering and new propulsion systems.
Computer-aided design services for vessels
Macduff Ship Design uses the latest in ship design / computer-aided design (CAD) programmes to implement initial general arrangement plans, technical specifications, and comprehensive construction, engineering, electrical and outfitting plans.
Modern technology ensures bespoke, robust and fuel-efficient designs are optimised for operation and economy of build.
The company also provides a complete package of computer numerical control (CNC) profiling information for all the required components of vessel fabrication.
In addition to design services, Macduff Ship Design also offers advice on tender documentation and bid evaluation, as well as supervision of construction and full project management.
Stability services for new and existing maritime vessels
Macduff Ship Design specialises in stability work on new designs and existing vessels.
Applications range from one-off condition checks and full inclining experiments, to the production of stability booklets for class approval, including damage conditions.
Through the newly formed subsidiary Macduff Marine Surveyors, the company now offers a full marine survey service, with statutory surveys according to UK workboat code. The services also include valuation work, as well as towage, insurance and condition surveys.
About Macduff Ship Design
Since March 1993, Macduff Ship Design has invested in both staff and technology to become a key marine consultancy firm in the commercial and fishing vessel sectors.
The company's personnel have considerable experience in the marine industry, with successful vessels of all sizes and types sailing around the coasts to testify to this.
Macduff Ship Design has worked with clients worldwide to produce tailor-made designs for vessel owners and shipyards, and has integrated design services with local shipyards to ensure the optimum solution to meet the owner's needs.