MAREFSOL designs, manufactures and delivers complete marine refrigeration systems for the shipping industry.
The company's expertise comes from thirty years of experience in refrigerated processes mainly for marine applications. We have provided marine refrigeration systems throughout Europe, China and New Zealand and delivered equipment worldwide. These installations are used on board large fishing vessels such as pelagic trawlers, reefers, juice carriers, cruise ships, livestock carriers and roll-on / roll-off (Ro-Ro) carriers.
Cooling and freezing equipment for ships
MAREFSOL designs all its units and equipment, including P&ID diagrams, component selections, design of shell and tube heat exchangers and pressure vessels.
Engineering of compressor units with our own oil separators (with a very low oil throw – 5ppm) is carried out until finally a complete pre-engineered 3D model is obtained.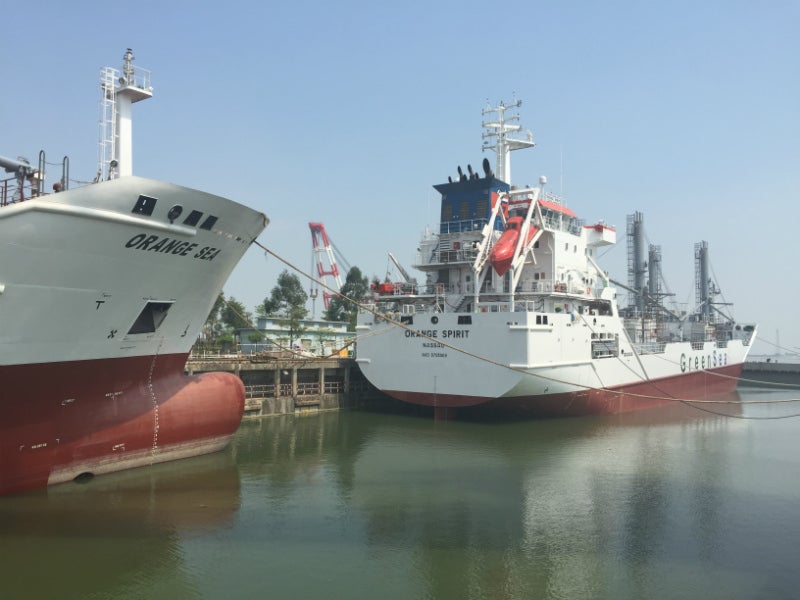 The company's equipment has been used on Reefer vessels from the Seatrade series.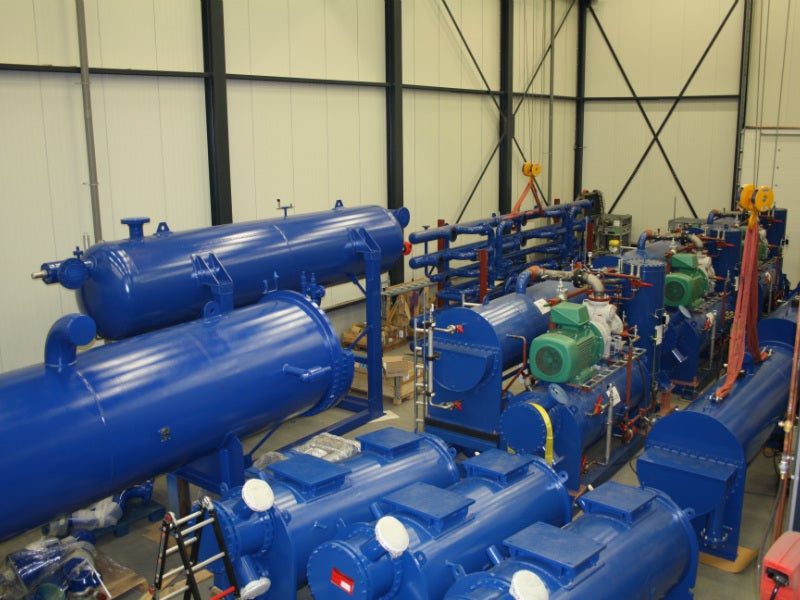 MAREFSOL is a supplier of refrigeration and heat exchange equipment for vessels.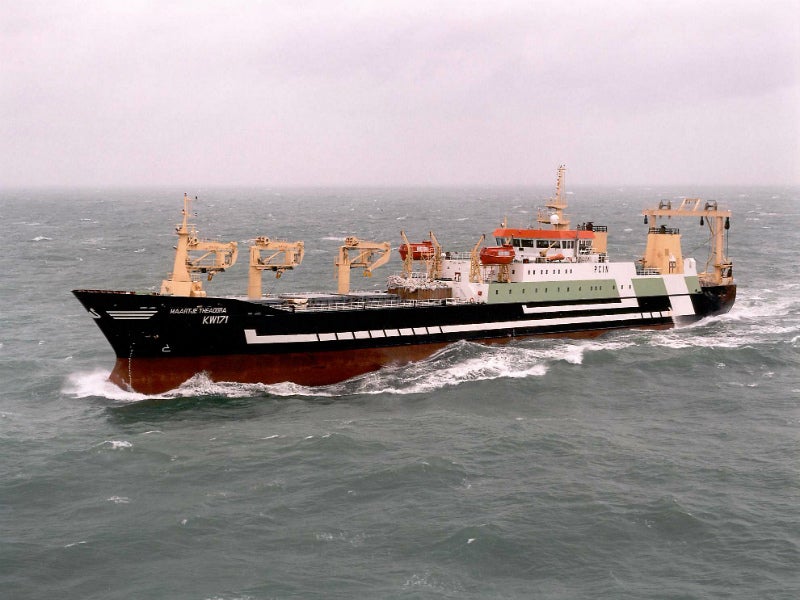 MAREFSOL refrigeration units are designed for fishing vessels.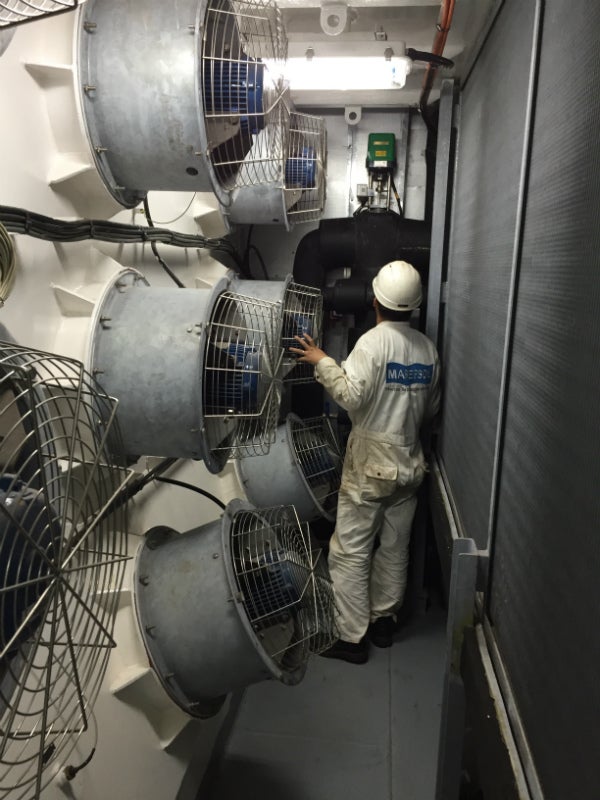 MAREFSOL has provided the air cooler arrangement fitted in the deckhouse.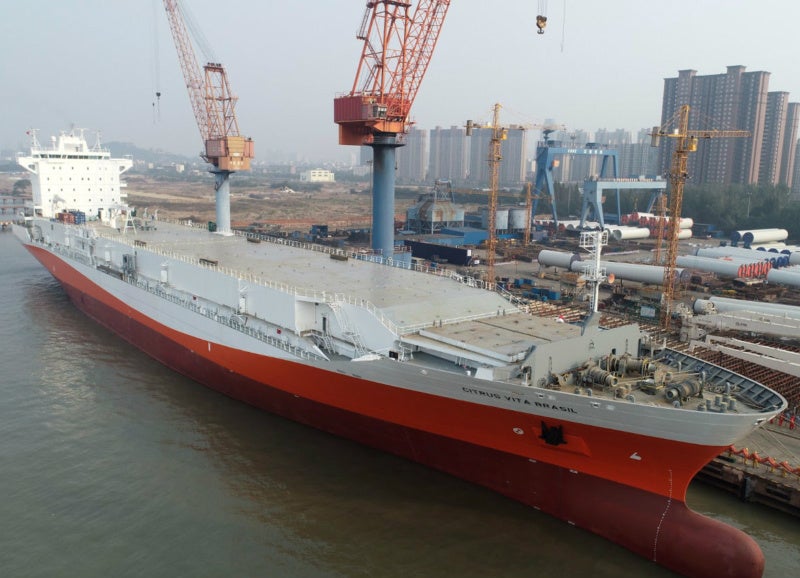 MAREFSOL delivered the complete refrigeration system for the 27000m³ not from concentrate (NFC) and frozen concentrate orange juice (FCOJ) juice carrier of Citrosuco.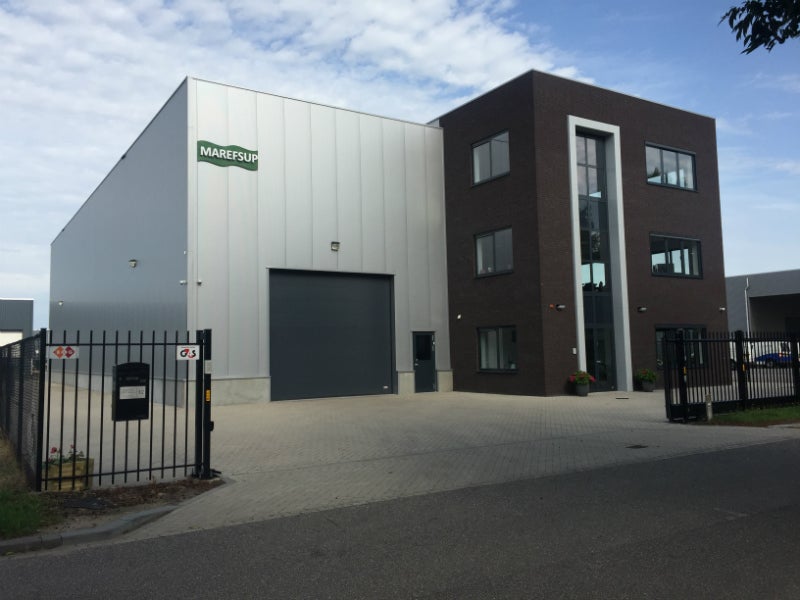 MAREFSOL's office and workshop is located in the Netherlands.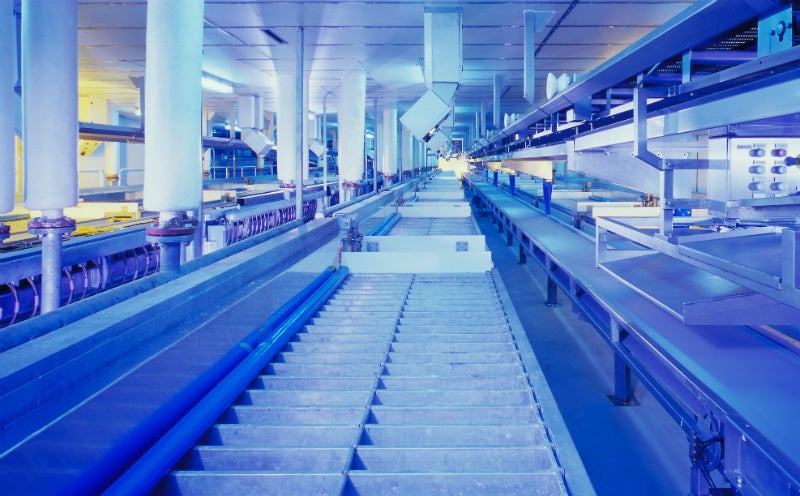 Processing deck with plate freezers on board a Pelagic freezing Trawler.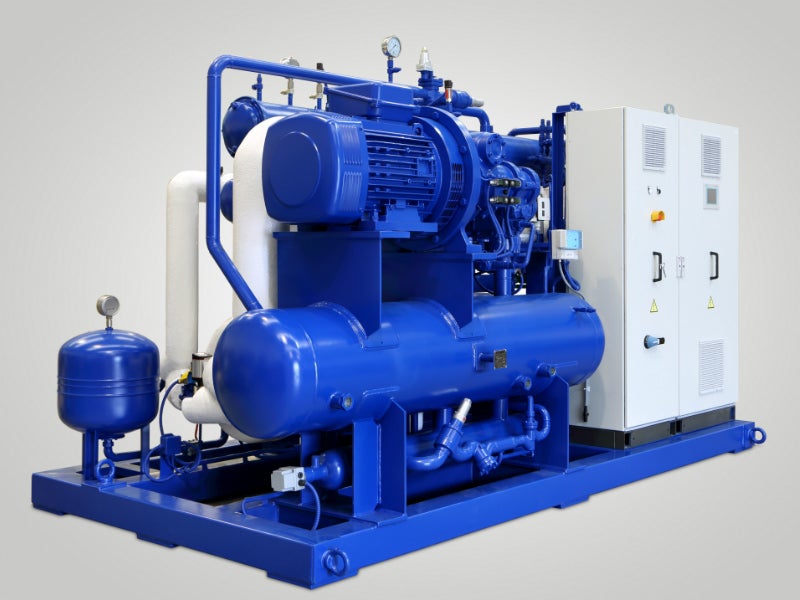 The L33A2182 unit is completely assembled on a frame, similar to plug-and-play.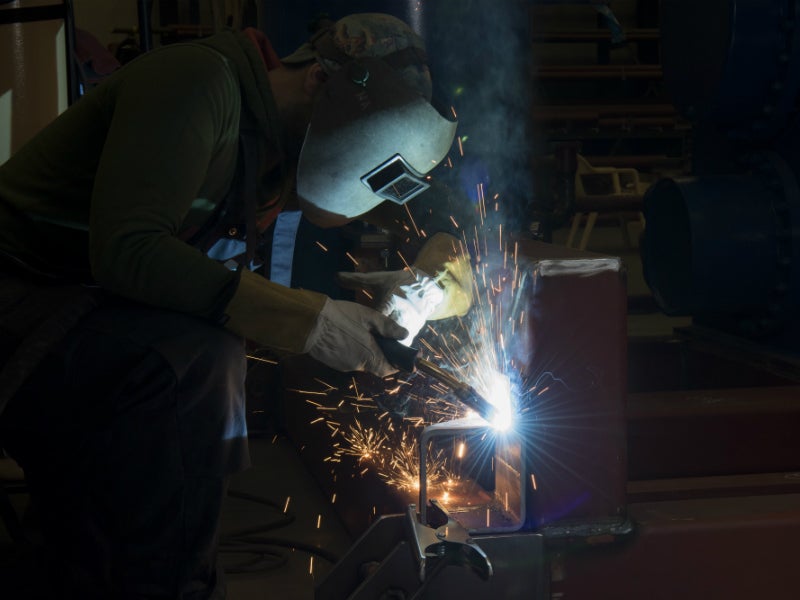 MAREFSOL offers professional and certified welding.
In addition to mechanical engineering, we provide electrical engineering, as well as software design.
Refrigeration and freezer installations for fishing vessels
MAREFSOL can provide all of the refrigeration systems and controls required for fishing vessels.
Large pelagic freezing vessels are normally equipped with complex refrigeration systems, where large quantities of fish are pre-cooled from tropical water temperatures. This is done by refrigerated seawater (RSW)-precooling chiller units and RSW units, as well as slurry ice systems for rapid cooling.
Then the fish is frozen in blocks by plate freezers and tunnels. A variety of freezing systems can be used such as ammonia (NH₃) / brine, NH₃ / CO₂ cascade, and NH₃ pump systems.
After freezing, air coolers are used to store the packed blocks of fish in holds that are kept at -25°C.
Refrigeration systems for reefer vessels
Reefer vessels are used to transport perishables such as fruit, meat and dairy. The current reefer fleet is aging and many of the systems still use R22 or R22 / brine refrigeration systems that can no longer be operated under the European flag. New vessels are increasingly using ammonia / brine systems.
From the end of 2018 until April 2019, Netherlands-based Seatrade started operating four reefer vessels that were equipped with refrigeration and air circulation systems designed, manufactured, tested and commissioned by MAREFSOL. An indirect cooling system with brine was used and the brine manifold was also engineered and delivered by MAREFSOL. The refrigeration system was classified by Bureau Veritas and the vessels are built by Guangxin Shipyard in China.
Juice carrier refrigeration solutions
Juice carriers are used to transport large volumes of frozen concentrated juice (FCOJ) or not from concentrate (NFC).
In 2018, a juice carrier was built for Seatrade equipped with a complete MAREFSOL refrigeration system. The company also delivered and commissioned a refrigeration system for a juice carrier for Citrosuco with a tank capacity of 27,000m³.
MAREFSOL carried out the complete delivery of the refrigeration systems, including testing and commissioning, for both vessels.
Cooling units for cruise ships
MAREFSOL can deliver and provide store refrigeration systems for cruise vessel operators.
The delivery and installation of replacement shell and tube heat exchangers of the water chiller units can be performed. MAREFSOL has expertise in thermal and mechanical calculations of such equipment.
Servicing and spare parts for refrigeration systems
In addition to testing and commissioning of MAREFSOL systems, the company offers service and repair work. This is an important part of the company's services and is gradually increasing.
MAREFSOL has a number of maintenance contracts for complete installations and has carried out service work for compressors of brands such as Mayekawa, Howden, Grasso, Stal, and Bitzer.
As compressors are only part of the system, the company focuses on other parts of the refrigeration systems such as stop and safety valves, controls, and valves.
MAREFSOL has delivered replacement frosterplates for units that were worn out due to long-term service on board fishing vessels. Solutions include NH₃, brine and CO₂ plates for the replacements for plate freezer manufacturers such as Jackstone, DSI, MMC and Kvaerner. MAREFSOL's replacement plates are modified through the internal channels in order to improve the flow pattern, heat transfer, and mechanical strength, and ultimately minimise leakages of the connections.
In addition to replacing CO₂ plates, the company can deliver alternative improved CO₂ hoses at reduced prices.
MAREFSOL has expert knowledge on shell and tube heat exchangers due to the company's experience in thermally designing heat exchangers with HTRI software in combination with long term knowledge and feedback of many running systems. In case of heat exchanger failure, the company can analyse the cause of the problem, advise the best solution and replace or repair the heat exchanger.
For more information, fill out the form below with your business enquiry.