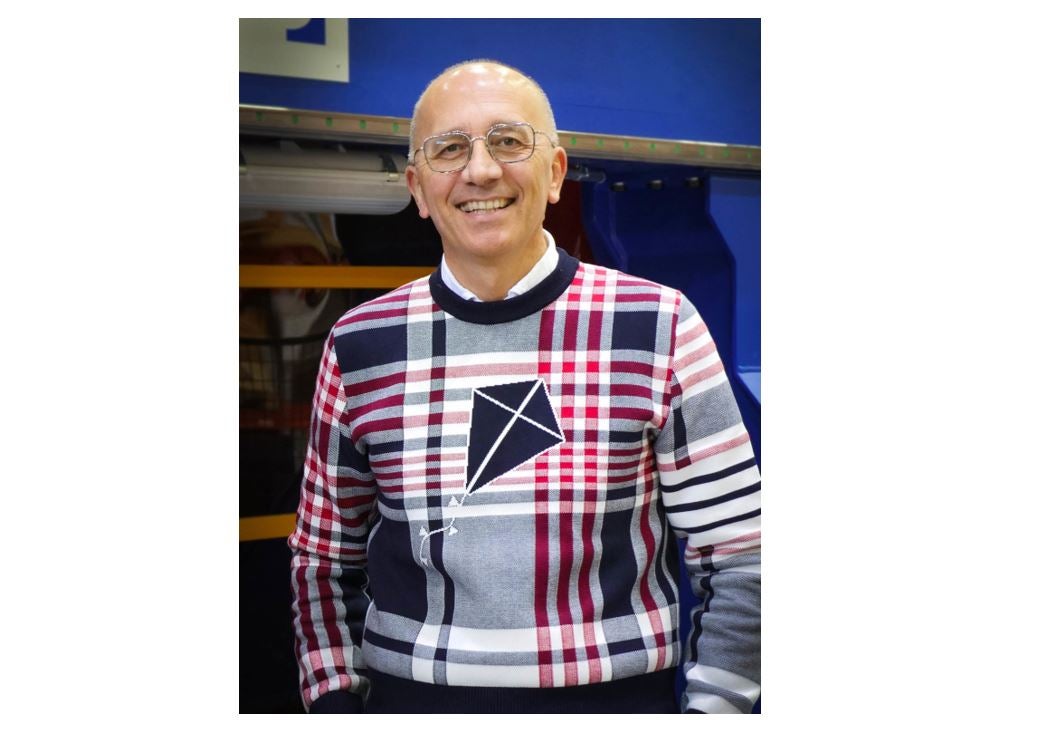 The global welding and production automation company, Pemamek Ltd., announces the opening of the daughter company, Pemamek S.r.l. in Italy. The new opening is a part of the company's long-term strategy and a significant step in its global growth plans.
To lead the operations and sales in Italy, Pemamek has named Andrea Battaglia as the Sales Director. Battaglia has extensive experience in the industry, the most recent being at Nuova C.M.M. In his new role at Pemamek, Battaglia will be responsible for expanding Pemamek's Italian customer base and establishing the path for the company's future growth.
"In Italy, there is a growing demand among manufacturers to automatise production and improve production efficiency. Thus, there is a lot of potential for the PEMA welding and production automation equipment", describes Pemamek S.r.l Sales Director Andrea Battaglia.
"We are excited to have Andrea join Pemamek's global team. He has a long experience in the manufacturing industry and has a profound knowledge of the Italian markets too. Strengthening our presence in selected areas and being close to our customers is an essential part of our long-term business strategy", says Pemamek Ltd CEO Juha Mäkitalo.
Pemamek's Service provides technical support and service locally in Italy. The current partner and agent network is further developed and strengthened.