Cloud Fleet Manager: the management solution for shipping companies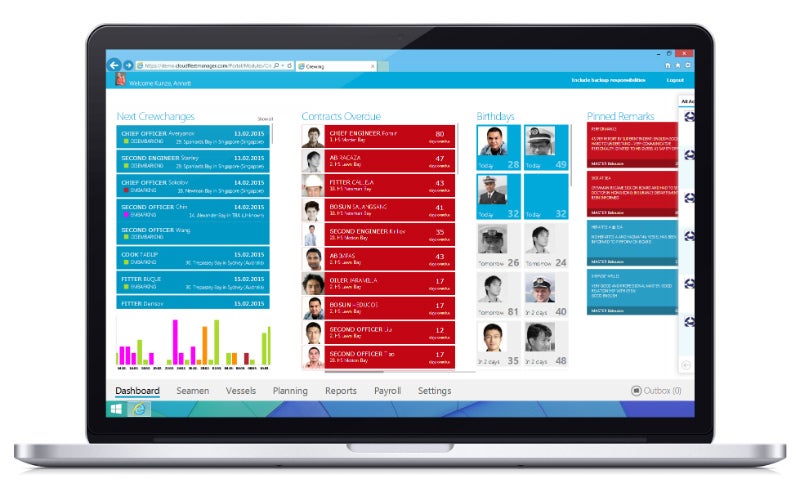 Hanseaticsoft provides cloud-based software solutions for shipping operations, including the cloud fleet manager (CFM), one of the most intuitive and flexible solutions for managing and organising entire fleets. The CFM is the central data hub for company information and processes, regardless of the data's source.
Single-source portal for company data
Employees ranging from partners to ship crew members can use the CFM to access company data inside or outside of the office. With the CFM, data is centrally managed, reliable, and available from a single portal, removing the need for data silos, spreadsheets and extra copies.
Integrated business platform for the marine industry
The CFM offers an integrated collaboration platform for direct communications, business interactions, and system processes. It uses integrated work flows and observation / task lists, as well as operates without media disruption or enquiries. The CFM allows clients to easily visualise and manage companies through a single application, as well as add partners and integrate additional systems / data.
Innovative, flexible and scalable software
CFM can be used in the office, on mobile devices, and on ships. Data is securely saved and readily available in the cloud, allowing employees to access the same materials and work processes in a flexible environment, which is automatically updated several times a month. The system can be paid for on a monthly basis without any administration or hardware costs, and can be ready to use within hours. Companies can start small, applying the CFM to a few ships or even just one module, such as the inspection report.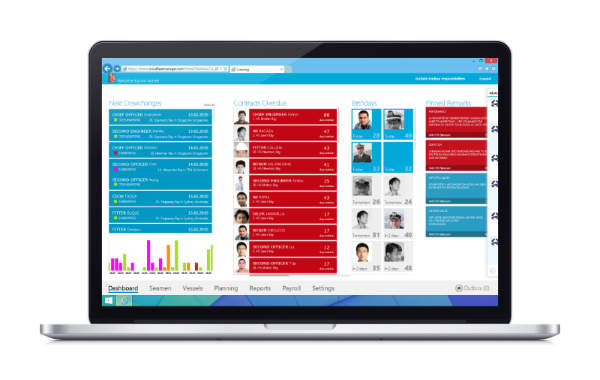 CFM Crewing features hiring, payroll and management data in one comprehensive module.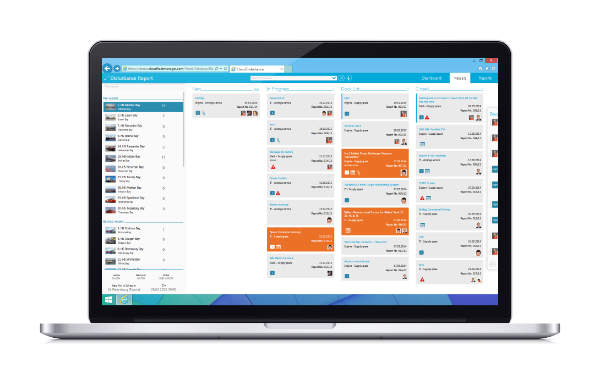 CFM Inspection allows companies to manage certificates, noon and disturbance reports, bunker, and critical spare parts data.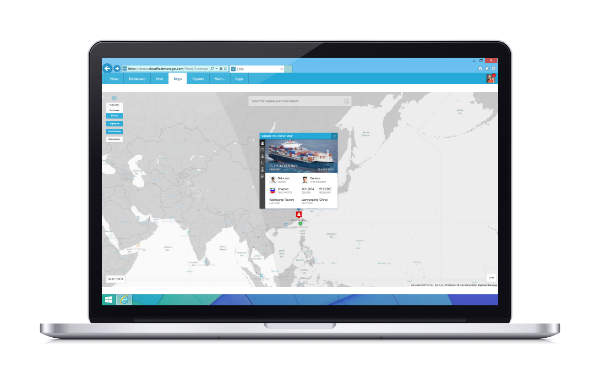 CFM Operations allows companies to coordinate fleets with a schedule, port agent information, offhires and claims data, a blog, a daily report and a world map.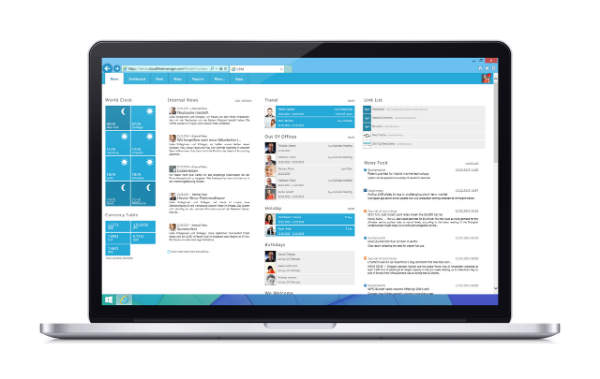 CFM Organisation is a foundation for modern fleet management. An online portal for desktop and mobile, the programme features information regarding vessels, communications, vacations and travels, companies, ports and yards.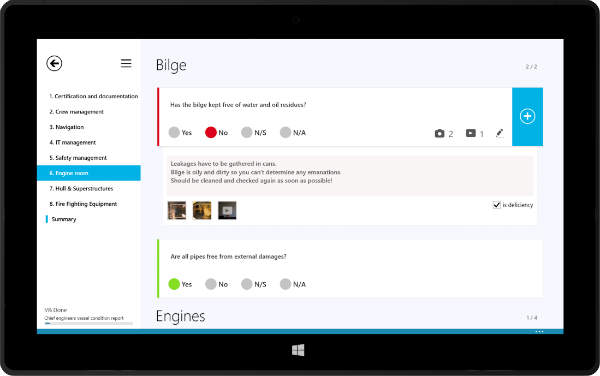 Intuitive, user-friendly interface for shipping operations
Due to its innovative design and easy-to-use interface, the software simplifies daily business life and supports shipping operations without any additional training required. Shipping experts and designers have created a unique and highly efficient user experience.
Seamless application for crew and business management
The CFM has various modules such as crewing, inspection and disturbance reports, and a world map that seamlessly enables smooth operation on sea or land. Its features range from recording on-board observations to crew administration, including recruitment, payroll, and ship-based service requests. The CFM combines multiple platforms into one flexible application.
About Hanseaticsoft
Hanseaticsoft develops innovative software applications to help businesses optimise working processes and increase performance. The company's applications are based on standardised Microsoft technology for optimal security, reliability and sustainability. Hanseaticsoft was founded by Alexander Buchmann in Hamburg in 2009. More than 25 developers and shipping experts use the CFM to help customers every day, and the system is implemented by 500 vessels worldwide.