Founded in 1972 as an engineering office and consultancy company, ORTS specialises in the construction of marine grabs / buckets (its main business), and nearly all types of bulk-handling equipment.
Initially, the company only carried out construction and sales, and the manufacturing of all appliances took place at companies known by Mr. Eng. Sigvard F. Orts personally from his former employment.
In 1974 manufacturing began to be concentrated at a workshop in Sereetz, Germany. Then, in 1985, Eng. Sigvard F. Orts took over the company and the workshop, renaming it ORTS Maschinenfabrik.
RANGE OF MARINE GRABS / BUCKETS
Based on his widespread and specialist experience, Eng. Sigvard F. Orts has developed and constructed some of the biggest grabs / buckets ever built.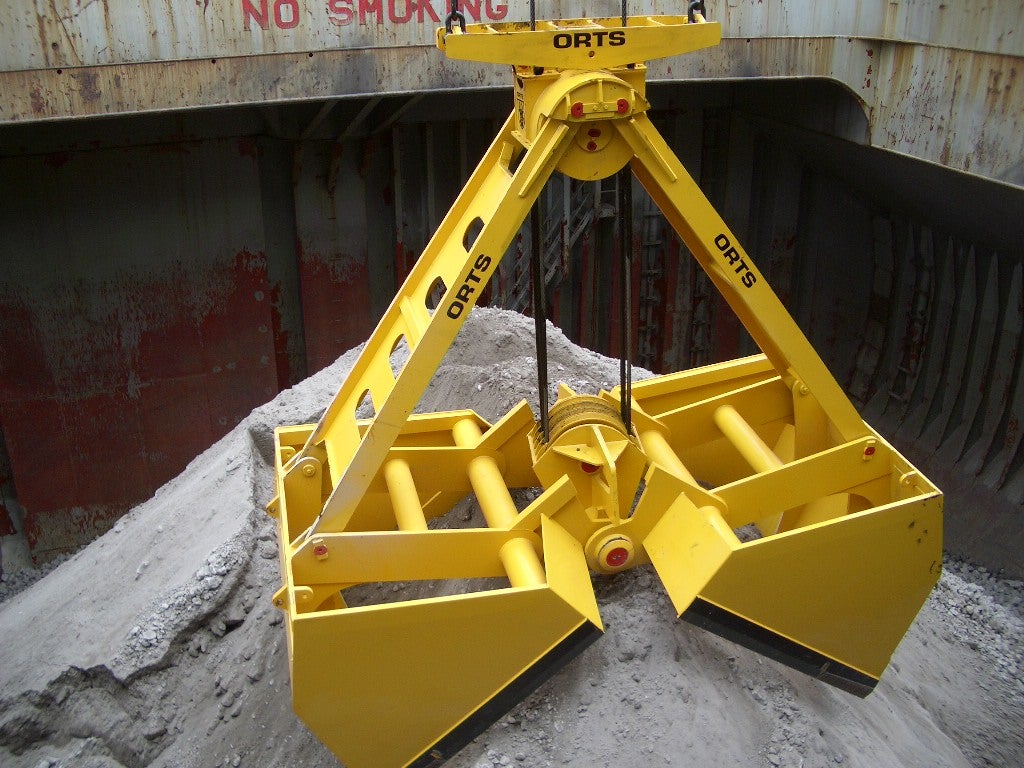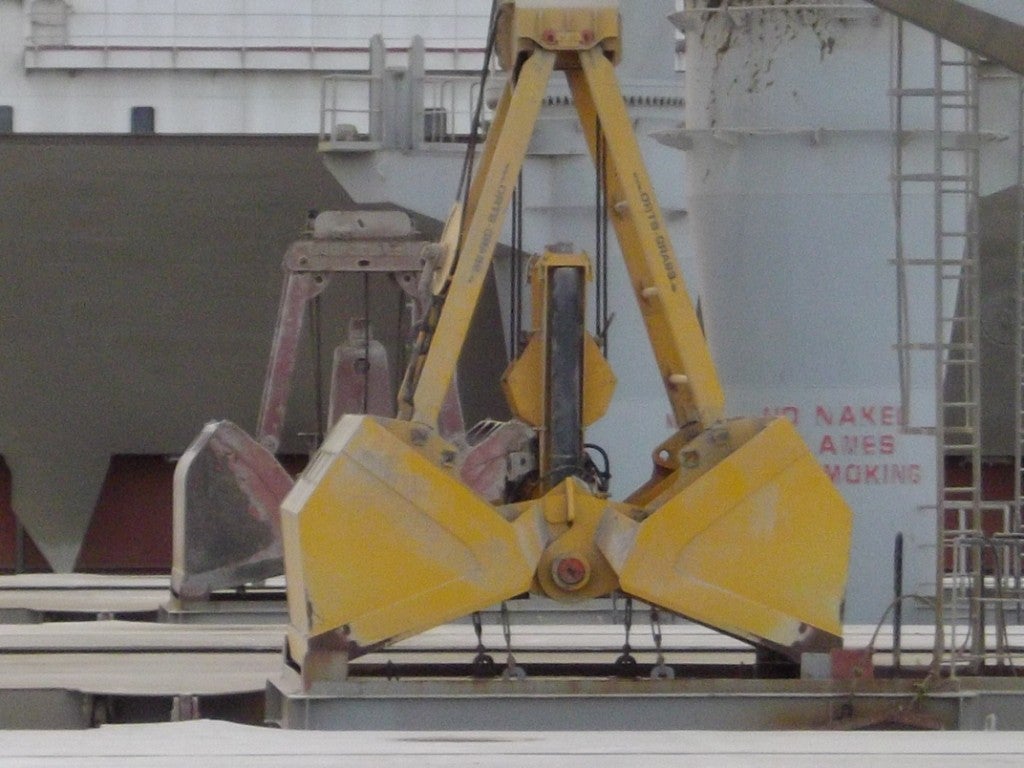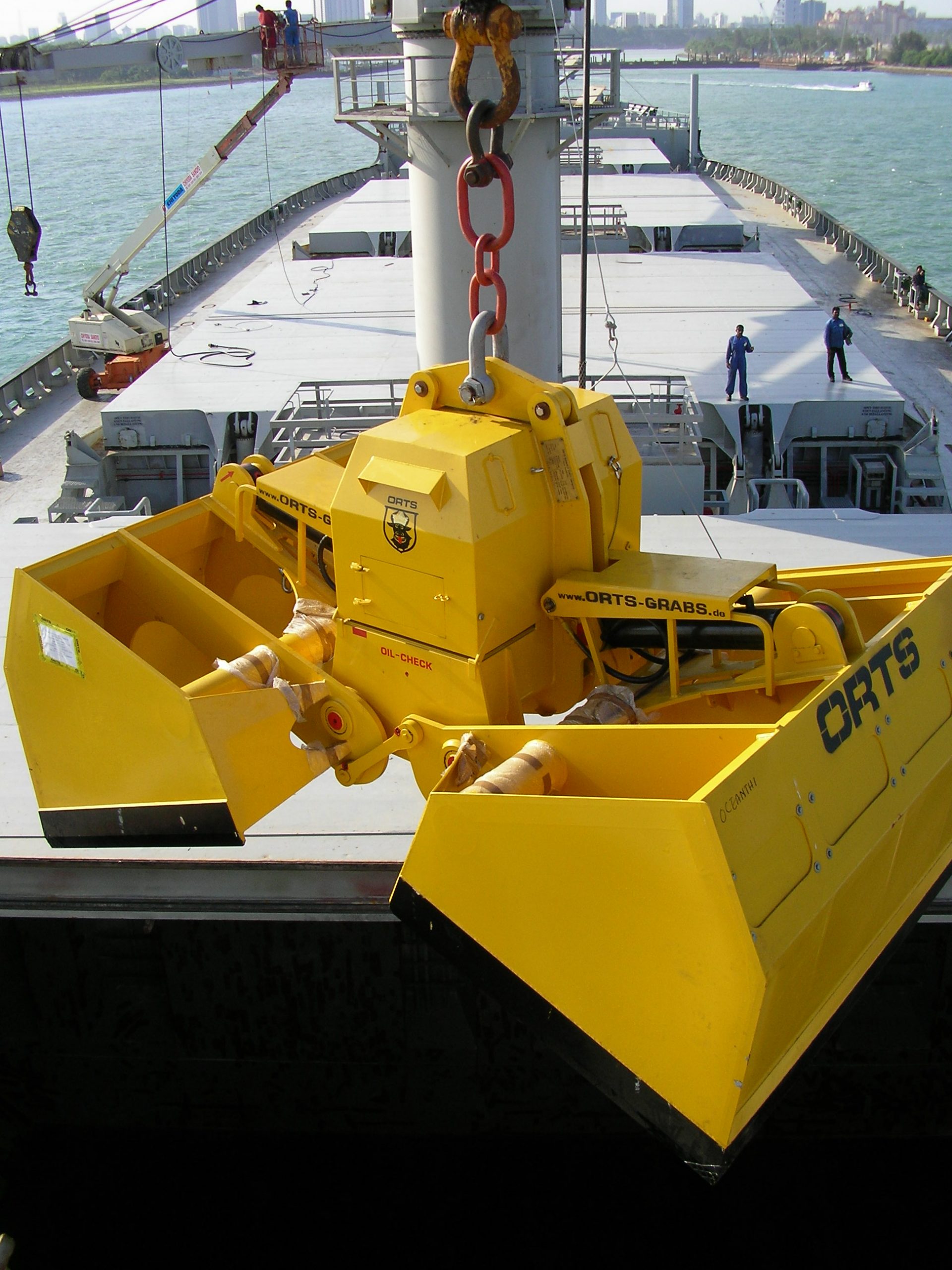 SANYO DIGITAL CAMERA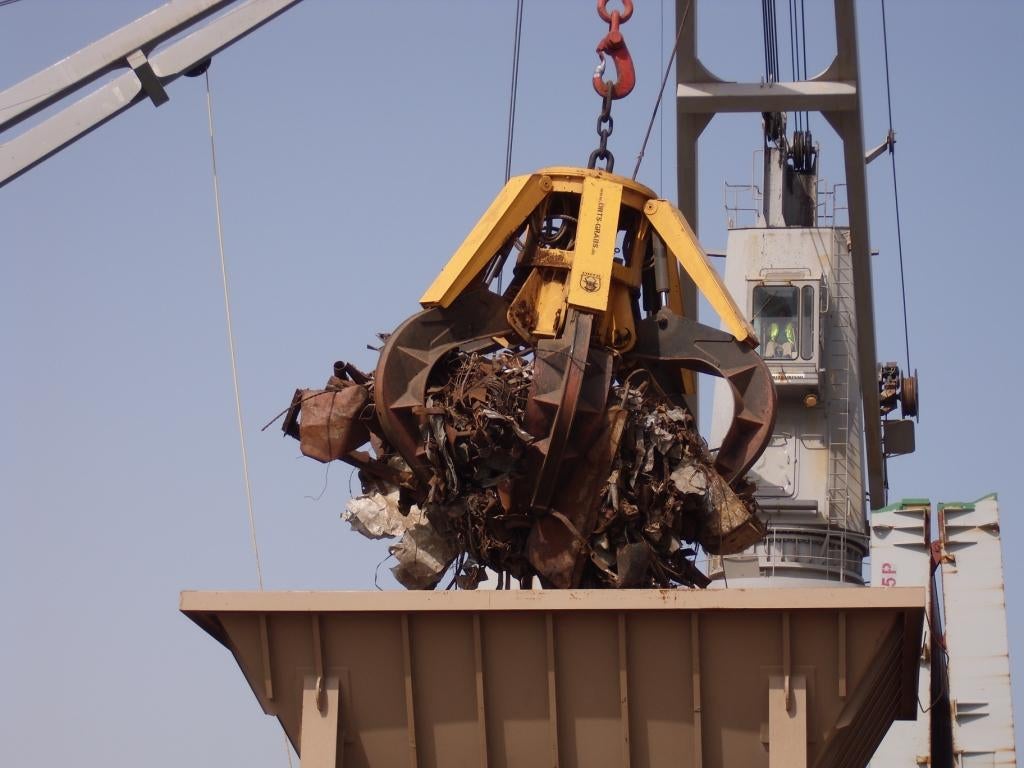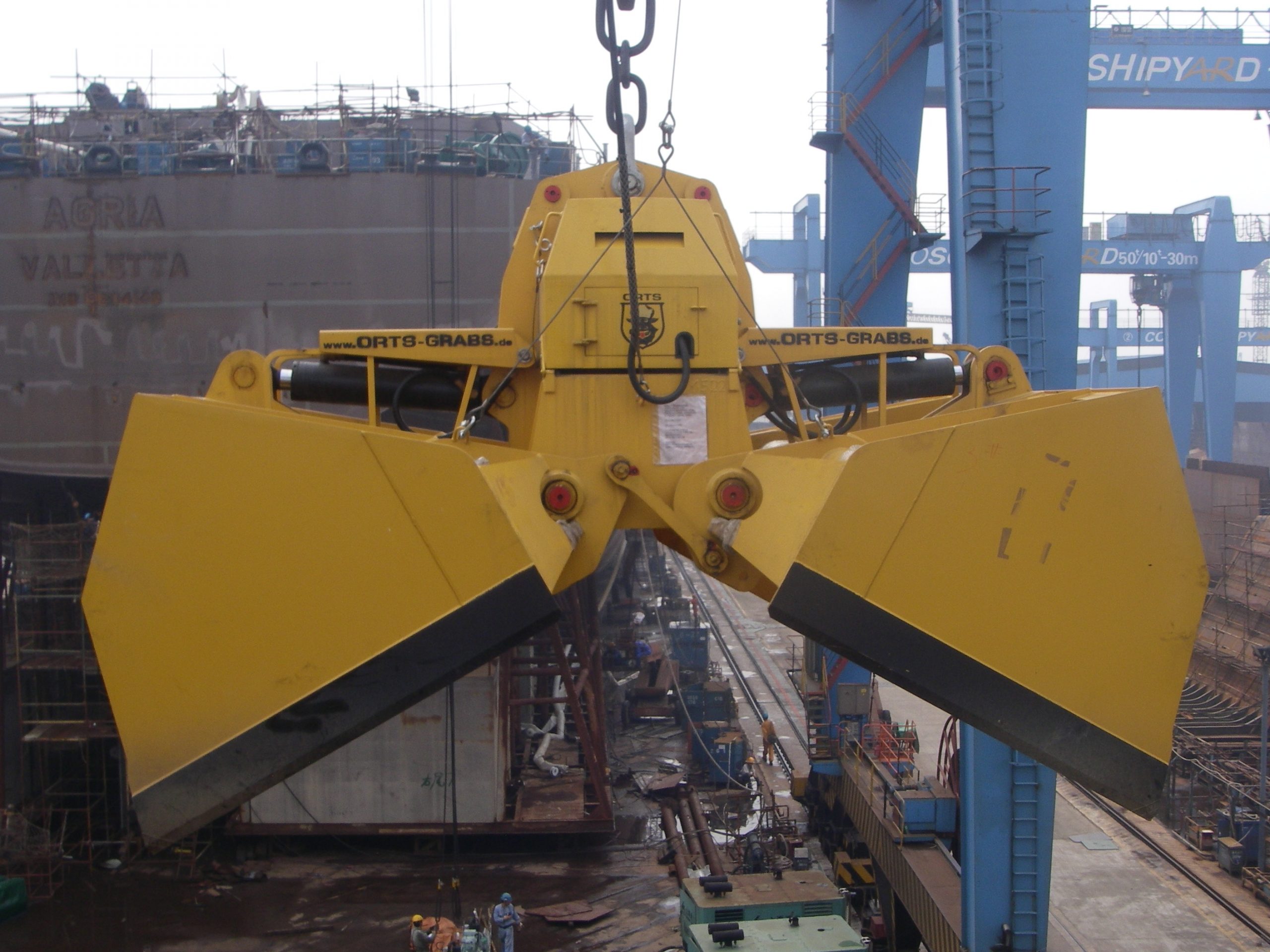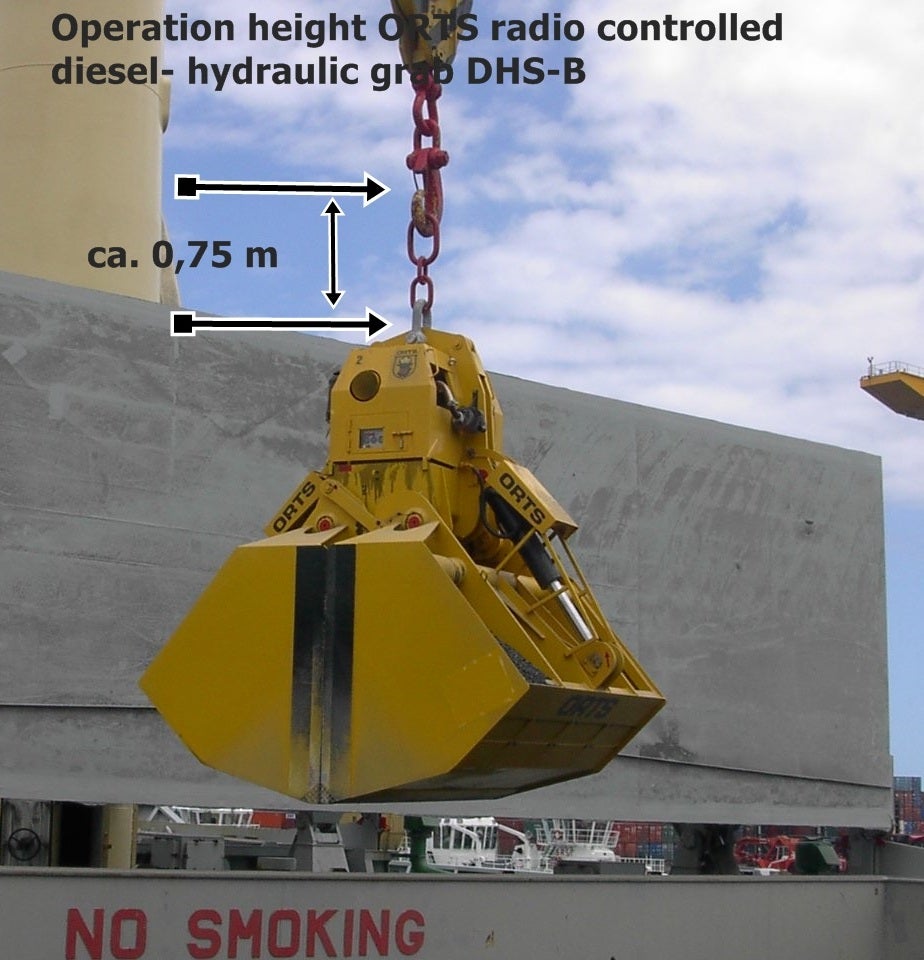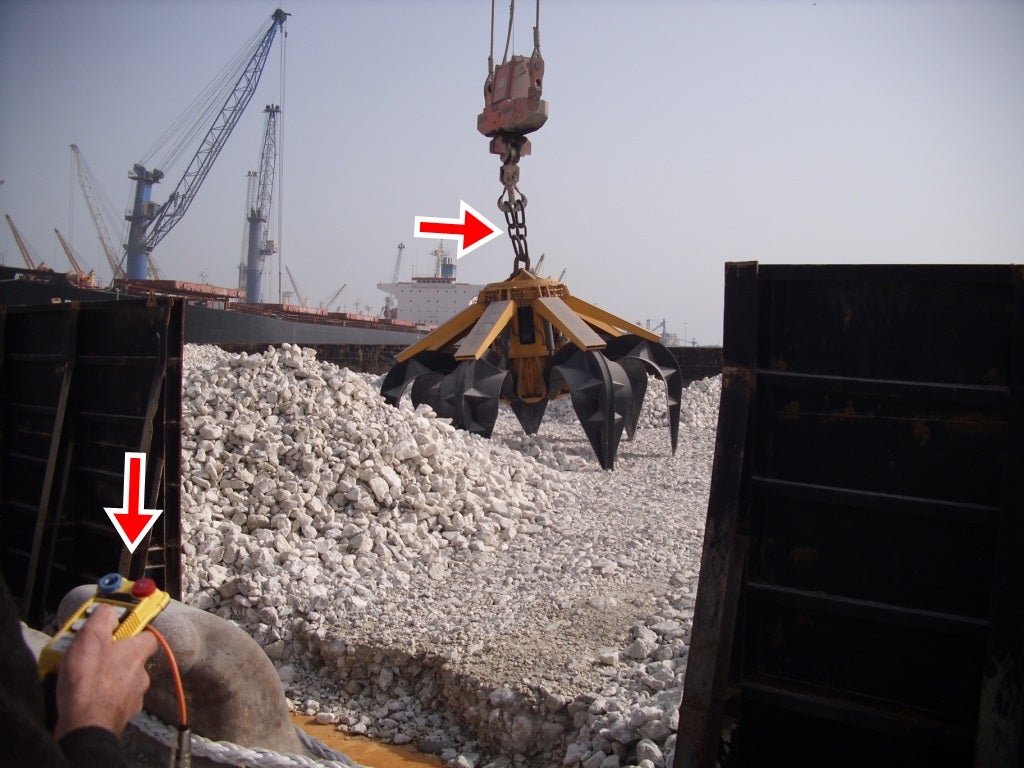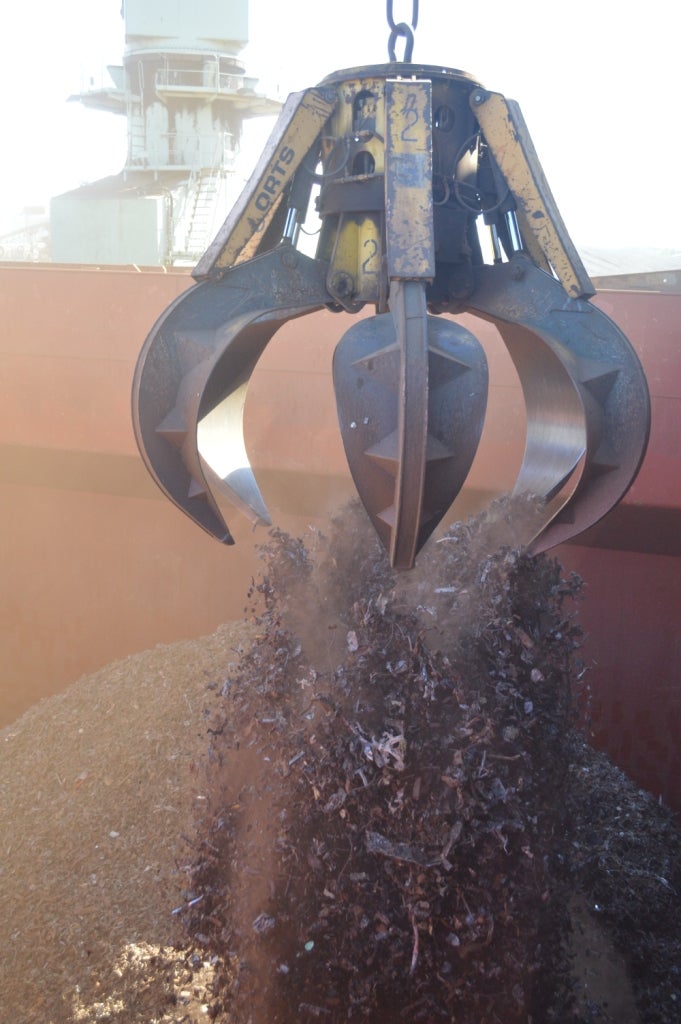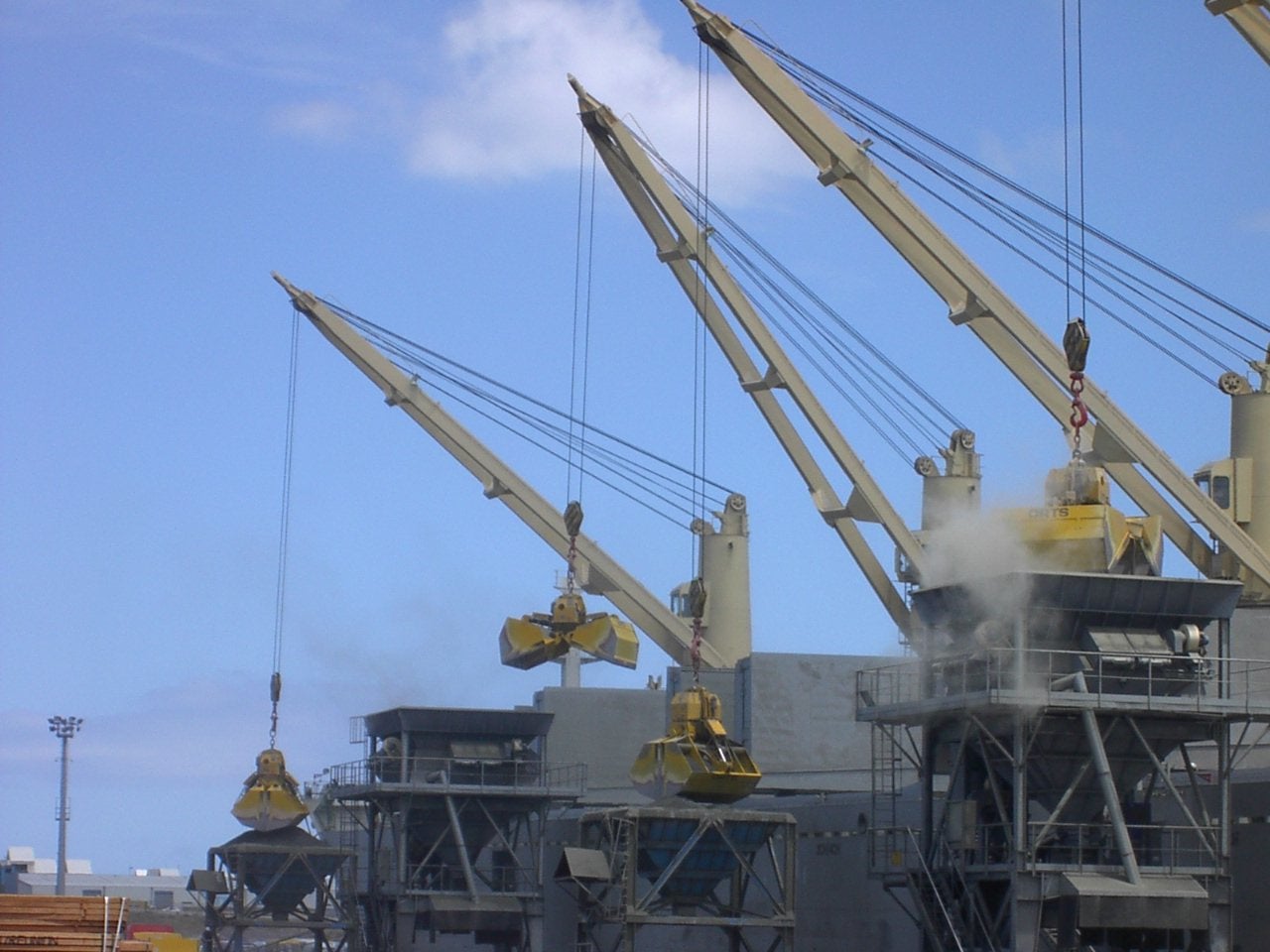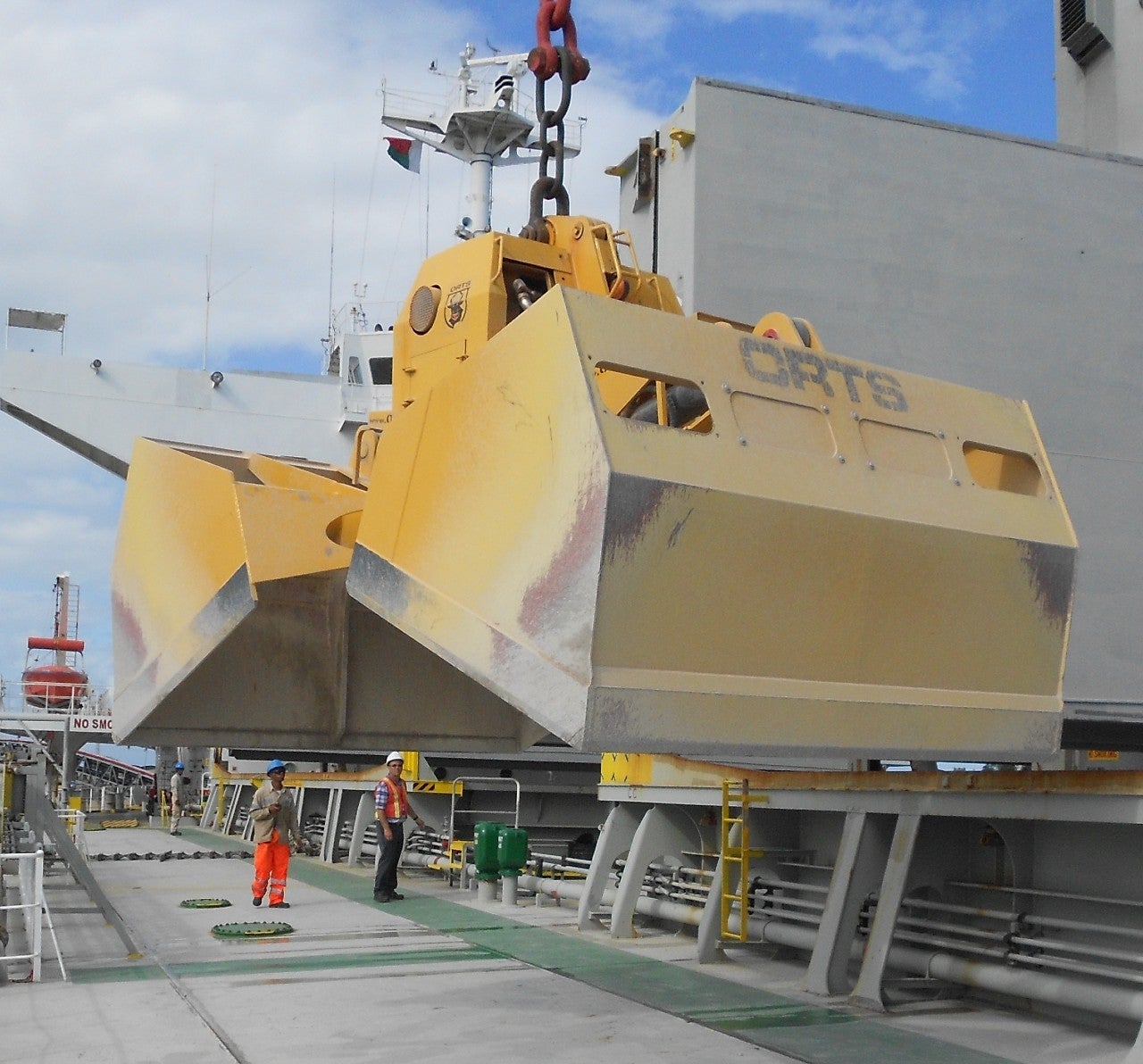 ORTS' range of ship grabs / buckets and accessories includes:
Mechanical rope grabs / buckets
Electro-hydraulic grabs / buckets
Radio controlled diesel-hydraulic grabs /buckets
Wood grabs (for wood bundles or wood logs)
Dredger grabs / buckets
Salvage grabs / buckets
Crane equipment / crane accessories for operating electro-hydraulic grabs / buckets
Cargo-turners
Other constructions we supply are heavy-lift beams, flat-traverse frames and spreaders.
SPECIALISED SHIP-GRABS / BUCKETS
Specially-constructed grabs / buckets include an oil-salvage grab for recovering row-oil from the water surface (after ship accidents).
Also, in the early 1980s ORTS produced the first grabs / buckets with 100% enclosed buckets and a 115t dead-weight salvage grab for ship- wrecks. This grab is successfully working in the Suez Channel.
CUSTOMISED SHIP-GRABS / BUCKETS
ORTS can also provide grabs / buckets specifically tailored to customer specifications.
DREDGING GRABS / BUCKETS
The biggest dredging grabs / buckets were constructed by ORTS for St. Petersburg, Russia, (60t and 80t dead-weight), in the mid-1980s, and they are still in successful operation.
SEA-GOING VESSEL GRABS / BUCKETS
ORTS' main customers are shipping companies, where the grabs / buckets have to stand the rough conditions on sea-going vessels, charging and discharging the vessel in every corner of the world.
MARINE GRAB REPAIR
Repairs on grabs / buckets from other manufacturers have also been successfully carried out many times by ORTS.
SPARE PARTS FOR GRABS / BUCKETS
At the end of the 1990s, ORTS acquired the last drawings from the bankrupt grab manufacturer ZGS (formerly VEB Schmiede und Schweißwerk Zwickau), the leading grab manufacturer in the former East Germany (GDR / DDR). If drawings are available, ORTS is able to provide former ZGS customers with spare parts for their grabs / buckets.
EXTENSIVE SHIP-GRAB EXPERIENCE
In the last 42 years ORTS has constructed (and – since 1985 – also self-manufactured), several thousand grabs / buckets. This provides us with a wealth of specialist grab-construction experience.
COST-EFFECTIVE GRABS / BUCKETS
Counted over the lifetime of a grab, ORTS grabs / buckets are the best-priced grabs / buckets available. They are reliable, provide the best efficiency, powerful and have low spare-part consumption.